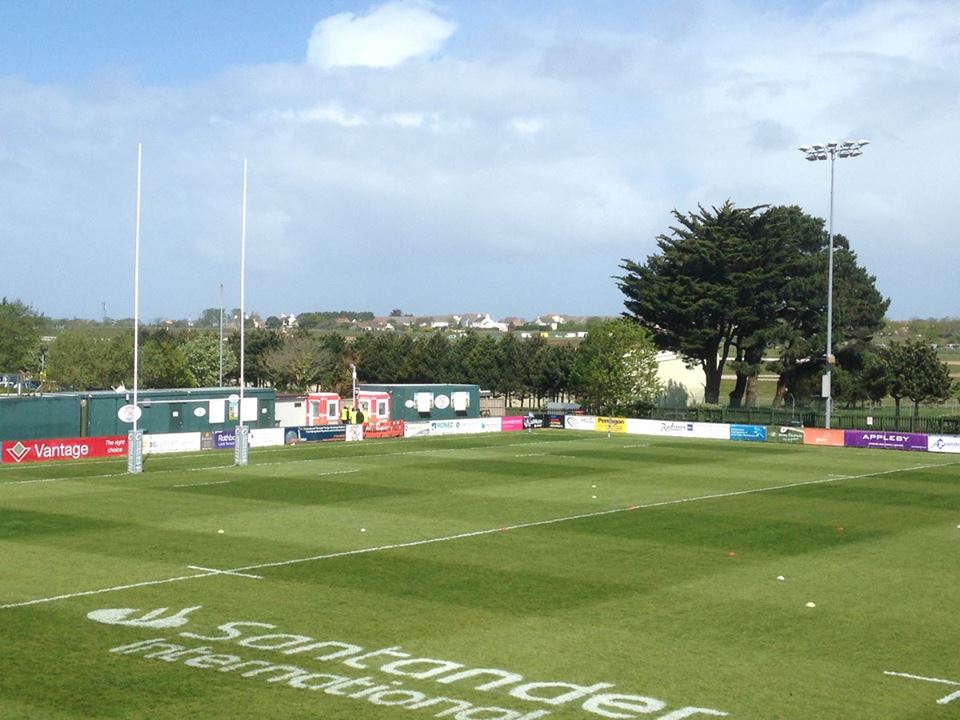 Jersey Reds have finished the season fourth in the Championship table.
It is the club's highest ever league finish.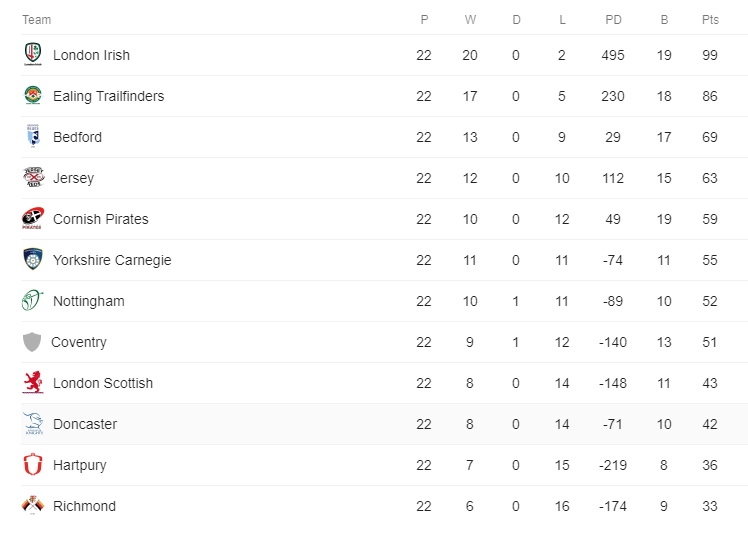 But it was a disappointing end to the campaign, with a 23-36 loss at home to Coventry.
It was their third successive defeat.
Match report - Reds 23 @CoventryRugby 36 - https://t.co/juzR724GnD 📷 Rich Chapman, more to follow pic.twitter.com/AzVu31Auo8

— Jersey Reds (@jerseyrfc) April 28, 2019
The Reds will next be in action when they take on Guernsey Raiders in the Siam Cup at the Stade Santander on 11th May.