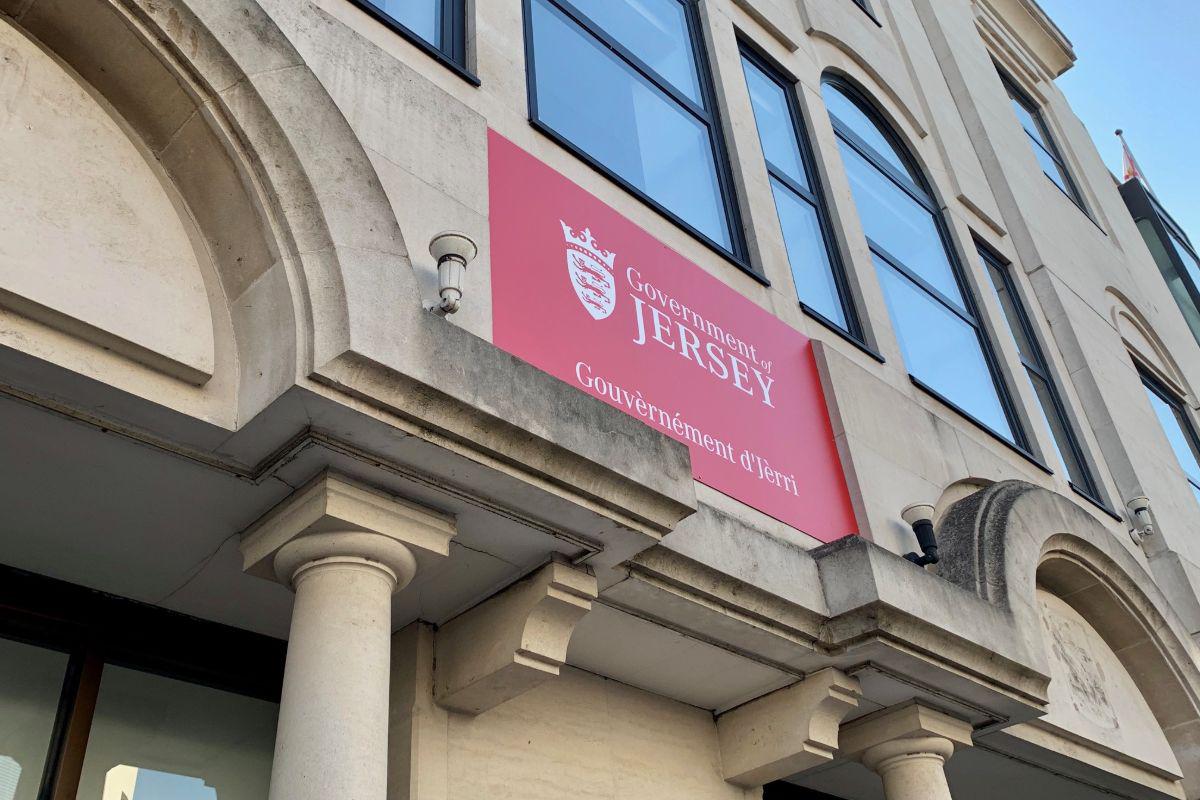 The island's top civil servant, Charlie Parker, is facing further criticism over his plans to overhaul the public sector.
The Public Accounts Committee says it is concerned that the new 'OneGov' programmes being introduced aren't doing enough to improve decision making within government.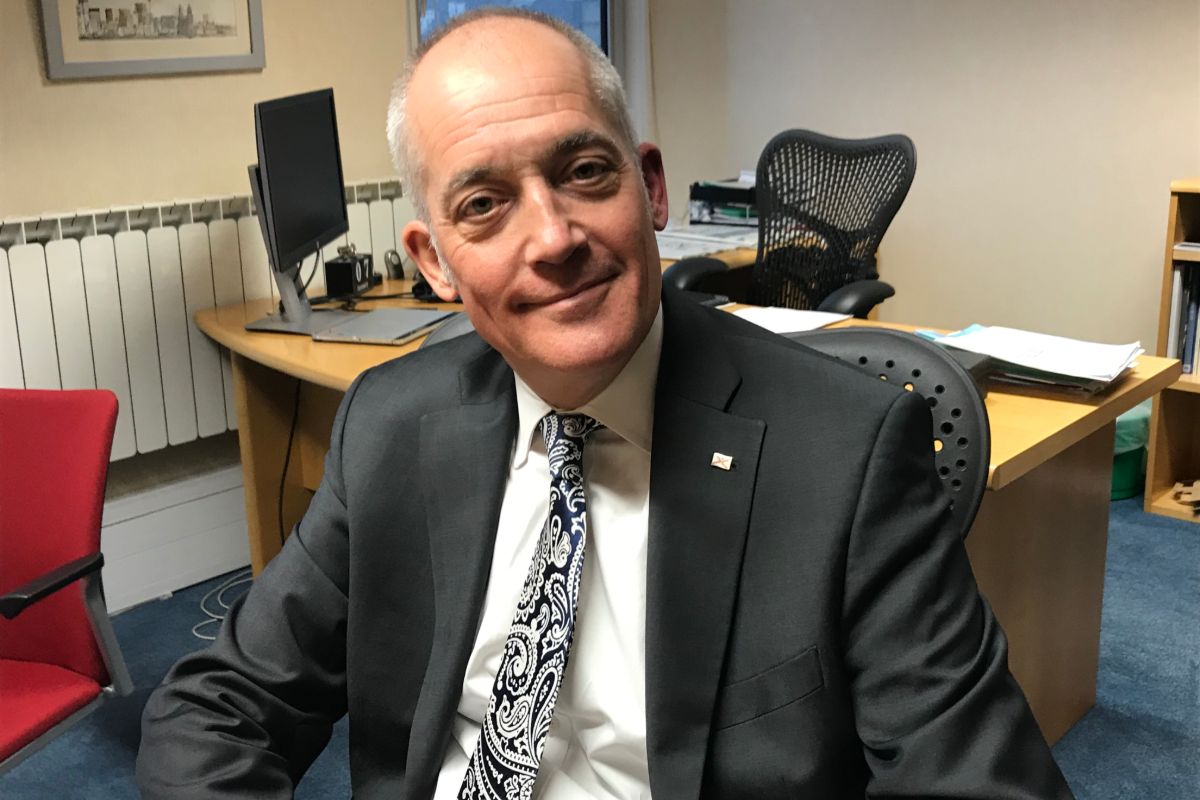 Government of Jersey CEO, Charlie Parker, has brought in sweeping changes to the public service since he was appointed last year.
Whilst praising the introduction of programmes like 'Team Jersey' to spark improvements, the PAC says more needs to be done.
The board is criticised what it calls 'failing to act, document and monitor key steps' in a business plan, which it says can lead to poor decision making.
The PAC says there have also been weaknesses in assigning roles and responsibilities - and that not all resources are in place to fully deliver a project.
Recommendations include showing how outstanding problems will be resolved and setting clear objectives to measure the impact Mr Parker's changes make.
This report comes days after the CEO was criticised for using 'too much jargon'.
He'll be quizzed on his work at the next public hearing in September.
Responding to the PAC's report, the Government says it's 'unclear' how the board reached its conclusions, and that a full response will be issued in due course:
"Officials have already provided the Public Accounts Committee with extensive and detailed information on the transformation programmes that are designed to improve and modernise Jersey's public sector. Bearing this in mind, they are unclear how the committee has arrived at these findings and recommendations.
"A full response to this PAC report will be provided within the required deadline, once its findings have been carefully considered by the Chief Executive and senior officers."