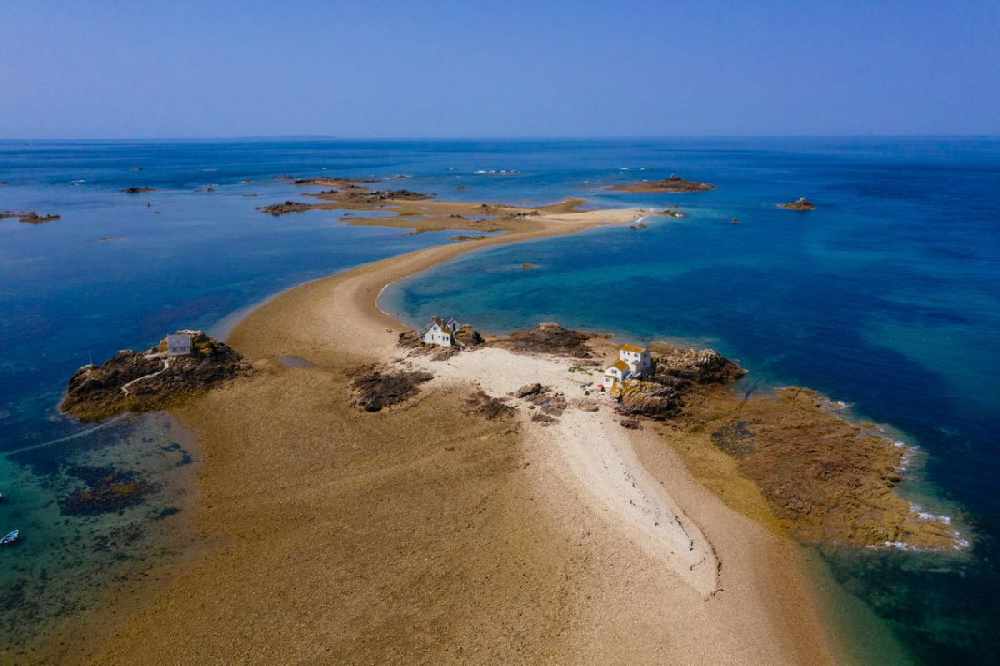 A Jersey marine park, if protected properly, can potentially do wonders for the Jersey environment - according to the researcher looking into the progress being made in the island's recently-created marine protected areas.
There are reported signs of recovery and expansion of seagrass in the Minquiers, which became a protected area just three years ago.
The Blue Marine Foundation says this shows just how quickly the marine environment can recover when left alone and protected from harmful fishing practices, which it hopes will translate, ideally, into a marine park.
That hope is echoed by University of Plymouth Ph.D. researcher Sam Blampied.
"I think the support is there for it right now, especially with certain stocks not doing so well generally in Jersey waters, this is the time to make that commitment and make sure we're leading the way in sustainable fishing and can be a model for other countries to follow."
The Ecrehous is also protected and Miss Blampied has been going out to these areas every summer since 2017 to monitor the effect the protection is having on the seabed and the biodiversity associated with it.
The nursery habitat Maerl, which is a type of coralline algae, has been showing positive signs in the Ecrehous. That has led to more sightings of 5mm baby scallops and smaller juvenile scallops along with the juvenile brown crab.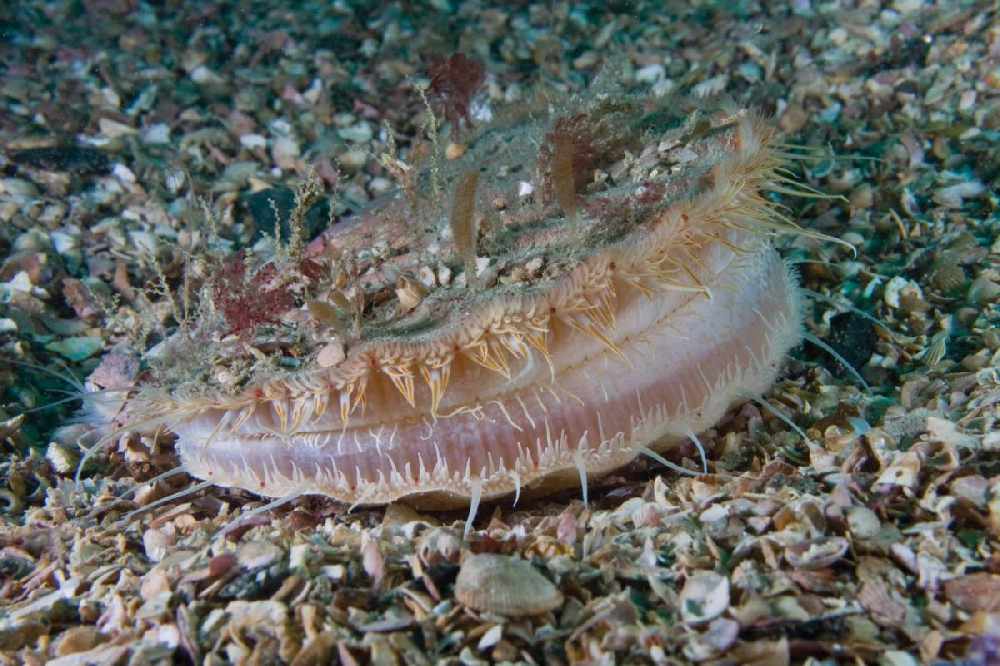 Picture Credit: Sue Daly
The BMF wants more Jersey areas to be given the same level of protection, especially in the more shallow waters.
"There are some areas that are very sensitive to dredging and they also tend to be the areas that are important for other fisheries. By protecting those as well, there are more opportunities for fishermen and people who are diving for scallops to catch them that way.
"In an ideal scenario, the dredging would be confined to deeper waters where they're less fragile to that sort of disturbance. That would be a lot better for the biodiversity and the economy of the island." - Sam Blampied.
There have also been more regular sightings of the tope shark, cuttlefish, undulate rays, and bream - with global studies estimating that 30 times more animals live in seagrass compared with nearby sandy habitats.
The idea of a marine park was floated politically earlier this year by Deputy Chief Minister Senator Lyndon Farnham, who said it will benefit tourism, the marine environment and carbon-neutrality.
Miss Blampied says if it gets the go-ahead, it needs to be done in the right way.
"If the support is there and there's the funding to monitor it as well to make sure it is doing what we hope it would do and make sure that it is protected properly as well.
"As long as its a marine park in which there are regulations and certain types of fishing prohibited, I think it would have the potential to do wonders for the environment here."