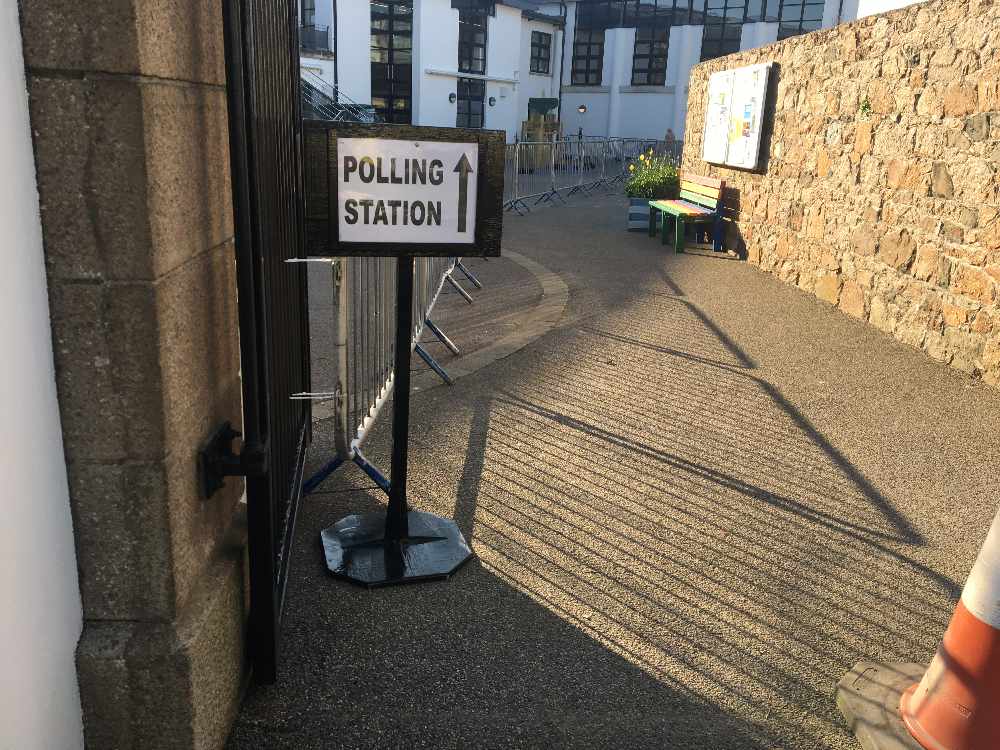 The polls are open in the St Helier 3 and 4 by-election.
10 candidates are trying to fill the seat left vacant following the death of Richard Rondel.
The popular politician died last November.
Voting closes at First Tower and Rouge Bouillon Schools at 8pm.
You can vote if you live in the district, are over 16 and have registered. You will need to take photo ID. There is more more information at vote.je
The winning candidate is due to be announced a couple of hours later.
They will be sworn in to office on Friday and attend their first States Assembly meeting on 12th March.