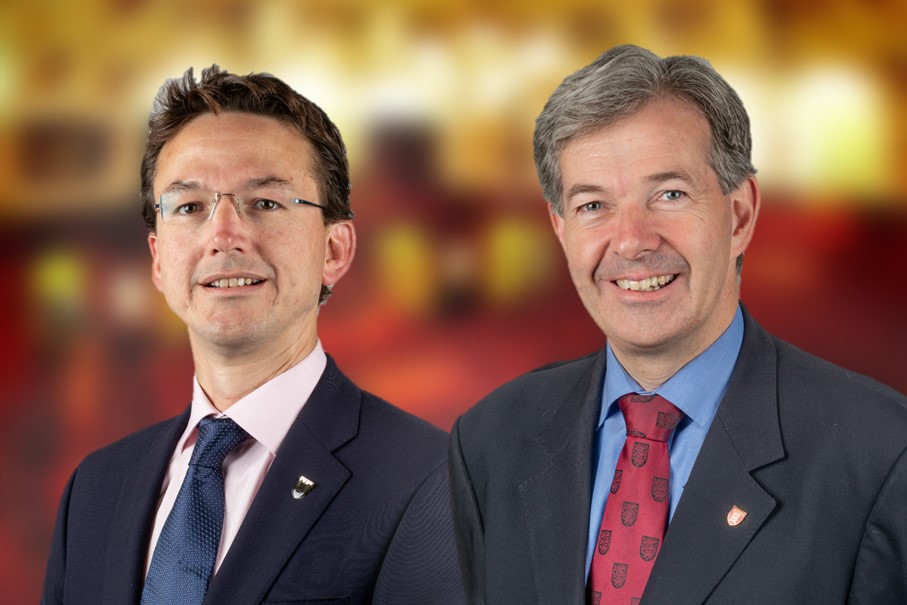 A battle has broken out between the Chief Minister and a backbench States Member on how much information should be released about the government's use of consultants.
There's been heavy criticism of the government's use of outside consultants on lucrative contracts.
St Lawrence Deputy, Kirsten Morel, wants six-monthly reports to include details such as how much they're paid, why they've been employed and what they've achieved.
Whilst accepting the proposition aimed at increasing transparency, Senator John Le Fondre says reporting on every engagement over £1,000 is 'somewhat onerous' and would lead to large and complex reports that are less easy to interpret and understand.
He wants the spend increased to £25,000. Deputy Morel has since lodged a counter-amendment, offering a compromise of £20,000.
The proposition will be debated when the States Assembly reconvenes in the Autumn.