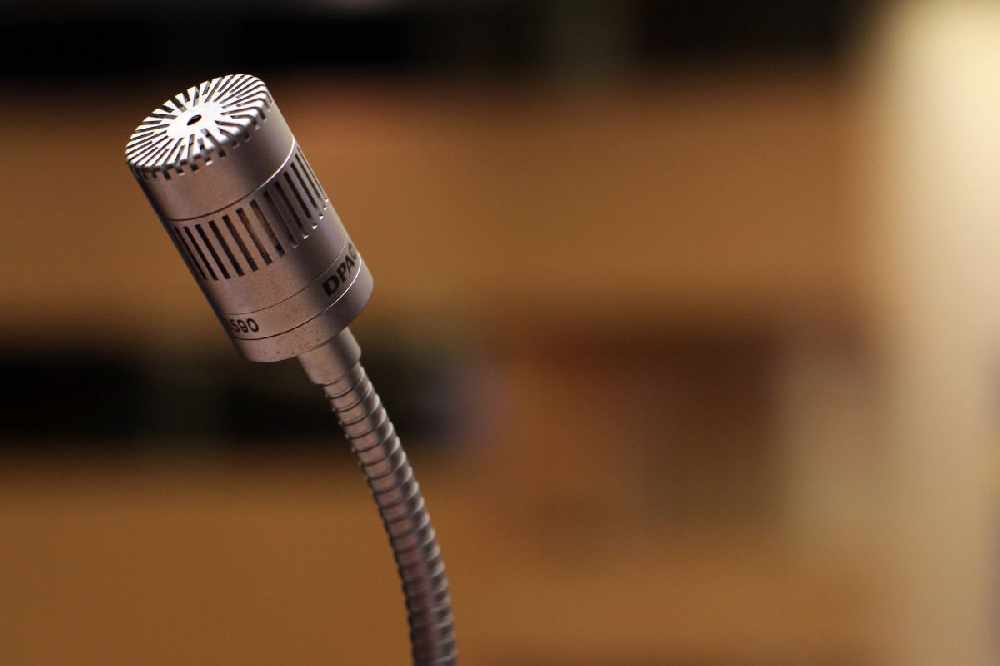 Most speeches in the States Assembly will now have a 15 minute time limit.
Politicians have agreed to introduce guidelines aimed at keeping parliamentary sittings shorter.
The proposal from Privileges and Procedures was supported by 26 votes to 19.
Committee Chairman Deputy Russell Labey said it will stop many debates from needlessly over-running.
The #StatesAssembly has voted to ADOPT PPC's proposal for time-limits to be introduced during States Assembly debates. This means that some speeches won't (usually) be allowed to go on for more than 15 minutes. RESULT: 26 FOR vs. 19 AGAINST #JerseyCI @RussellLabey

— States Assembly (@StatesAssembly) November 12, 2019
He insisted that States Members wishing to speak in a debate will still be able to do so, but the Presiding Officer would be able to impose the limit where its felt nothing new is being contributed to the discussion.
"PPC's proposal is that there should be a straightforward change to standing orders to introduce a presumption that Members do not speak for more than 15 minutes in debates, subject to discretion on the part of the presiding officers to permit longer speeches, or to reduce the time limit, in certain circumstances.
A time limit would not apply to the Member bringing a proposition, and nor should it apply to a Member directly affected by a proposition – for example, a Member who is the subject of a vote of no confidence."