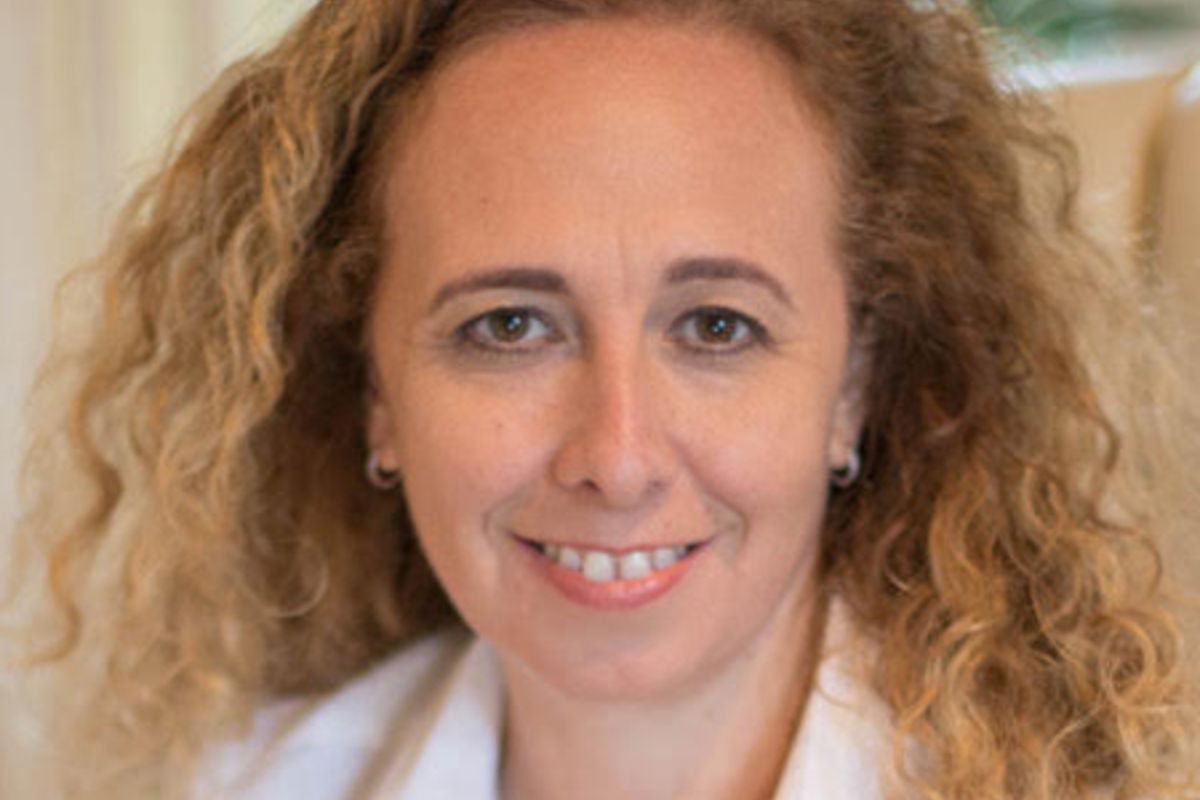 A Jersey backbencher has lodged a proposition, calling for greater scrutiny of Policy Development Boards.
Several have been introduced since Senator John Le Fondre became Chief Minister on topics including Early Years, the hospital and migration.
He said they'd enable more States members to contribute to important decisions.
But Deputy Inna Gardiner says information about them online isn't consistent or updated in a timely fashion - and has also called for Board chairs to be questioned about their work in the States Assembly.
"Now we are not able to question chairs of the boards in the States or at scrutiny. It will allow greater transparency, it's basically to have some check and balance in place for what's happening at the Policy Development Boards because they become very powerful."
"The Greffier has confirmed to me that attempts have been made to submit questions to chairs but this is not permitted because being chair of a policy development board is not an 'official position' in the Assembly."
Criticism has been levelled at the Migration Policy Development Board recently for what's been called a 'lack of diversity' on their board - and the impact that could have on the work they do - particularly for young people.
Deputy Gardiner has also raised concerns over how the boards are funded and potential conflicts for members who are on a board whilst also working for Scrutiny.
"During PAC meetings we have discussed at length potential conflicts for members, which could be avoided if the membership was discussed with Scrutiny prior to establishing the board.
"In the summer of 2018, it was stated that there were no additional resource implications arising from Ministerial decisions establishing Policy Developing Board. We know now that this is not credible, and funding is required for boards."
The proposition is due to be debated on 21 January, the first sitting of 2020.