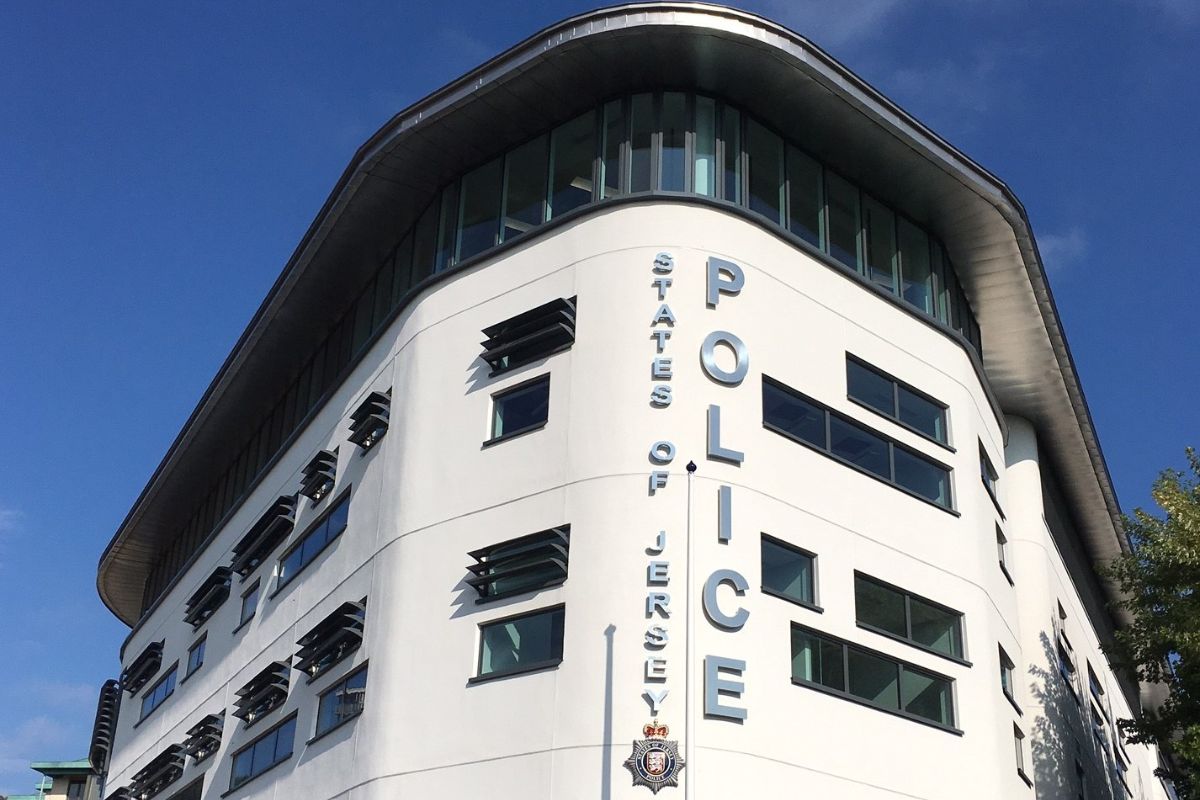 Jersey Police officers have accepted the new three-year pay offer from the States Employment Board.
The offer for last year and this remains the same, but with 1.3% above inflation for 2020.
Three quarters of Jersey Police Association took part in a ballot, with 88% of them voting in favour of the deal.
"This offer promises a real terms pay rise of 1.3% for 2020 and goes some way to offsetting the 3.4% real terms pay cut which our members have suffered for 2018 and 2019." - James Le Cornu, President of the Police Association
Nurses and midwives, prison and fire officers are still considering the deal. Teachers have rejected it, and civil service unions have not put it to their members.