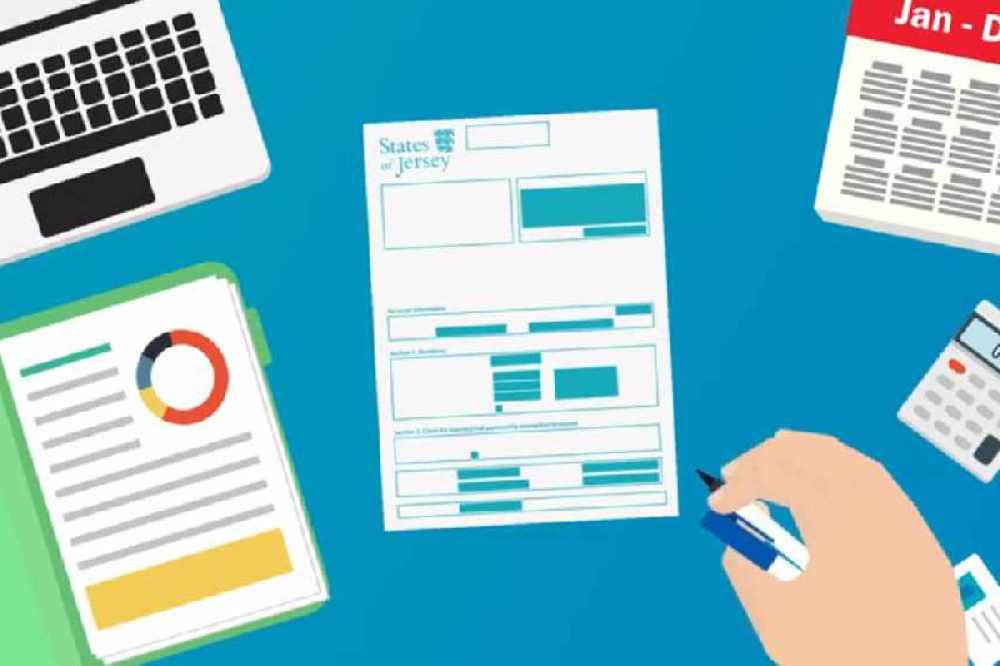 All Jersey taxpayers will pay tax as they earn if reforms are approved by the States Assembly in October.
The Treasury Minister says it's aimed at helping islanders who've suffered financially because of coronavirus.
The plan to move two-thirds of taxpayers from prior-year basis to current-year was mentioned in last year's government plan. It's been accelerated because of the pandemic.
Around 45,000 people are paying tax in arrears. If under that method a taxpayer's income goes down, it can prove difficult to pay a prior-year bill on a current year's income.
If accepted, 2020 tax payments would be moved to the end of the year to pay off this year's tax bill. The 2019 bill would be frozen until January 2023 with different options given to repayment.
"The problems associated with paying taxes on a Prior Year Basis have long been spoken about and I understand that many households have gone through a worrying time as their incomes have been impacted by the COVID-19 pandemic.
"That is why I have asked officials to accelerate the work surrounding abolishing PYB from this year onwards. This measure will bring relief to many Islanders who may have had reduced incomes for much of 2020 due to COVID-19 and are worried about the tax they owe.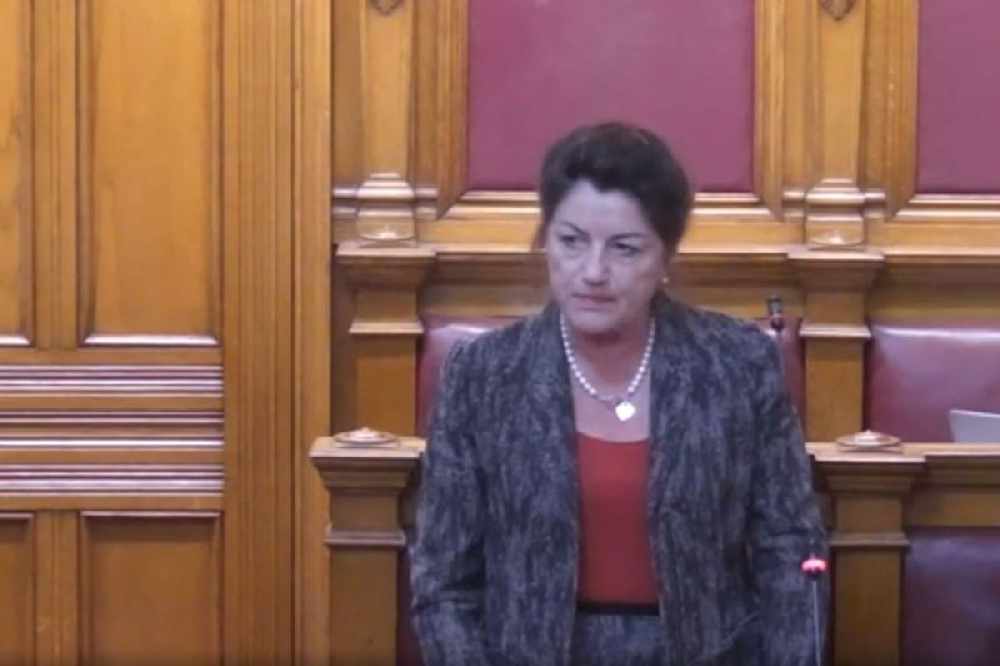 "It will, in most cases, put more money in many Islanders' pockets in the short-term, which will help to stimulate Jersey's economy as the Island recovers from the pandemic. We also want to make sure that the payment options for the 2019 tax liability are affordable for everyone." - Deputy Susie Pinel, Treasury Minister.
Employed people who started paying tax from 2006 are already on current-year and will remain so.
All taxpayers are being written to over the next week with information on the proposed changes.
A survey is being released next Monday (3 August) on the proposal and the payment options for repaying the frozen 2019 bill. It can be completed online or by paper, with forms available at Parish Halls, the Library and Citizens Advice.