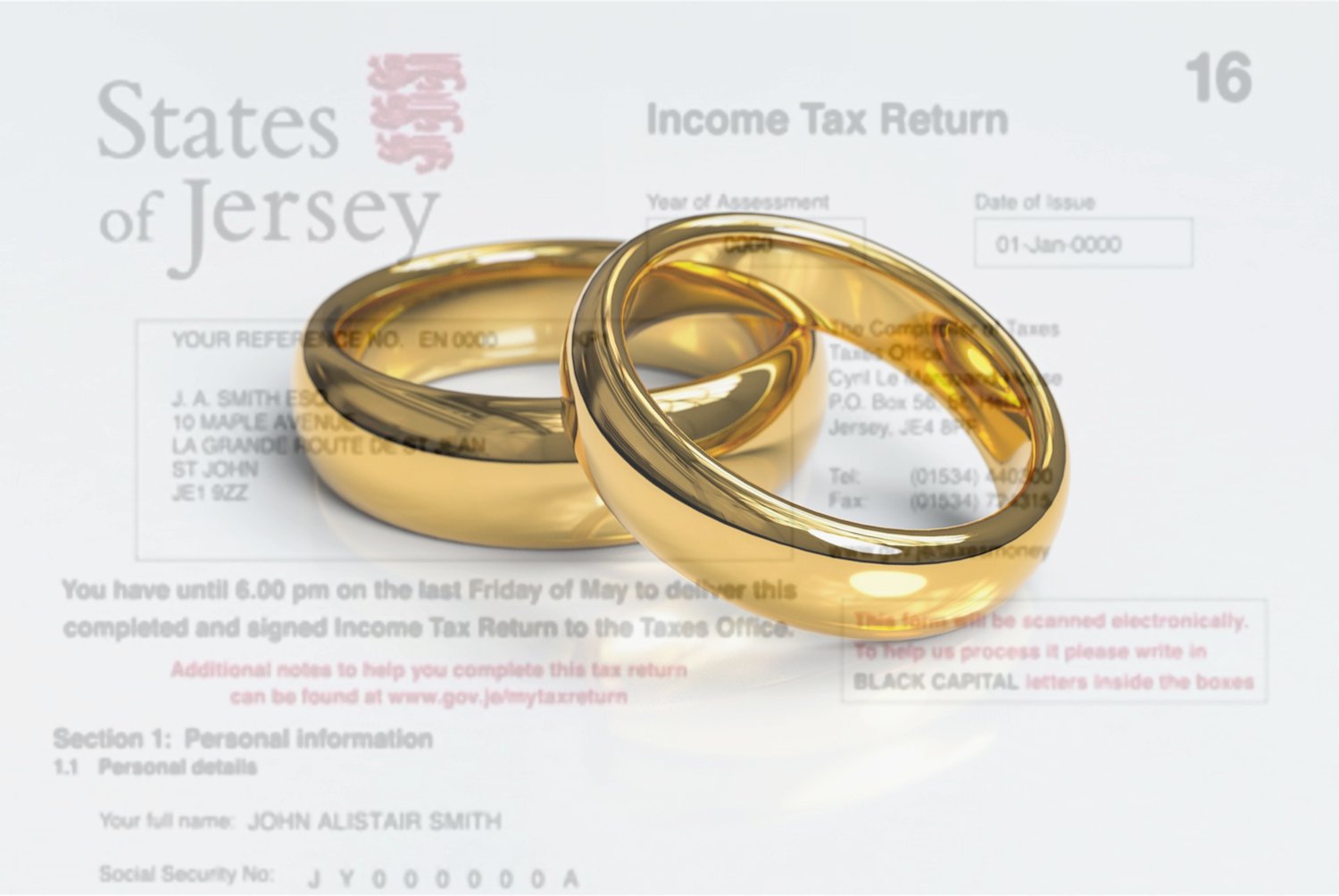 Married couples and civil partners will have equal rights and responsibilities for their tax affairs from 2022, after the States Assembly agreed to start an overhaul of the archaic tax system.
The Treasury Minister's proposition will allow both people in a couple to discuss their tax matters with the department from the 2021 year of assessment.
Jersey's archaic tax laws have meant that up to this point, wives have been treated as financial possessions of their husbands.
From 2022 couples will still receive a joint tax return, but will both have the right to sign it and be jointly liable for all payments due.
GOOD NEWS STORY: States have agreed to abolish archaic tax law which stated the earnings of married women/spouse B belonged to their husband/spouse A. Legislation to follow this year. #Equality @GovJersey @StatesAssembly @BBCJersey @bailiwickxpress @JEPnews @ITVChannelTV

— JessPerchard (@JessePerchard) February 4, 2020
Married couples or civil partners who don't want to share the joint rights will still be able to complete separate assessments.
Deputy Susie Pinel has called it a 'primary stage' to reaching independent taxation. The plan is to reach that stage from 2023.
"In due course, independent taxation will be the most significant change in our personal tax regime since 1928. It's long overdue. I'm proud to be leading this work and I am determined to deliver it.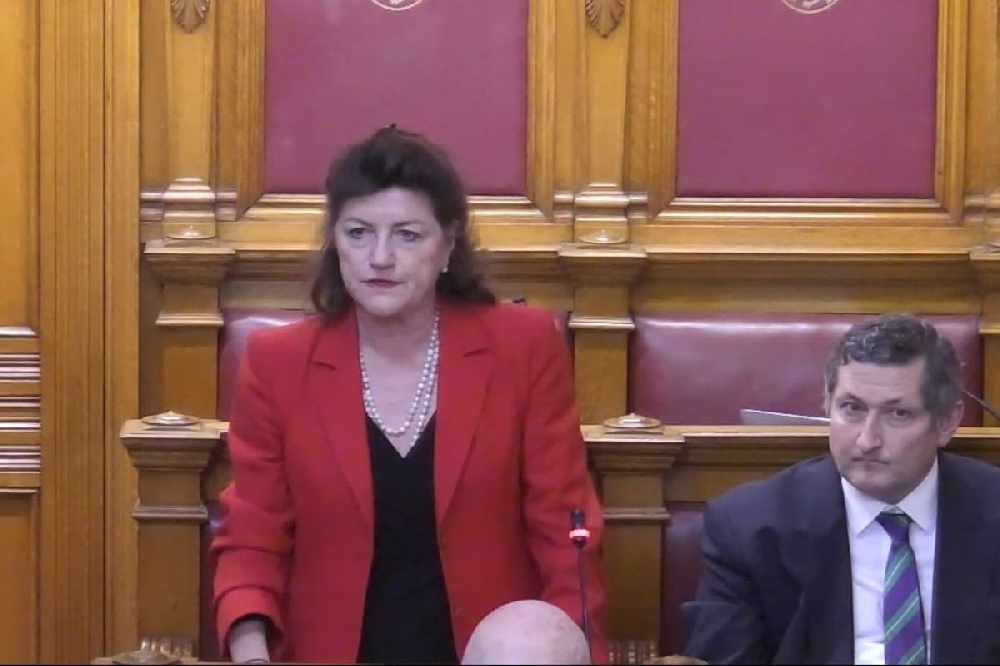 "However, independent taxation is not a quick-win solution that we can rush into. It is a fundamental change and it will take time to deliver our approach to avoid hardship for some of our lower-income citizens. It is still two years away and the first returns will not be lodged until 2023."- Deputy Susie Pinel, Treasury Minister.
There was criticism of a part of the plan to create 'joint or several liability' for unpaid tax. The Chamber of Commerce called for all women and civil partners to demand separate assessments to avoid being liable for their partner's debt.
A stay at home mother now has full liability for the tax of her husband if he absconded without paying his tax.....dark ages - the States should be ashamed of themselves https://t.co/PVHT5Vplpf

— John Shenton (@ShentonJohn) February 4, 2020
In response, Deputy Pinel said 'with equal rights, come equal responsibilities'.
The Minister's proposition was approved by 40 votes to 2 (Deputy Steve Ahier and Deputy of St John), with 2 abstentions (Senator Kristina Moore and the Constable of St Martin).
Legislation will come forward later this year, in time for the regime to come into effect from 1 January 2021.