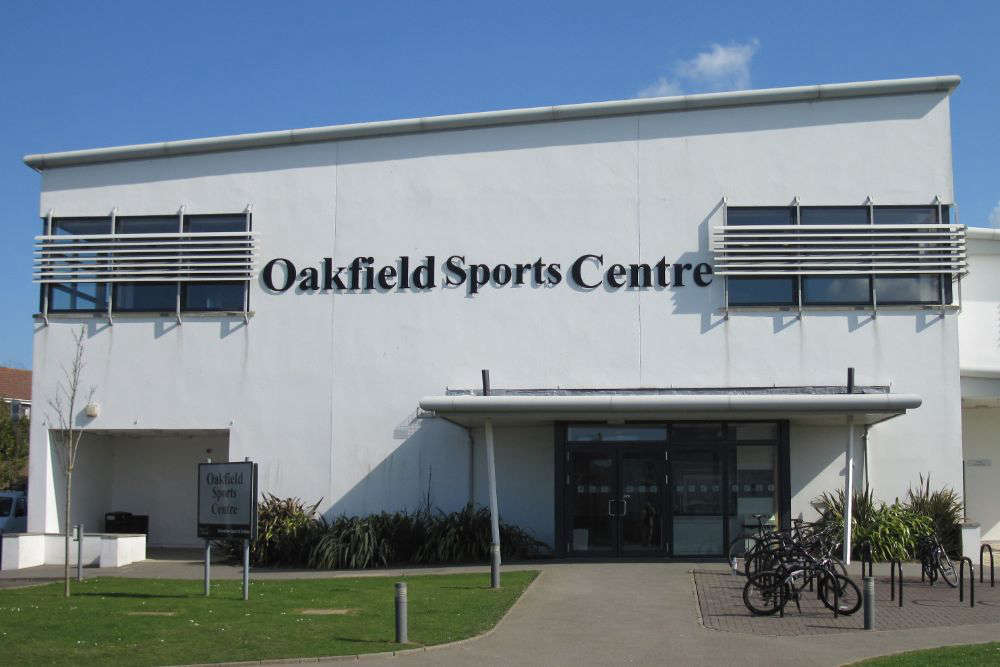 Revised plans to create a new sports hall at Oakfield Sports Centre have been passed.
The Planning Committee has voted four to one in favour of a shorter building than the one that was rejected in October.
The initial application was refused amid concerns about parking and the size and scale of the hall.
Other changes to the design include more use of natural timber cladding.
Several sports - including badminton and basketball - are expected to move there from Fort Regent.
The leisure centre is earmarked for a decade-long transformation into an entertainment venue with public gardens.
The government wants the revamped Oakfield facility to have a new 3G pitch, multi-use sports hall, and martial arts studios whilst also catering for indoor cricket, netball, trampolining and gymnastics.
It's hoped work on the £3 million project will be finished by May 2023.
Other means of paying for it are being looked at, as it no longer meets the requirements of the Fiscal Stimulus Fund.
The Oakfield development is part of £100million plans to create new sports and wellbeing hubs across Jersey by the end of 2032.
Deputy Hugh Raymond, Assistant Minister responsible for Sport, has welcomed the planning decision:
"With planning permission now granted, we will soon be able to complete the procurement process for contractors to carry out the work."