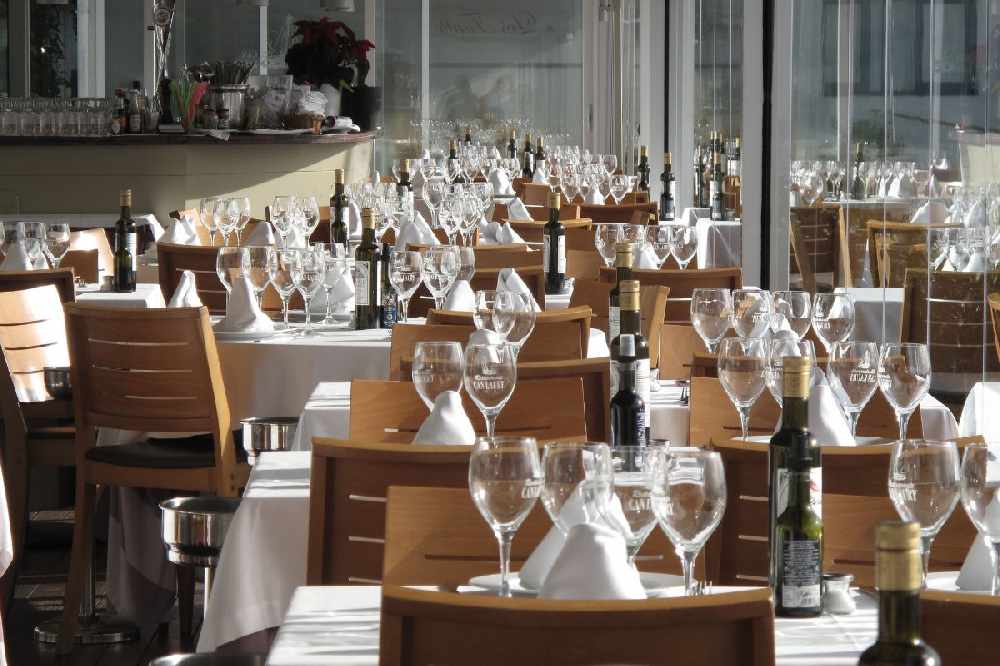 Businesses closed under the government's 'circuit breaker' will get an extra 10% of employee wages covered by a revised Payroll Co-funding Scheme.
It is one of the changes to measures announced to help see firms through Jersey's second wave of coronavirus.
Under the changes, Payroll Co-funding will cover up to 90% of salaries for the likes of pubs and restaurants, food wholesalers and gyms - up to £1800 a month.
The level of support will be calculated based on the downturn in finances compared to last year, plus an extra 20%.
The 'enhanced' CFPs will run until at least March.
New businesses established since March 2020 in the sectors forced to close due to public health measures can now qualify for the payroll scheme.
GST and Social Security payments can also be deferred for up to two years.
Government loans of up to £3 million have also been extended until the end of March.
Economic Development Minister Senator Lyndon Farnham says the increased support will continue to protect jobs - prioritising those that have been most affected by the strict measures introduced in recent weeks to stop the spread of coronavirus.
"We will continue to keep all business support measure under review to ensure we provide the appropriate support at every stage of the pandemic."
Pubs, hotels, restaurants and gyms were closed on Friday 4 December to try to slow the spread of Covid-19.
Cafes were shut last Friday as infection rates within the island continues to soar. Only takeaways can continue to operate.
The government has confirmed the affected businesses won't reopen before 4 January.