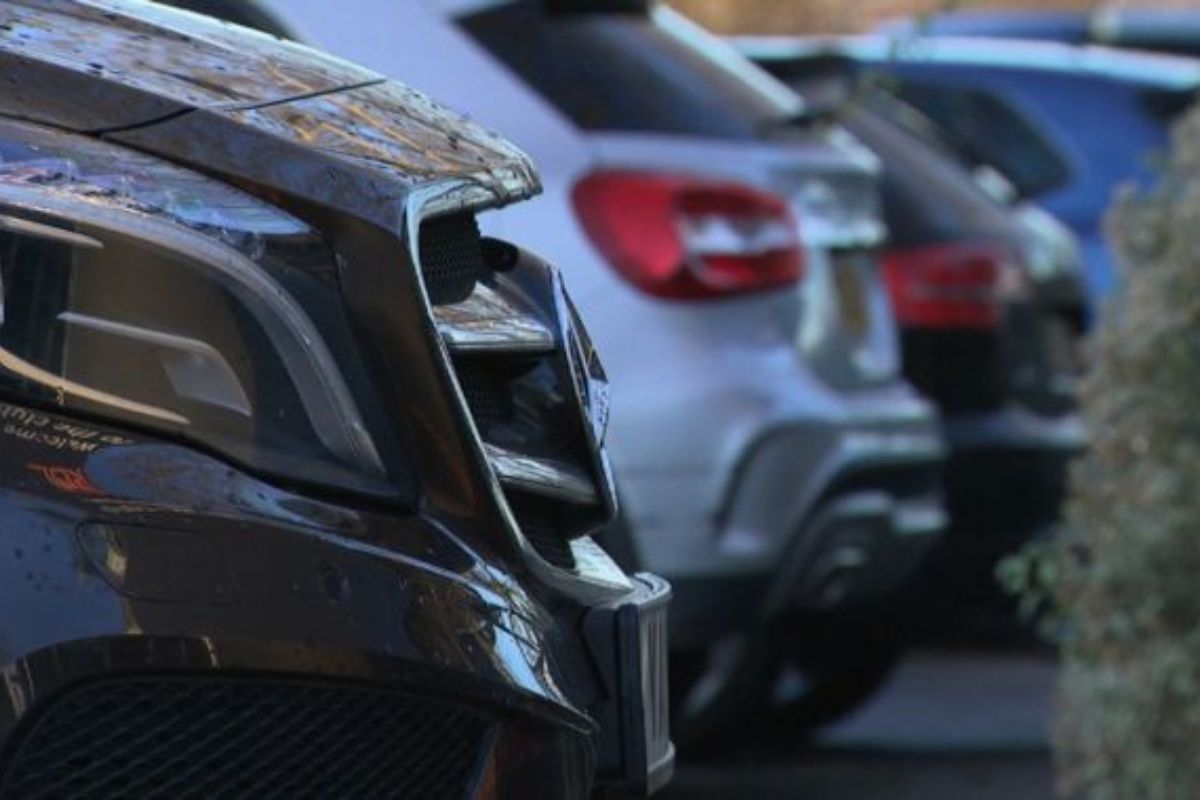 Parking in town could become more expensive - to make school buses free.
A rise of 10 pence - to 95p per unit - has been suggested, along with cutting public bus routes or increasing fares as a way of subsidising students.
The Infrastructure Minister says he would need to find £700,000 a year if Deputy Rob Ward's idea to introduce free bus travel for students is voted through next week.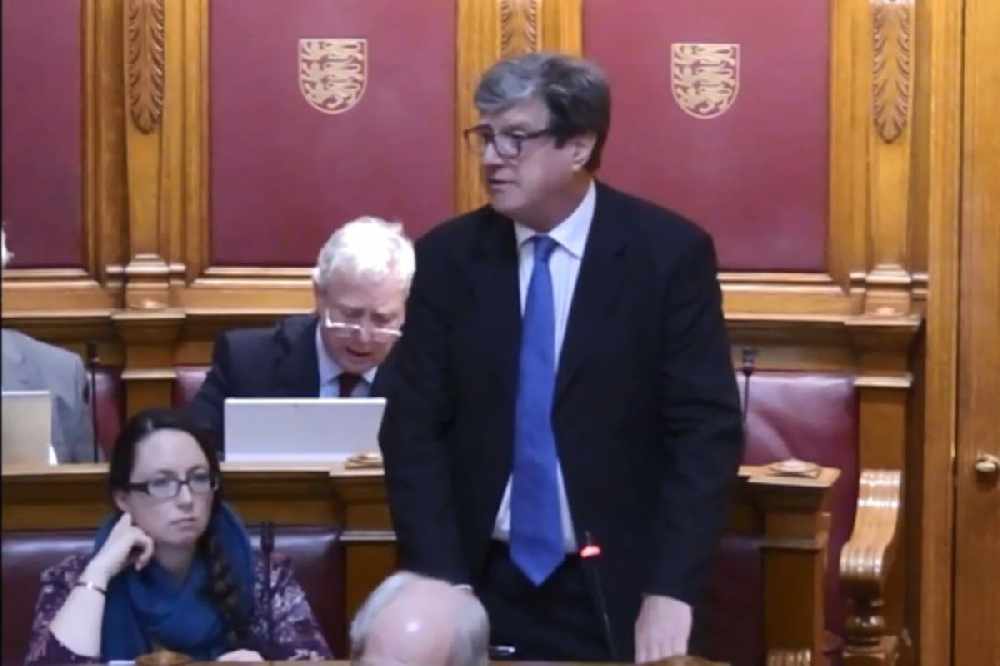 Infrastructure Minister, Deputy Kevin Lewis
Deputy Kevin Lewis says a scheme shouldn't be introduced until 'full funding is provided'. He suggests the extra money could be provided by:
- Increasing all public bus fares by 18p
- Reducing the number of bus services by 10%, cutting non-profitable services
- Increasing parking charges by 10p per unit.
In his report to the States, the Minister says there are obvious problems with increasing the cost of buses or cutting 'socially necessary' services in trying to encourage their use, justifying his plan to increase the cost of parking by nearly 12%:
"In order to secure a long-term sustainable funding route for free student travel, it is proposed that parking charges are increased by 10p per unit... This treatment avoids the need to place further pressures upon necessarily restricted States' revenue budgets, potentially displacing other priority government services."
If approved, the increase in the cost of using public car parks would come into effect from July 2019.
However, St Helier Constable, Simon Crowcroft, told Channel 103 he's not happy with the plans:
"We now have from the Minister, a proposal to put up parking charges in our car parks to pay for school buses. That's been done without any consideration to the effect that putting up the price of parking may have for retailers or other businesses in town."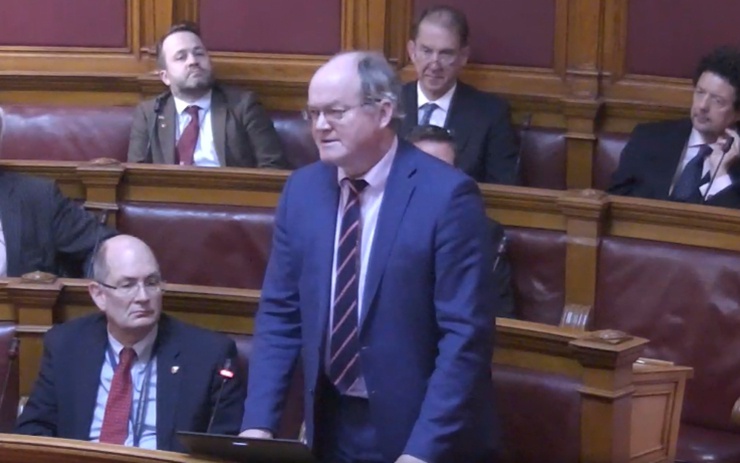 Constable Simon Crowcroft
He says the government needs to look at the wider issues of sustainable transport in the island:
"I don't think it's fair to simply hit the user of the public car parks - that's what the Minister is suggesting - it doesn't touch the thousands of people who enjoy free parking when they come to work by car, who park on premises owned by the businesses. The States needs to have the opportunity to raise the funds from a number of different ways, which will all work together to make buses and other forms of sustainable transport more attractive."
The Constable has submitted his own amendment to Deputy Ward's proposal, calling on the Infrastructure Minister to properly research the reasons more people don't use buses, walking or cycling as their main form of transport, and put aside money for a sustainable transport strategy.
Plans to introduce free bus travel will be debated in the States Assembly on Tuesday 18 June.