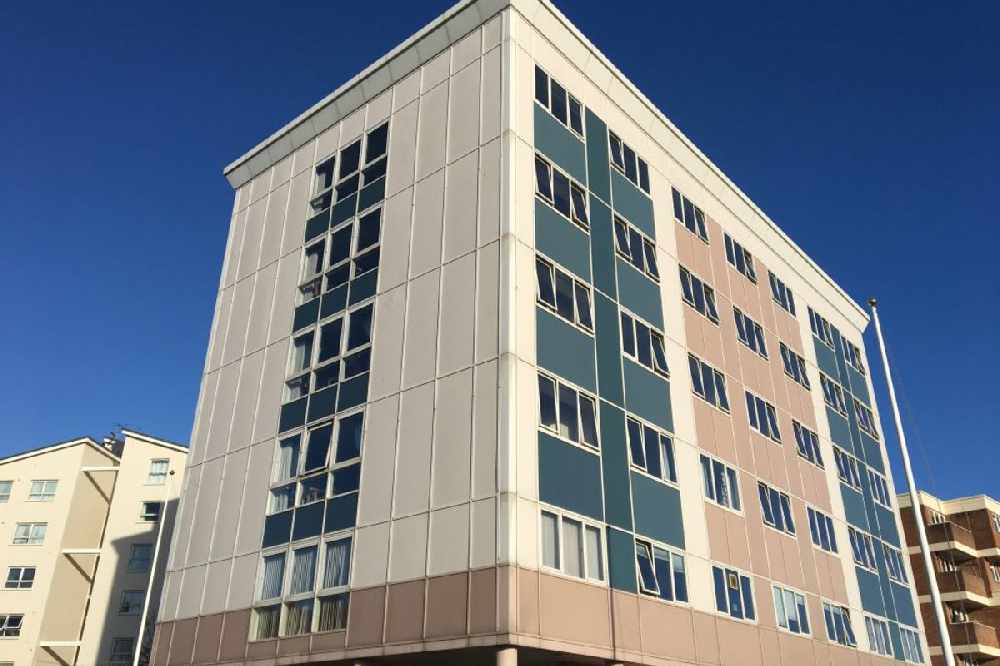 The Parish of St Helier has partnered with Andium Homes to decide the future of St Helier House.
The building has been empty for two and a half years because it was found to have similar cladding to Grenfell Tower.
Options being considered for creating new social housing include the Parish retaining ownership of a percentage of the homes and it hopes to use those to deliver a 'sheltered housing scheme' for parishioners.
Both parties have committed to making sure any redevelopment takes Westmount Day Nursery into account, which includes a new facility to replace the existing nursery building.
It was agreed last year that St Helier House be sold to a private developer for nearly £3 million pounds. However, that fell through - much to the delight of the Housing Minister, who was worried it might be over-developed and sold to foreign buy-to-let investors.
Constable Simon Crowcroft says it is time to provide certainty over the site's future:
"Andium Homes has some exciting ideas for the site and has listened to our thoughts on the provision of some sheltered housing. I am pleased that a partnership approach is being taken to what will ultimately be delivered, and look forward to bringing further details of the proposals to the Parish Assembly if possible by the end of November this year."
Any proposals would also need the consent of the Andium Board and planning permission.
Once an agreement has been reached, the demolition of St Helier House will progress.