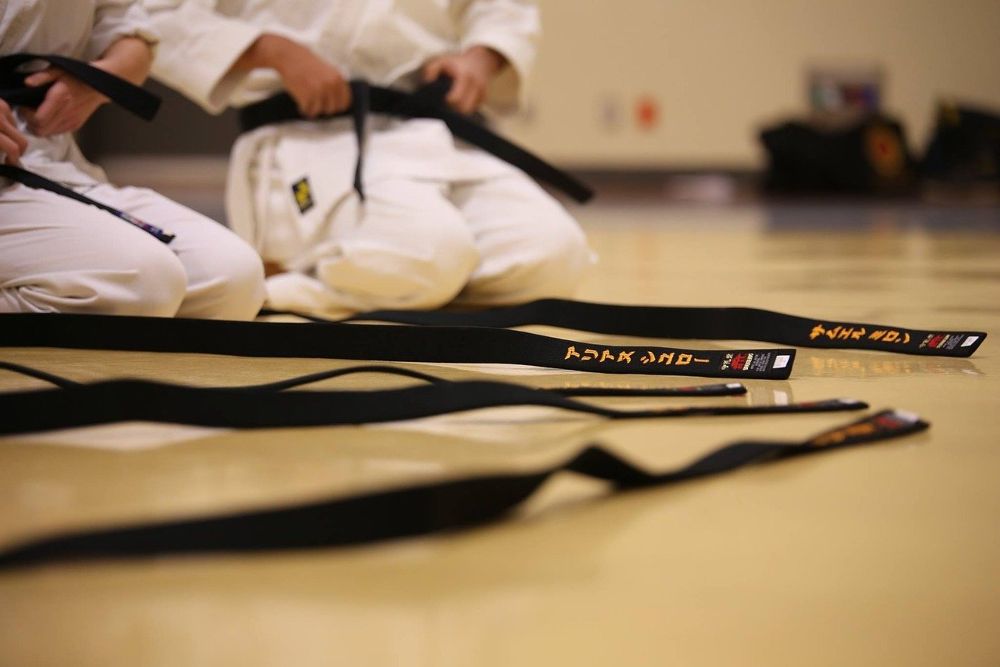 The Jersey Kenpo Karate Association is looking for a new home, after calling the government plan to move them into a shared space at Springfield 'not quite acceptable'.
Sports clubs that use Fort Regent are moving elsewhere because of long-awaited plans to revitalise the ageing building.
Those plans include a cinema, a hotel, and the island's first casino.
UK-based consultancy firm Knight, Kavanagh, and Page was hired to run a consultation earlier this year to see how certain facilities old suit certain sports.
The martial arts school, which has been based at the Fort for the last 35 years, has been offered a space at Springfield with other karate clubs.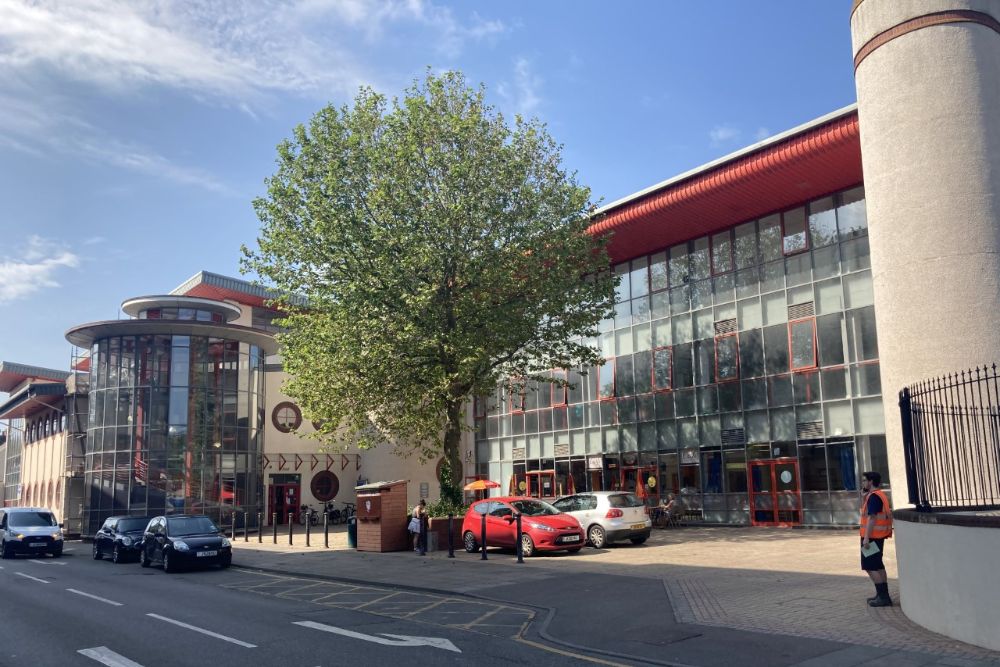 Chief Instructor Roy MacDonald says they want a home that allows them to keep their flexibility and club identity.
"The area that they've allocated... is half the size of what we have now.
"The number two issue is that we have to share with other clubs.
"The number three issue is that 20 different clubs want to train between 5 and 8 in the evening. How do you work that one out?
"We've been, for the last 30 years plus, organising European and World Championships in Jersey and also going away with teams.
"That might prove pretty difficult if we don't have a premises that we can use more than what is allocated to us."
Channel 103 understands there are more clubs that are unhappy with the plans set out for them.
The founder of another Jersey martial arts school, Rosin Xena Pitman, has told Channel 103 that many sports clubs 'are being downgraded and forced into a room at Springfield'.
"We will have to share with two other clubs and have no autonomy in the way we have a tenancy at present. This will price many out of existence. We have been told to take it or leave it."
Mr. MacDonald is hoping to find somewhere more suitable for his students.
"If somebody had a premises that you could say look, we know what you're doing for the youth of the island, we've got 120 kids, we'll give you a premises at a peppercorn rent - that's maybe a bit greedy - but that would be ideal."