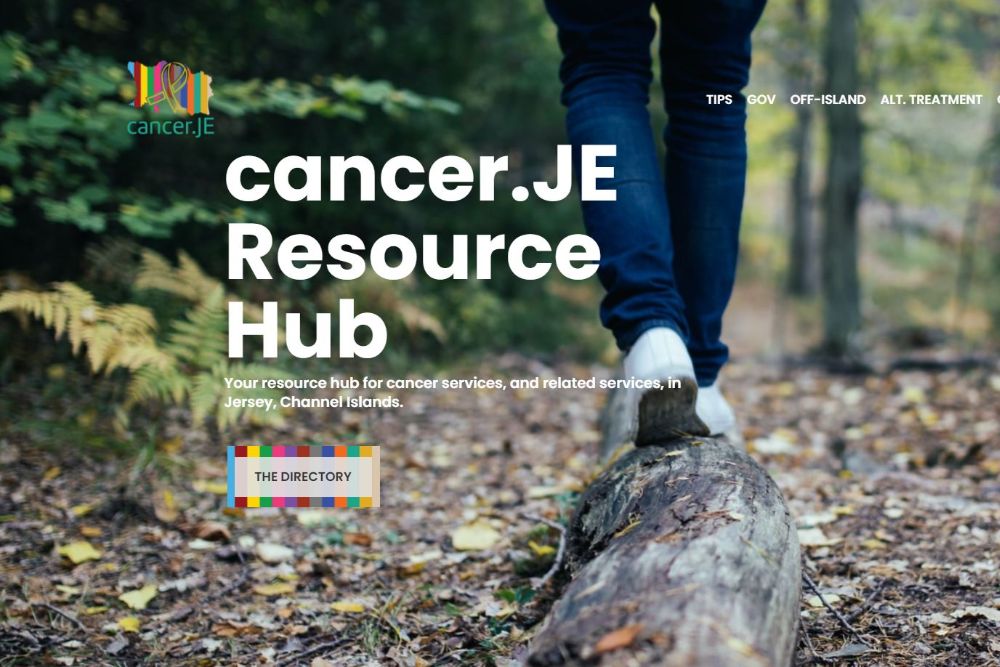 A new online support hub has been set up for people in Jersey affected by cancer.
Cancer.je gives guidance, key information, and links to other services.
The site is founded by Lorna Pirozzolo, who was diagnosed with cancer in 2018.
She says there'll also be stories from patients and their loved ones.
"I think for me, that would have made me feel less alone. It was about a year before I met somebody in Jersey that was in my position that was a young person with breast cancer.
"I'm hoping that as more stories get added, it's such a small thing but hopefully it will make people feel less alone."
The website has gone live to coincide with World Cancer Day.
An online directory featuring charities, support groups, community groups and businesses selling essential products is also due to launch 'in the near future'.
"I was on UK forums and from talking to other patients in waiting rooms, I found that they were missing out on help that I knew existed because I'd come across it when searching online.
"I just found it quite sad really that the support was there and people weren't always getting it because they didn't know it was there.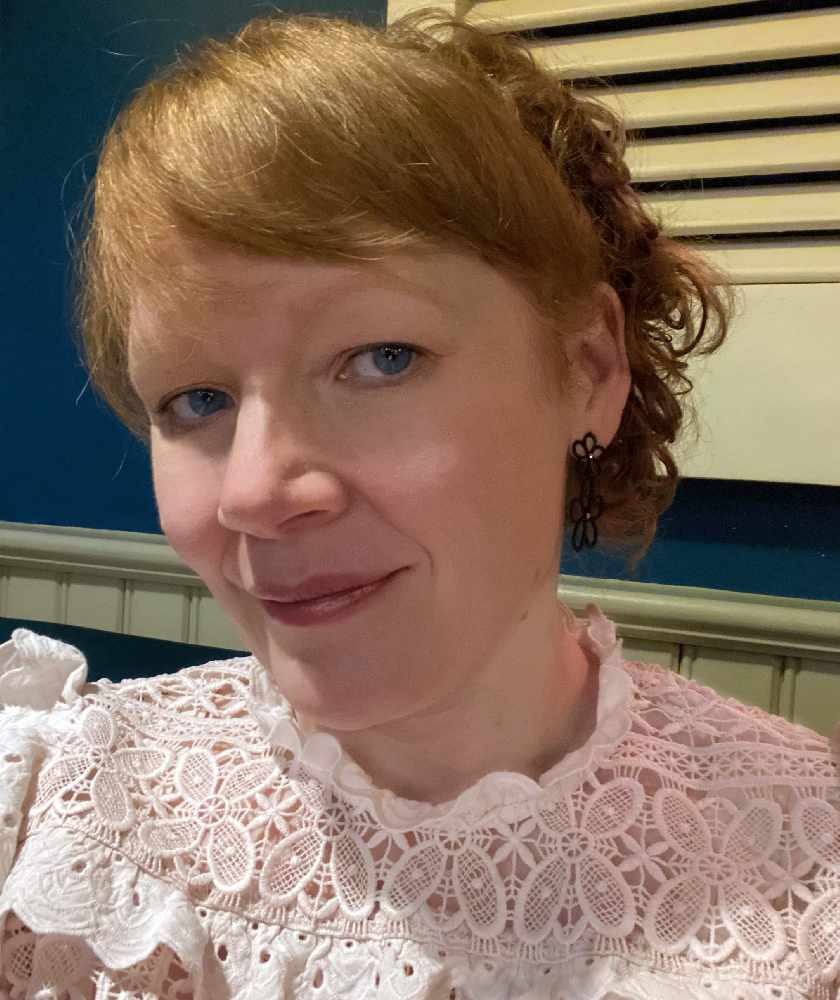 "A lot of people do look online these days for information and especially with cancer, that can be quite unsafe unfortunately.
"I think we're just trying to fill that gap and just hopefully make it that little bit safer if people do go online, hopefully they come to cancer.je and then they find reputable and reliable resources, rather than dangerous stuff." - Lorna Pirozzolo, Cancer.je founder.
The website is due to be run by a small group of volunteers.
Meanwhile, the Jersey Cancer Support Network has set up an online forum to mark World Cancer Day.