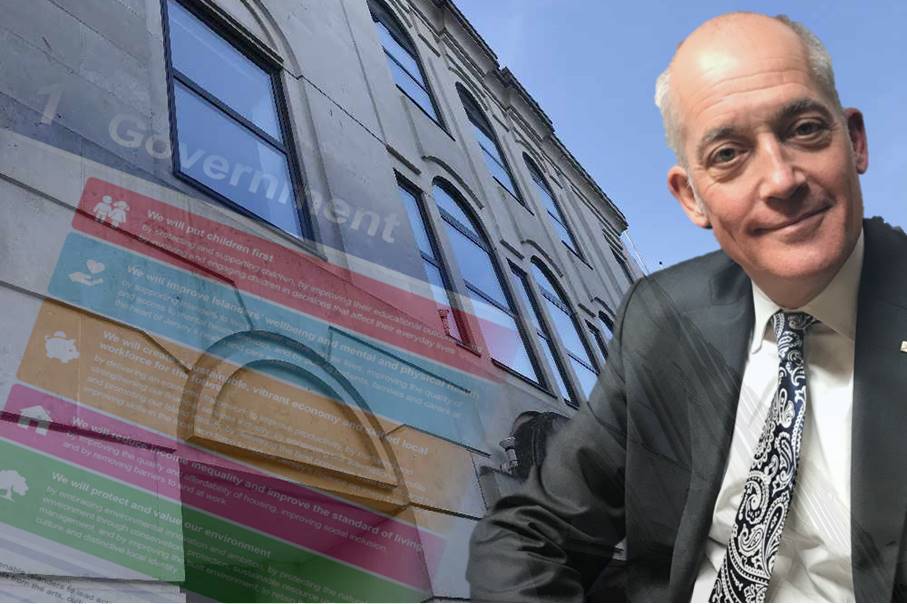 It's been a year since States boss Charlie Parker first set out his 'One Gov' plans to overhaul the island's public sector.
He's given an update on what's been achieved so far under the new regime.
Mr Parker says 'significant progress' has been made towards turning around the island's government, but that 'change doesn't happen overnight'.
Already, departments have been re-organised, the number of senior managers reduced and a new culture brought in - with the aim of putting islanders at the heart of what the States does.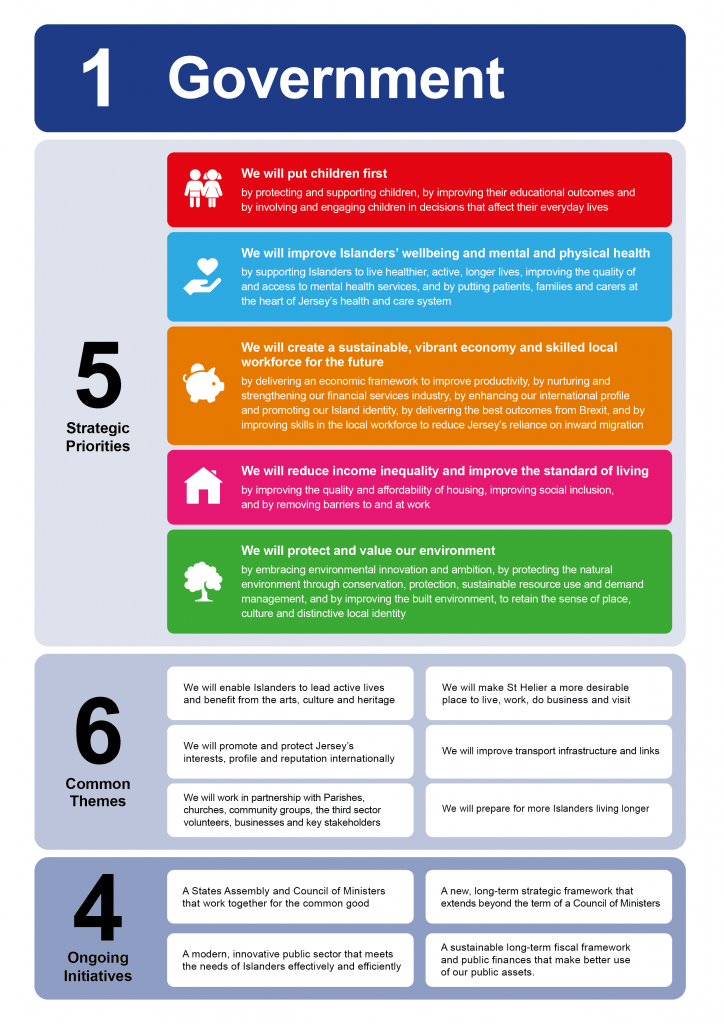 Last year, the public service boss said 'OneGov' would be a three-phase turnaround.
He says the first - to stabilise the government - is now complete.
The next step - to start delivering on the promised improvements will happen between now and 2021.
By the end of the turnaround, Mr Parker says the government will have improved so much there'll be a noticeable change in how it's perceived - both on the island and further afield.