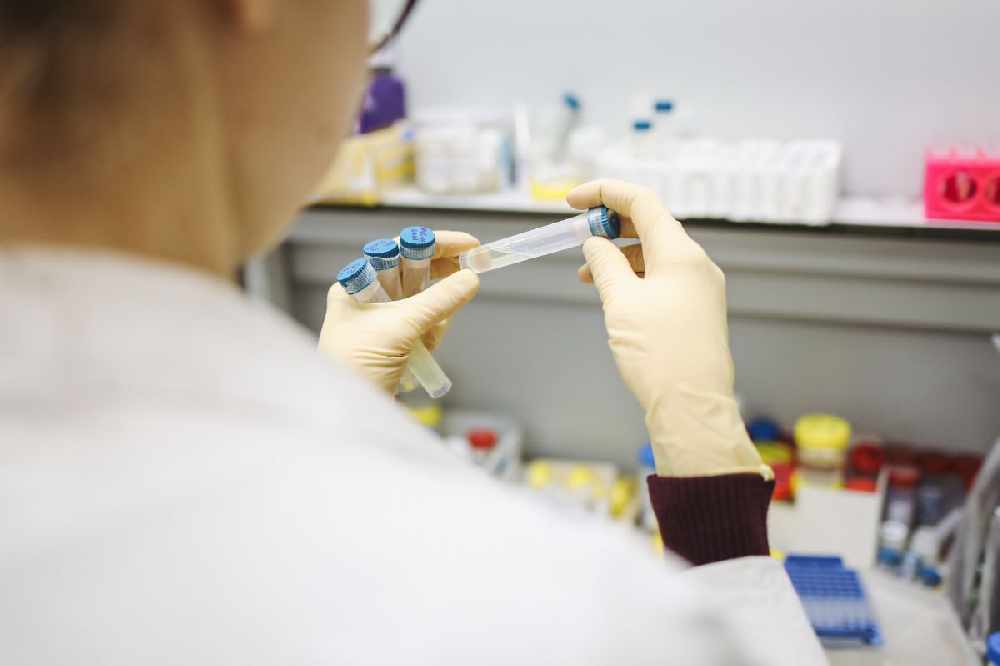 A new self-contained laboratory to process COVID-19 PCR tests is set to arrive in around 10 days time.
It'll be annexed to the current hospital lab, increasing Jersey's local testing capacity by around 2,600 a day.
The island's Deputy Medical Officer of Health, Dr Ivan Muscat, says the systems will be checked over during the rest of August, and if all is well, the lab will be up and running from September.
Work has also started on how to get any potential coronavirus vaccine out into Jersey's community as quickly as possible when it arrives - and how to prioritise distributing it.
The Economic Development Minister, Senator Lyndon Farnham, says it's a high priority for the government and a team is now working on it.
An extended flu vaccination programme is also being worked on separately so as to not overwhelm the health service over the winter period.
Dr Muscat says that will be a trial run for the COVID vaccine:
"What is within our gift is to make sure we can empty the boxes of vaccines and deliver it to people as soon as it arrives. That's what we're working on now."
He adds that health staff are working to minimise the risk of flu and coronavirus spreading at the same time:
"We may end up with people asymptomatic for COVID getting flu and spreading it as though they had symptomatic COVID. We may have confusion as to whether someone has symptoms due to flu or COVID, and that will cause problems in terms of how to manage an individual. We also don't really know a lot about what happens if someone is infected with the flu and COVID at the same time."