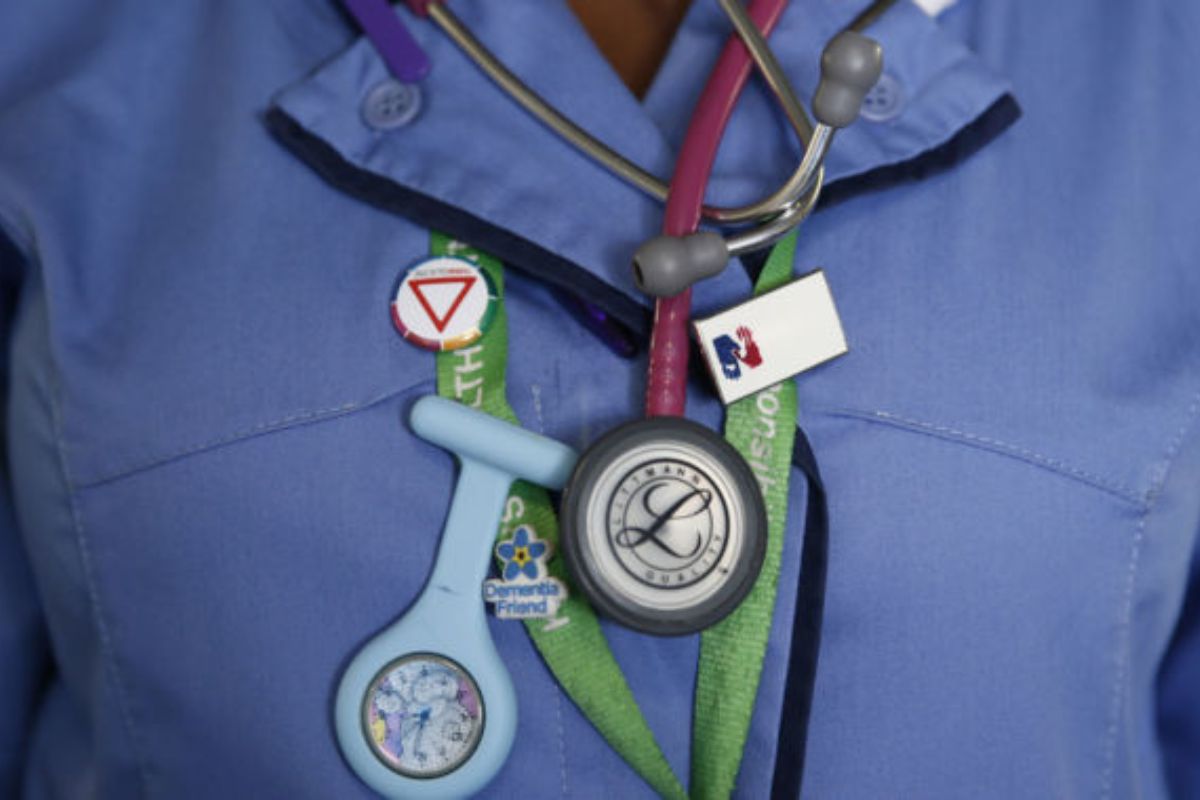 Nurses with the Royal College of Nursing have accepted their revised pay offer.
The union says 53% of its members voted, and three quarters of them (75%) have chosen to take the deal.
It includes a 1.3% above inflation pay rise for 2020.
The RCN says it's pleased to draw a line under negotiations which have been 'bitter and difficult' at times.
Nurses had rejected a previous offer in January, and the RCN has authorised, for the first time ever, a ballot on strike action.
The negotiations then went to mediation through the Jersey Advisory and Conciliation Service before the States Employment Board put forward an improved offer:
2018 - 3.1%
2019 - 3%
2020 - RPI (as of Sept 2019) + 1.3%

A "no detriment clause" is also included which means if another pay group is given a better deal, the employer will match it for nurses and midwives.
There is also the promise to give all pay grades pay parity on 1 Jan 2020 which means nurses will receive an additional uplift to match them with their Allied Health Professional colleagues.
"It is a huge disappointment to us that it took the historic step of the threat of a strike ballot to shift the thinking of the States as our position over the months never changed: pay our nurses fairly. Our members were clear, they wanted to have their work valued and to receive equal pay for work of equal value; the pay parity adjustments due in January will finally address this." - Lindsay Meeks, South East Regional Director
The RCN says it will start immediate discussions with the States on reviewing the pay framework and job descriptions to make sure everyone is correctly banded.
The results of a ballot by the Jersey Nursing Association is expected soon. The Royal College of Midwives had previously accepted the deal.
Teachers and civil service unions remain locked in a pay dispute.
Earlier this week, politicians refused to make more money available for pay negotiations.
The SEB has welcomed today's announcement:
"The States Employment Board is pleased with the acceptance by members of the RCN of the improved three-year pay offer to nurses. We highly value the dedication and hard work of our nurses in caring for islanders, so we are very pleased that we were able to make an offer to resolve, once and for all, the longstanding issues that have unfairly affected nurses' pay."