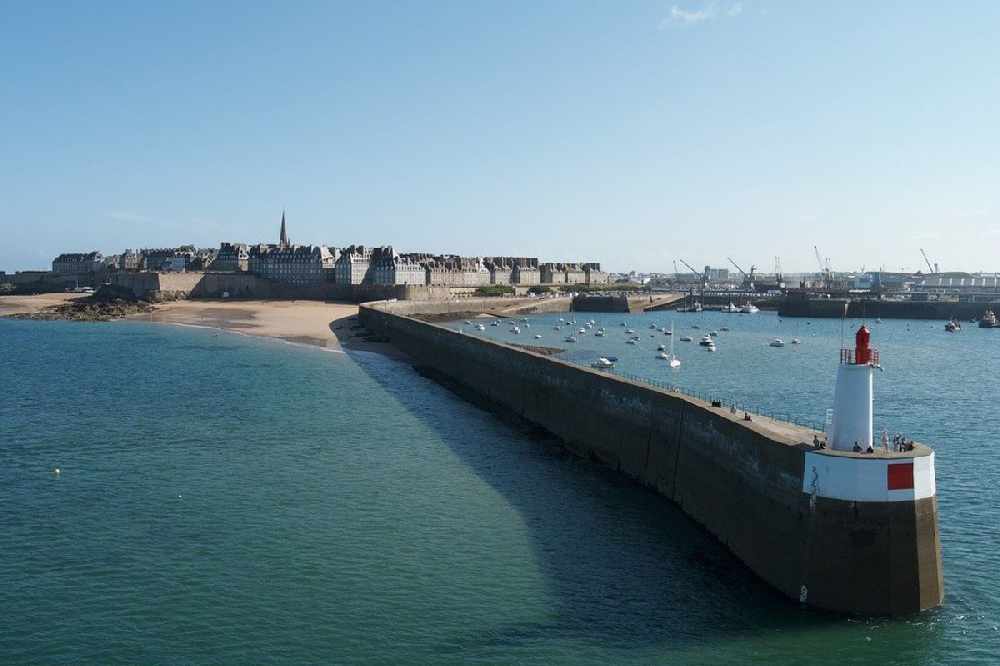 Condor won't be sailing to France this weekend even if borders reopen.
The company has been forced to further delay resuming services to St Malo because of continued industrial action by stevedores at the Brittany port.
St Malo Manutention (SMM) - sole provider of freight and baggage handling services - has been liquidated and workers are planning to prevent ships docking.
The ferry firm says it is bitterly disappointed, but it's not possible to operate to St Malo until the situation is resolved.
"The action leaves Condor with no option but to cancel its first passenger service since March on Friday 03, Saturday 04 and Sunday 05 July along with the weekly freight round trip between St Malo, the Islands and Portsmouth scheduled for this Saturday."
The irony is not lost on us that the Government of Jersey is currently debating whether the borders re-open which might allow us to resume sailings.
Our hopes therefore of supporting the inbound tourism economies for the remainder of the season and providing travel options for Islanders are now sadly having to be temporarily put back due to circumstances out of our control." - Elwyn Dop, Condor's Executive Director – Operations.
Condor says it is working with the relevant authorities in France to find a long-term solution.
It intends to operate additional sailings on Friday 10th July to accommodate passengers displaced by the industrial action.