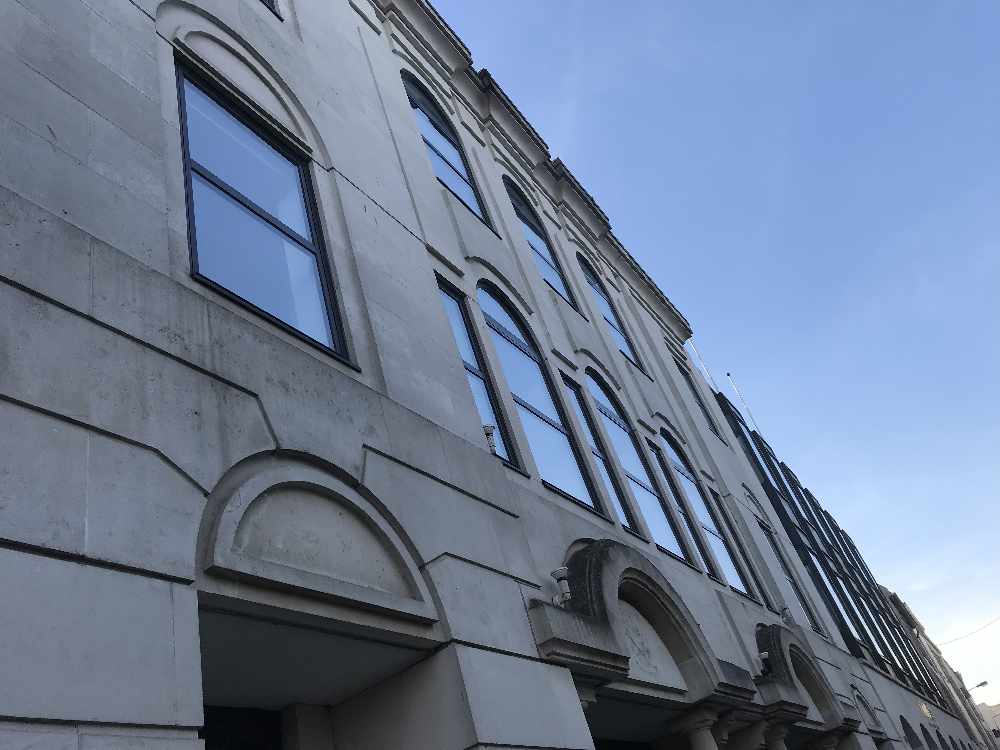 A division of Jersey's Health Department made no progress in supporting a vulnerable child until matters reached crisis point.
That's the finding of a Complaints Board, which has upheld a complaint made against the Health Minister.
The Board heard the child had been dealt with by various nurses for more than three years, but the family had limited access to qualified professionals.
Notes were taken at some meetings but not others, which led to the same questions being asked. The complainant described some of those questions as 'intrusive'.
The parents said they felt the child was moved 'from pillar to post', which caused a lot of distress.
Board chairman Stuart Catchpole QC led the hearing.
"The Board respects the work which the Service provides in the Island to countless children and families. However, it must be accepted that in this particular case, mistakes were made, communication was poor and record keeping was limited and inaccurate.
"Little effort was made to establish a positive working relationship with the very people who had sought help for their child from the Service in the first place and whilst we were assured that the young person concerned has continued to receive care and support, it cannot be right that the family were excluded from the process in such a stark way and made to feel that they had been inattentive to their child's needs."
It's understood the division has since carried out detailed reviews of its policies, particularly in response to the Jersey Care Inquiry.
Mr Catchpole has also reminded the Health Minister that the duty of care extends to patients, families and carers - and that there's a risk 'that viewing that child in isolation from its family could foster a culture of parental blame and alienation.'
"Parents must be actively encouraged to play a participatory role – sadly in this case they were actively discouraged by the actions of the
Service towards them."