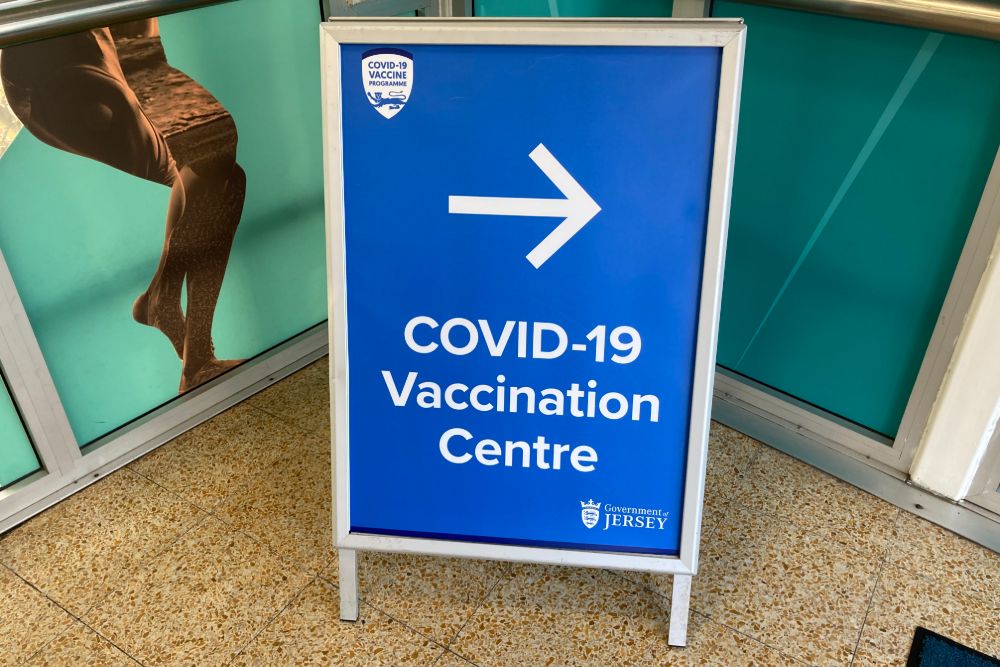 Bookings have opened for eligible people to get their autumn Covid booster.
As Jersey begins its autumn booster programme, it's been confirmed that the new Moderna vaccine will be part of the roll-out to eligible islanders, alongside the other jabs used previously.
The UK became the first country in the world to approve the 'spikevax' jab which targets both the original strain of coronavirus, as well as the newer and more contagious Omicron variant.
Emma Baker, Head of the Covid-19 vaccination programme, says it's still very important islanders get their jabs
"Our eligible islanders should come forward this autumn because the vaccines will protect them from severe disease and hospitalisation from the virus."
Islanders that are eligible:
· residents in a care home for older adults and staff
· health and social care workers
· All adults aged 50 and above
· Persons aged 5 to 49 years in clinical risk groups
· Persons aged 5 to 49 years who are household contacts of people with immunosuppression
· Persons aged 16 to 49 years who are carers
For those who will be able to access the booster programme, it could be their fifth jab in less than two years.
However, Emma isn't worried about a slump in uptake of the vaccine, saying they've seen 'really positive numbers' of people getting their required doses.
As autumn turns into winter, Emma hopes that both flu and Covid vaccinations can be given in tandem
You can book an appointment here or by calling the coronavirus hotline on 0800 735 5566.
Doses will begin to be administered from Tuesday 6 September, with priority for care home residents and islanders aged 80+.