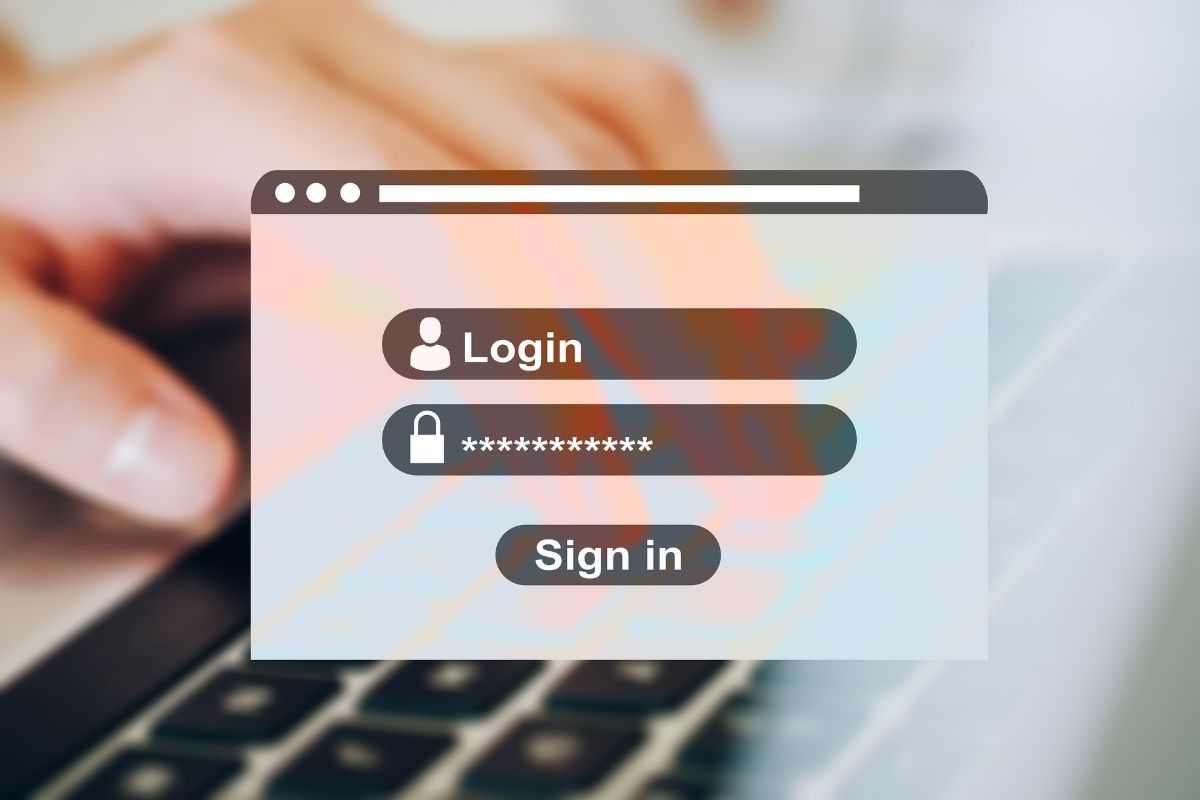 New fees could be introduced to register with Jersey's Data Protection Authority.
They would range from £70 year to £2,500 - depending on the type and size of a business or organisation.
Jersey's Information Commissioner has presented a consultation paper to the States Assembly, and is asking for public feedback before 11th June.
Dr Jay Fedorak says a different fee structure is needed to distance the regulator from government so the public can be confident it operates without bias.
"It is an essential element of the GDPR that the supervisory authority act with complete independence, remain free from external influence of any kind and take instruction from nobody. This is because the main purpose of the GDPR is to restore public trust in how authorities and businesses manage personal data."
At the moment, there is a flat rate £50 registration fee. That revenue contributes just 15% of JOIC operating costs, with the government providing the remaining funding.
If approved, the revised fees would cover two thirds of required revenues, with the remaining third from government covering registration of departments, States Members, parish authorities and regulation of the Freedom of Information Law.
The consultation paper can be seen here.