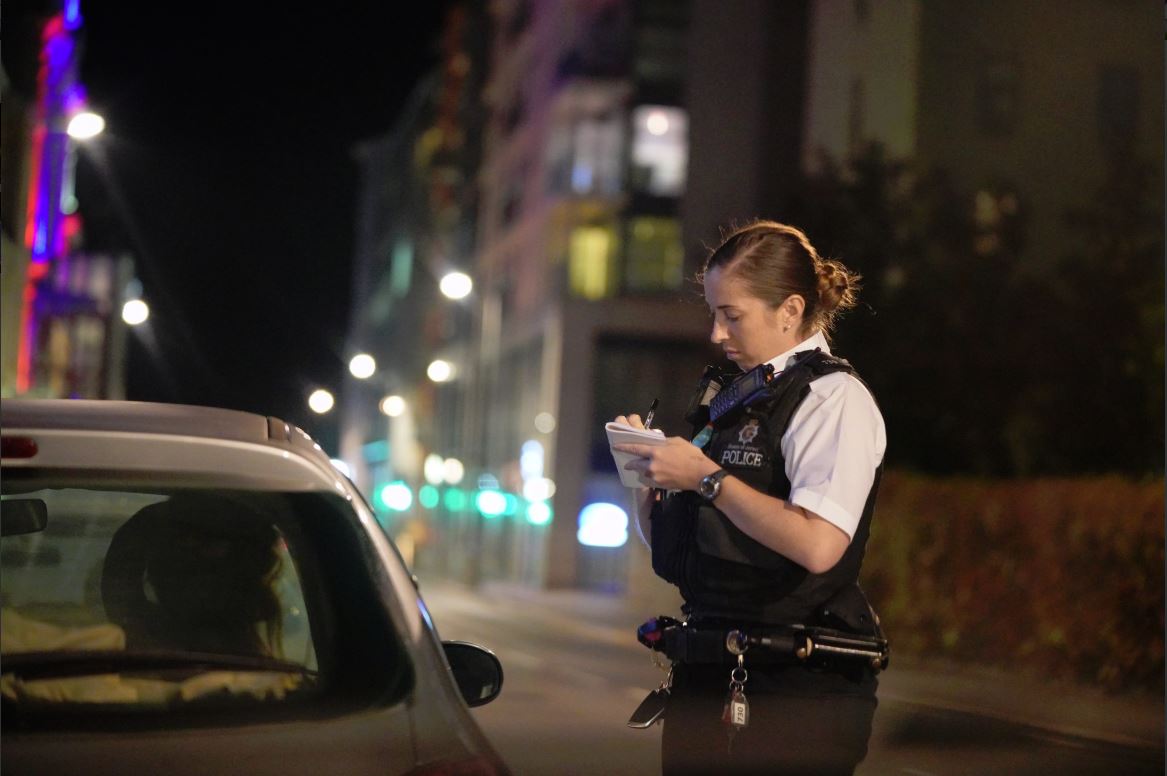 Up to £191,700 has been allocated to recruit more police officers in Jersey.
It will support six front line officers and four more police staff to release more officers to frontline duties.
That will bring police officer numbers up to 196.
"If this funding is not made available, the States of Jersey Police will no longer be able to provide the same range of services to the community. The SoJP have already scaled back on Community Policing services and other initiatives in the short-term." - Deputy Susie Pinel, Treasury Minister.
More money has been provided in the new government plan, to bring the number of officers up to 215 by the end of next year.
The Council of Minister says up to £730,000 could be made available from the general reserve once the phasing is agreed and the number of vacancies is taken into account.
It's as new Prime Minister Boris Johnson announced plans to recruit an extra 20,000 officers in England and Wales over the next three years.