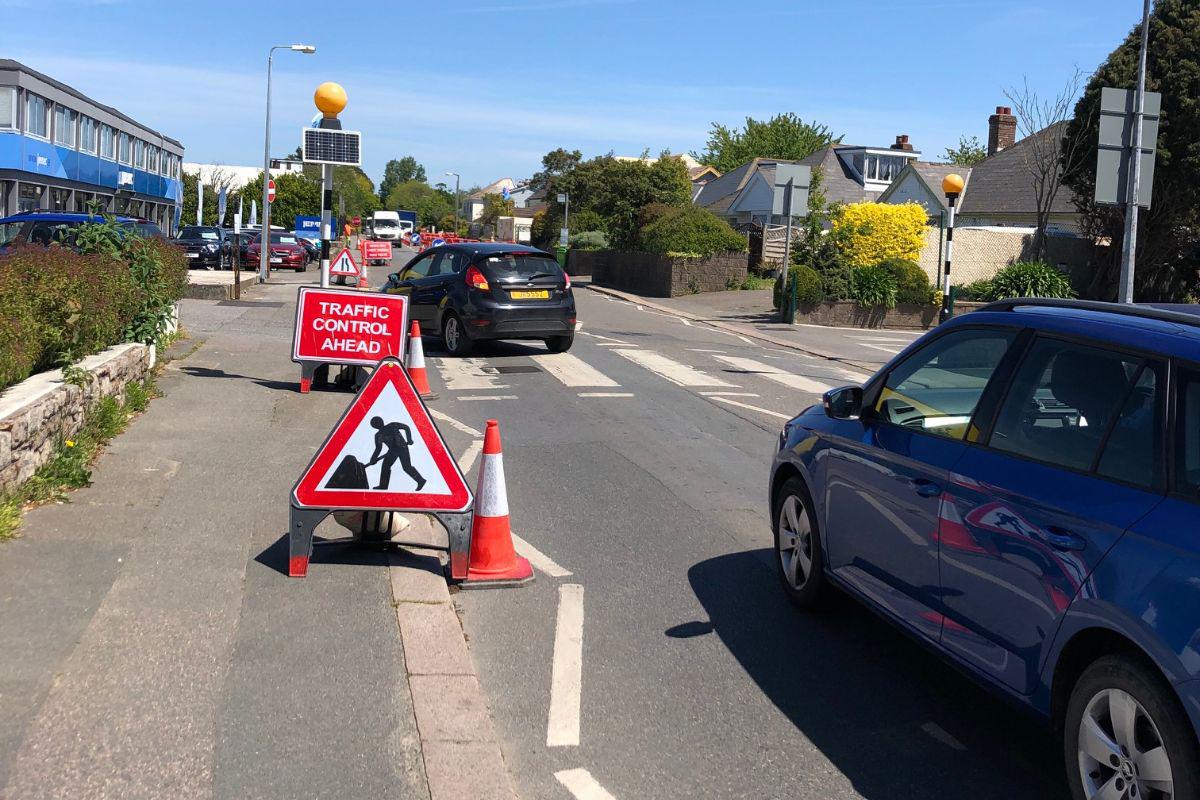 Motorists are being warned to expect months of disruption on St Martin's main road from Monday, as major road works get underway.
Urgent repairs need to be made to a foul sewer manhole in the middle of Five Oaks roundabout.
La Grande Route de Saint Martin will then be resurfaced in phases towards St Martin's village.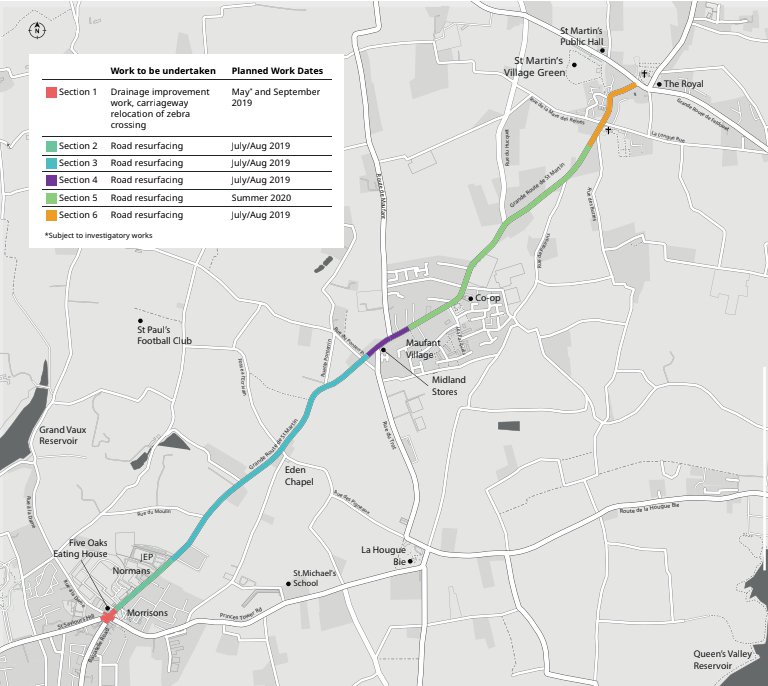 Leaflets are being delivered to homes in the east of the island explaining how traffic will be affected.
Engineers will be in the Morrisons car park on Thursday 23rd May 9am - 12pm and 5.30 - 8.30pm to speak to drivers about the project.
"This project is really important to keep the road safe and well-maintained. We're aware that the works will cause some disruption for motorists, and we apologise for that, but we will be doing the works in phases to minimise the disruption as much as we can." - Rob Cabot, Highway Maintenance Manager.