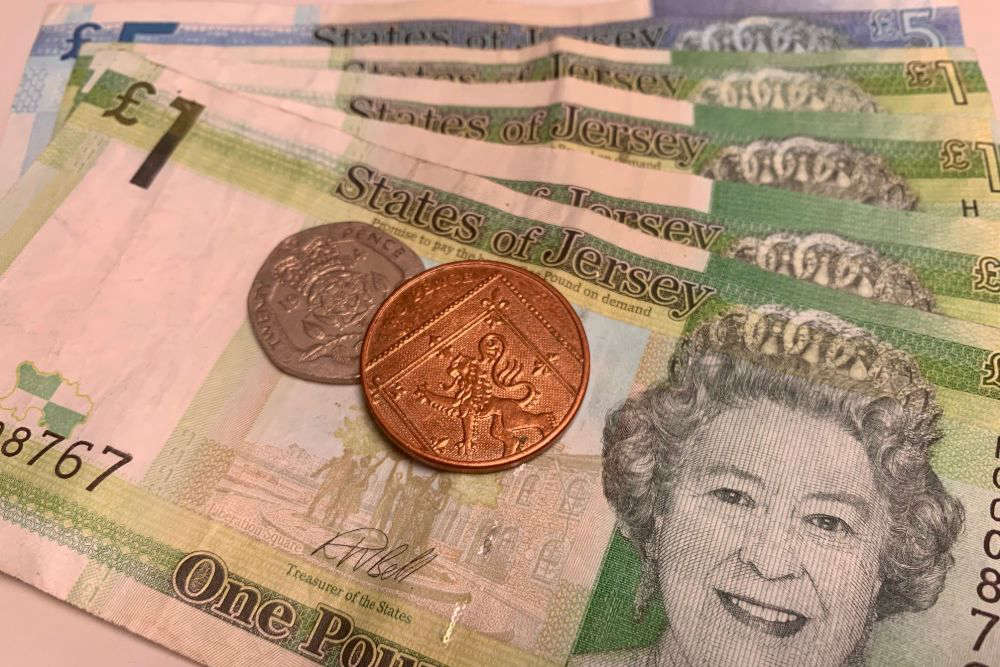 Jersey's minimum wage is set to rise to £9.22 per hour from next January if plans are backed by States Members.
A proposition has been put forward by the Social Security Minister, Deputy Judy Martin, which if approved would increase the hourly rate from 1 January 2022.
The island's minimum wage has been £8.32/hour since April 2020.
The rate is usually recommended by the Jersey Employment Forum, but it hasn't been able to carry out its usual consultation this year because of the coronavirus pandemic.
Deputy Martin says she wants to see the States deliver on its commitment to increasing the minimum wage:
"In March 2018 the States Assembly agreed a target for a minimum wage rate. It's now time to deliver on that agreement, and £9.22 an hour meets the target.
"The pandemic has particularly affected those on the lowest wages. That's why I'm proposing a significant increase in the rate to make sure those employees on the minimum wage get a reasonable pay rise."
In the last year, calls from backbench States Members to increase the minimum wage to £8.66/hour and a 'living wage' of £10/hour were both rejected.
The Minister's proposition is due to be debated when the States Assembly reconvenes in the Autumn.