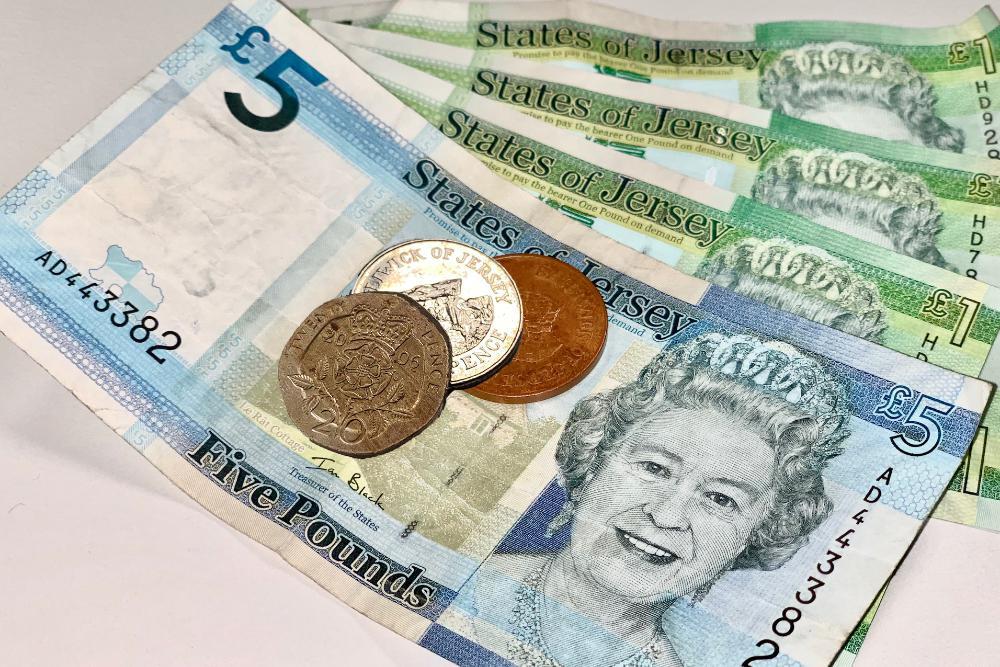 The minimum wage will stay at £8.32
Another attempt to increase Jersey's minimum wage has been defeated - this time by just two votes.
Deputy Geoff Southern was calling for it go up to £8.66 per hour from 1 April 2021.
He wanted he government to keep to its vow it would reach 45% of average earnings by the end of 2020 - albeit slightly late.
The Chief Minister said, while all Ministers remain committed to that ambition, Covid-19 has meant this 'isn't the right time'.
Deputy Kirsten Morel disagreed, and made a late plea for the rise to be supported:
"To those who say that Covid is the reason that we should not bring in such a rise in the minimum wage right now, I say actually the opposite.
"Covid shows us that the most unskilled of jobs can become essential and at the same time life-threatening at any time.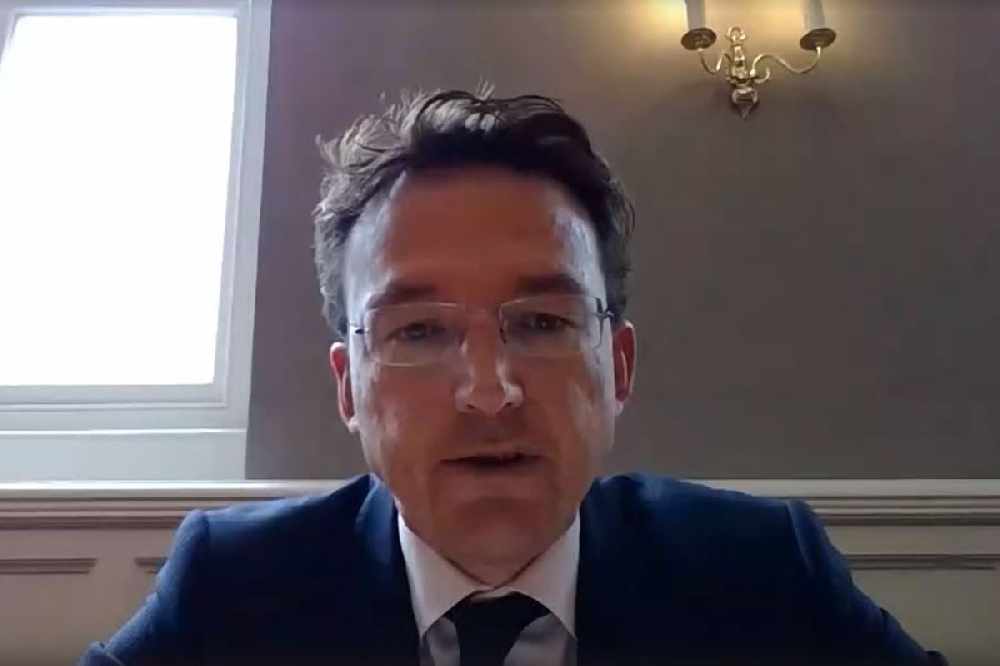 "So Covid indeed is a reason as to why we should pay some people more than they currently earn."
The current minimum wage is £8.32, which came into effect on 1 April 2020 as recommended by the Jersey Employment Forum.
The Forum said at the time that it couldn't justify a 8% rise to meet the 45% of average wage target 'in the context of the economic advice and the consultation responses.'
Despite that, Deputy Southern argued for a rise to reduce income inequality and that the most direct way of injecting cash into the economy, as the government wants, is to increase the incomes of the poorest.
However the Social Security Minister Deputy Judy Martin said it could lead to more people out of work.
"100 people unemployed actively seeking work, averaging a cost to the taxpayer of £1 million. If you think the economy can do that, or you force them to pay more than they're ready, you will lose jobs."
Meanwhile, the Chief Minister insists that, while he remains committed to the minimum wage reaching 45% of the average, now isn't the right time.
Senator John Le Fondre says he doesn't think it's an exaggeration that an increase at such a difficult time could lead to many businesses collapsing.
"What we've got to be as clear as we can be on is how the Covid-19 crisis will affect employers and employees in the coming weeks and months remains uncertain. We do not know.
"As such, we have to be sensitive and realistic about the capacity of employers to reach an increase in the minimum wage rate in the short to medium term."
The vote was lost 23 in favour, 25 against.
It was the second failed attempt this year to increase the minimum wage - after Deputy Rob Ward lost 21-16 to put it up to £8.66 from October 2020.