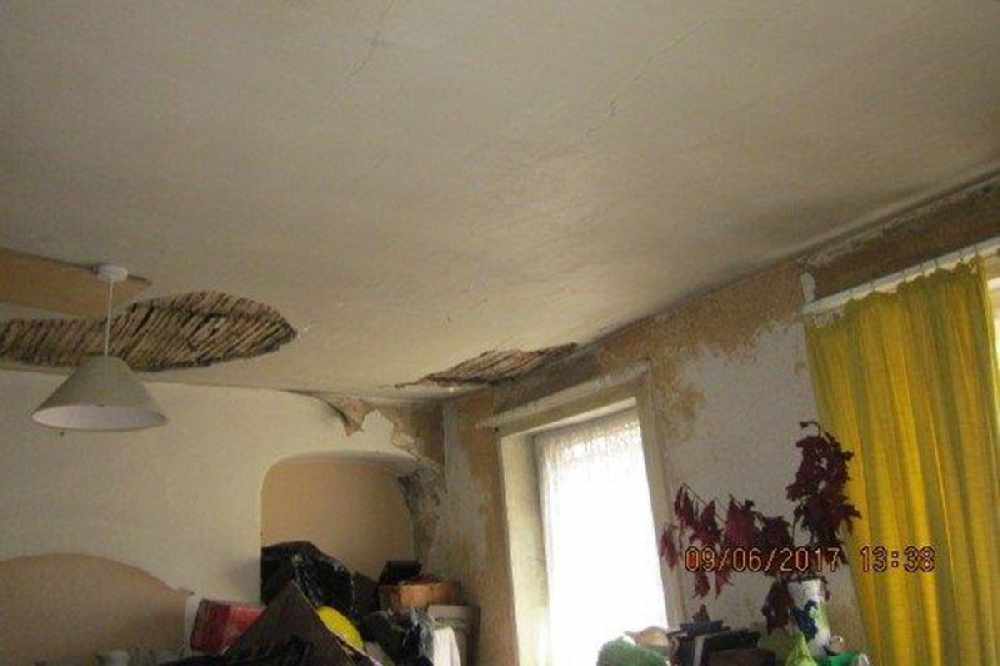 Jersey's Housing Minister says it is 'morally wrong' that some islanders are living in such poor rental accommodation, in response to criticism from the Jersey Landlords Association over plans to regularly inspect rented homes.
Environment Minister Deputy John Young has put forward proposals to license properties annually - to make sure a basic, minimum standard is maintained.
However, the JLA called it 'needless' and a 'waste of time' - and argued that a complaints system is the best way to go.
Senator Sam Mezec says the housing market is currently massively under-regulated, with change needed.
"If a restaurant serves food which is not cooked properly or is unhealthy, the restaurant will be shut down. Why shouldn't the same be for a house, when it is a fundamental human right to have a place to live, it affects your wellbeing and everything in your life if your housing quality isn't good?
"If landlords are providing homes that are of good standard and at a decent rent, they've got nothing to worry about."
The Jersey Landlords Association has also warned that the cost of the changes will be passed onto tenants and that it could lead to investors leaving the island.
Senator Mezec says on possible rent increases, 'he'll believe it when he sees it', whilst then emphasising the poor quality of rental homes he's seen in his time as a States member.
"Homes where the walls are completely black with mold, ovens are placed in situations that you look at and straight away can identify that that's not safe and also chargers for electricity that are frankly illegal.
"It is the case there is bad practice out there, yes most landlords are perfectly decent and try to do a good job, but there are a number of landlords who are simply not up to scratch and it's not right that we put up with that."
You can submit your views to Scrutiny, who are currently investigating the proposals, to the States Greffe, Morier House, Halkett Place, St Helier, JE1 1DD, to [email protected] or to statesassembly.gov.je by noon on Thursday 21 November.
It's due to be debated on 21 January.