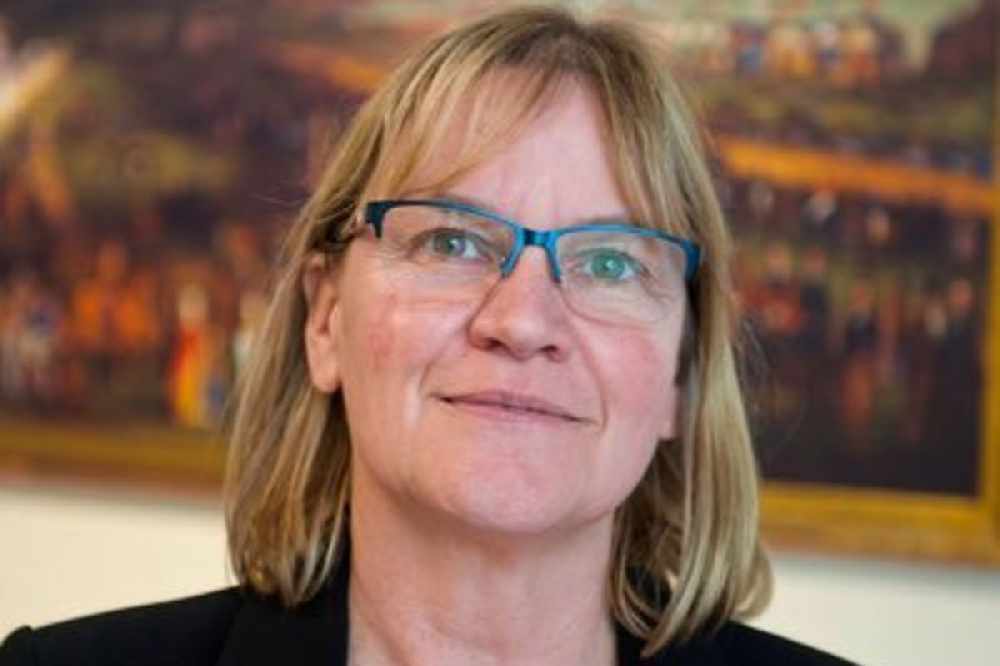 The Children's Commissioner says the findings of the board working on a new population policy for Jersey 'fall well short of putting children first'.
Deborah McMillan is particularly critical of one category - which if approved, would prevent migrants coming for temporary low-skilled positions from bringing their families.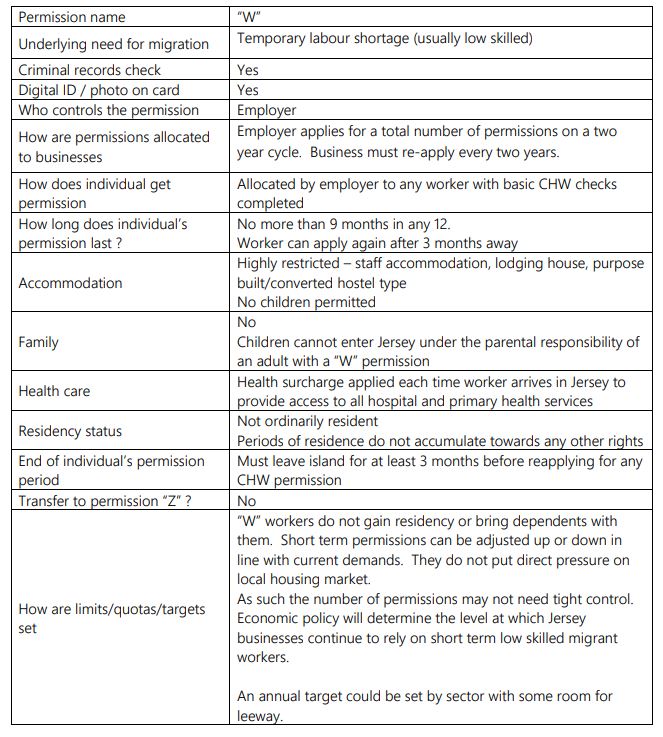 She's written to the Migration Policy Development Board with her findings. She is worried that only three of the four categories have provision for migrant workers' children.
The Commissioner says it's vital to respect, promote and protect the private and family lives of those migrants and for Jersey to make sure the migrants it attracts have the option to have their partners and children come to live in the island with them.
She says the category that would stop that from happening would mean migrant children remaining in their own country without one or more parent, which would lead to a fracture in family life and place those children at risk of exploitation, trafficking and criminality.
Mrs. McMillan is due to meet the board in person this week.
"Jersey needs to attract the best and most committed migrants, whether that's unskilled or skilled.
"When families break down, so, for example, a family might move to Jersey on a father's licence, the relationship might break down and then the woman finds herself with the children with no status and finding it difficult to find anywhere to live. These are all things that this new model needs to consider."
The Corporate Services Scrutiny Panel, who previously raised concerns about the board's lack of engagement with young people and what it's view on what the population should be, questioned the Chief Minister on this topic in his quarterly hearing.
Deputy Jess Perchard asked the Chief Minister asked whether excluding children from the permit that is aimed at lower-skilled and lower-income immigrants is aligned with the government's pledge to 'put children first'.
"What I have understood that it is not non-compliant with human rights, the present position. What we have to be clear (about) before we make any changes at all in any direction, is what is the impact on population on the island?
"It doesn't matter whether it's a younger person or an older person that comes through, that is still an additional person ultimately.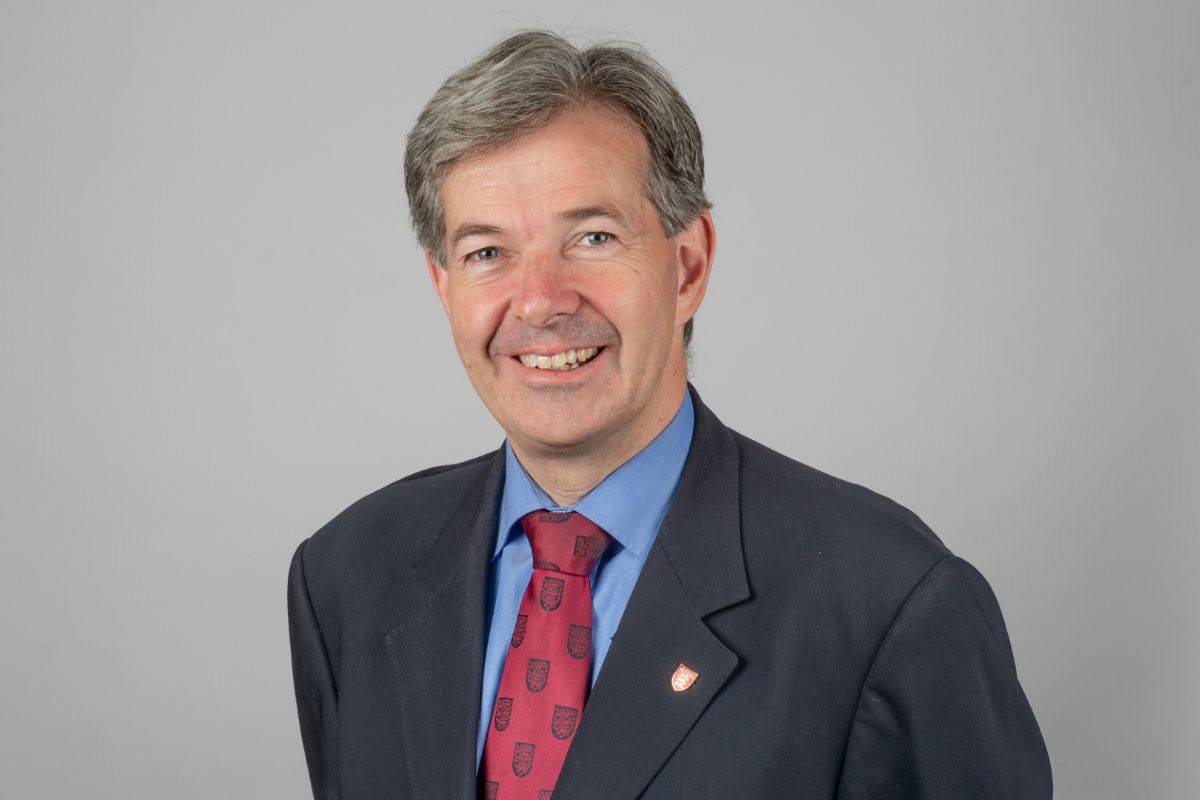 "There'll be a lot of hard decisions in this area if we are serious about controlling population. There'll be other arguments around the economic impact versus the financial impact of people coming through.
"Do we take that on the chin? Do we say there's some form of charge for that? If we did, where would that land, would it come on the taxpayer, on the employer, on the employee?"
You can read the Children's Commissioner's letter in full here.
She is currently in Belfast at a conference on how to protect children's rights. As of today, she is now formally a part of the European Network of Persons Ombudsman for Children.
📢News klaxon!

.@ChildComJersey and the @OCCJersey are delighted to announce that we are now formally a part of @ENOChildren

Confirmation just in this morning🎉

So chuffed to be able to draw on and 🤞 contribute to the expertise and wisdom of this lovely, talented group 👇 https://t.co/rvOkjR7OFL pic.twitter.com/7KRaJTRhZg

— Office of the Children's Commissioner for Jersey (@OCCJersey) December 3, 2019