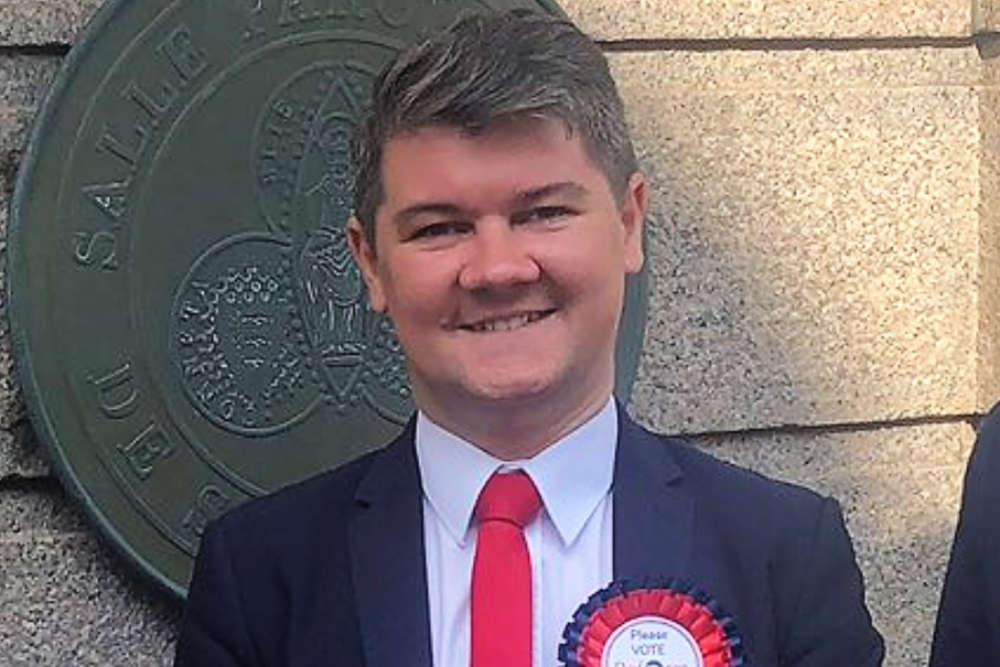 The leader of Reform Jersey has confirmed he will challenge for the position of Chief Minister.
The parliamentary party's new 10-strong membership met this afternoon and unanimously agreed that the Deputy-elect Sam Mézec should make a bid to lead the next government.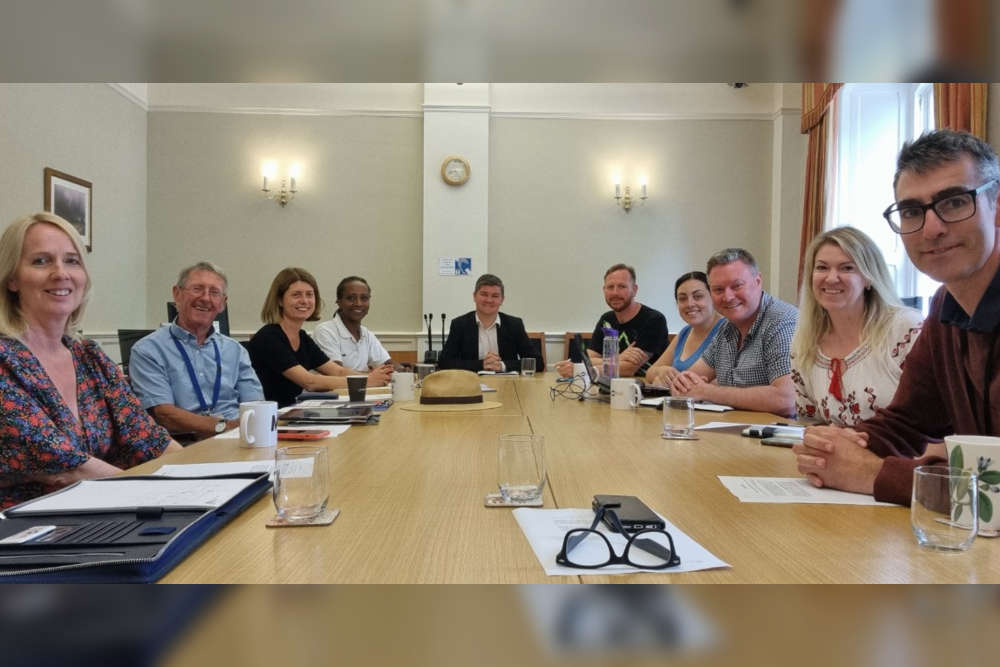 Reform Jersey's 10 parliamentary members
The former Housing Minister topped the polls in St Helier South and will be joined by nine Reform Jersey colleagues in the next Assembly.
Deputy-elect Kristina Moore will also challenge, with Sir Philip Bailhache and Tom Binet looking to see whether they have enough support to throw their hats into the ring too.
Lyndon Farnham is also reportedly considering a bid.
Speaking to Channel 103 after the party's election success, Deputy-elect Mézec told us of his leadership ambitions:
"As the leader of Jersey's centre-left political party, we want a centre-left government that is guided by progressive values and a desire to see a Jersey that is built on social and economic justice.
As the leader of that party, I would be our candidate for Chief Minister and I would relish the opportunity."