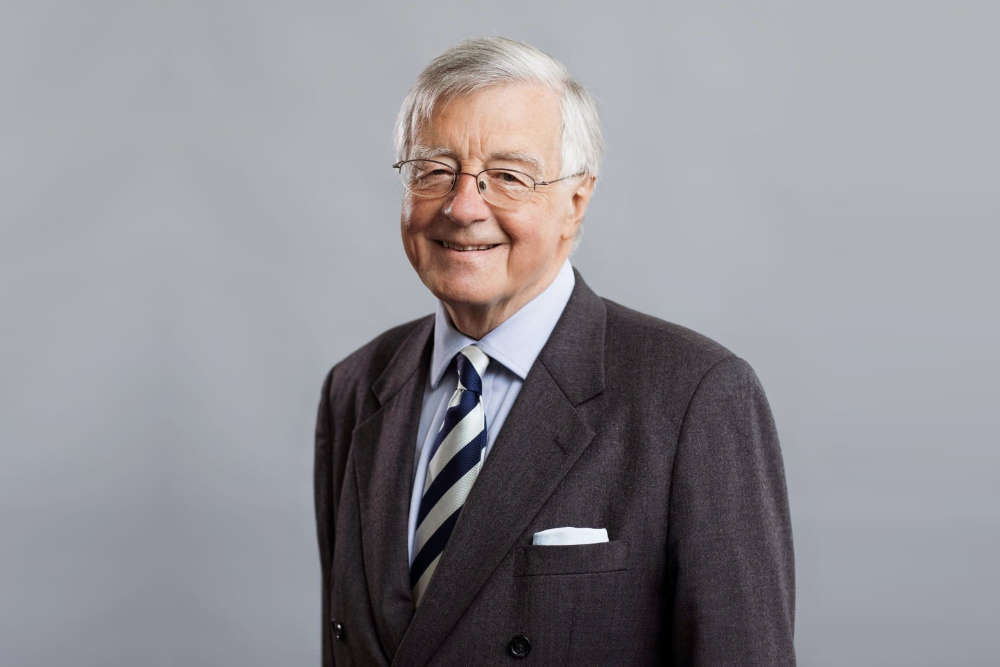 Sir Philip Bailhache says his experience is a big reason why he should be Jersey's next Chief Minister.
The former Bailiff and External Relations Minister, who first entered Jersey politics 50 years ago, is due to stand for election again as a member of the Jersey Liberal Conservatives.
It has been officially registered as a political party, after launching as a political movement last year.
On Friday we were delighted to formally become Jersey's newest political party. We are looking forward to sharing our policies with the Island over the coming months as we approach the next General Election. pic.twitter.com/auwLmCB0FB

— JLC (@JLC_Jersey) January 10, 2022
Sir Philip says it's important for parties to make it clear who their candidate for Chief Minister will be.
"I have, first of all, to be chosen to be a candidate for the party and to be chosen by the party to be its leader.
"Although voters will not be actually voting for a Chief Minister, indirectly they will be expressing a preference for whoever it is they want to lead the island in the future.
"I think that I have the experience which enables me to fulfill the obligations which the JLC will accept and I would like to do it."
Other founding members of the JLC include former States member Pierre Horsfall, ex-Treasurer George Baird, and Digital agency Chief Executive Matthew Robins.
Current States member Constable Richard Buchanan has announced that he will not stand for re-election.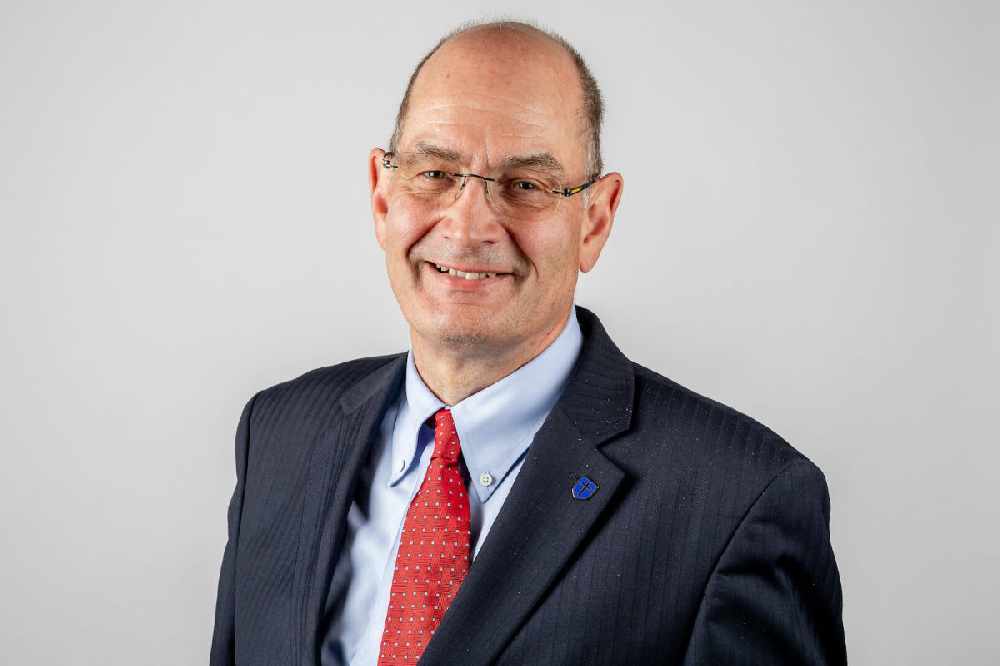 The Constable of St Ouen is a member of the Jersey Alliance Party, but won't try to stay on as a member of the States Assembly after 21 June.
He's told Channel 103 that it's mainly down to health reasons and to 'reduce the level of stress.'
"It has been an honour to serve the Parish and Island for the last 4 years and I wish whoever is elected as my successor well."
Meanwhile, Grouville's Mark Labey says he's standing to be the parish's next Constable.
The Jersey Royal farmer and Battle of Flowers stalwart is hoping to take over from the incumbent John Le Maistre, who has held the parish's top job since 2013.
This is my very first tweet. I've gone from #JerseyRoyalPotato farmer to embracing #digitalskills. Thanks to @Xav_Anderson & @aclockworkcity who are preparing me for the challenge of the election for Constable of the Parish of #Grouville @DigitalJersey @PGrouville @jonnylabey pic.twitter.com/zJt1XEqFAZ

— Mark Labey (@mark_labey) January 7, 2022
Channel 103 contacted Constable Le Maistre to ask if he planned to stand for election again. No response has been received.