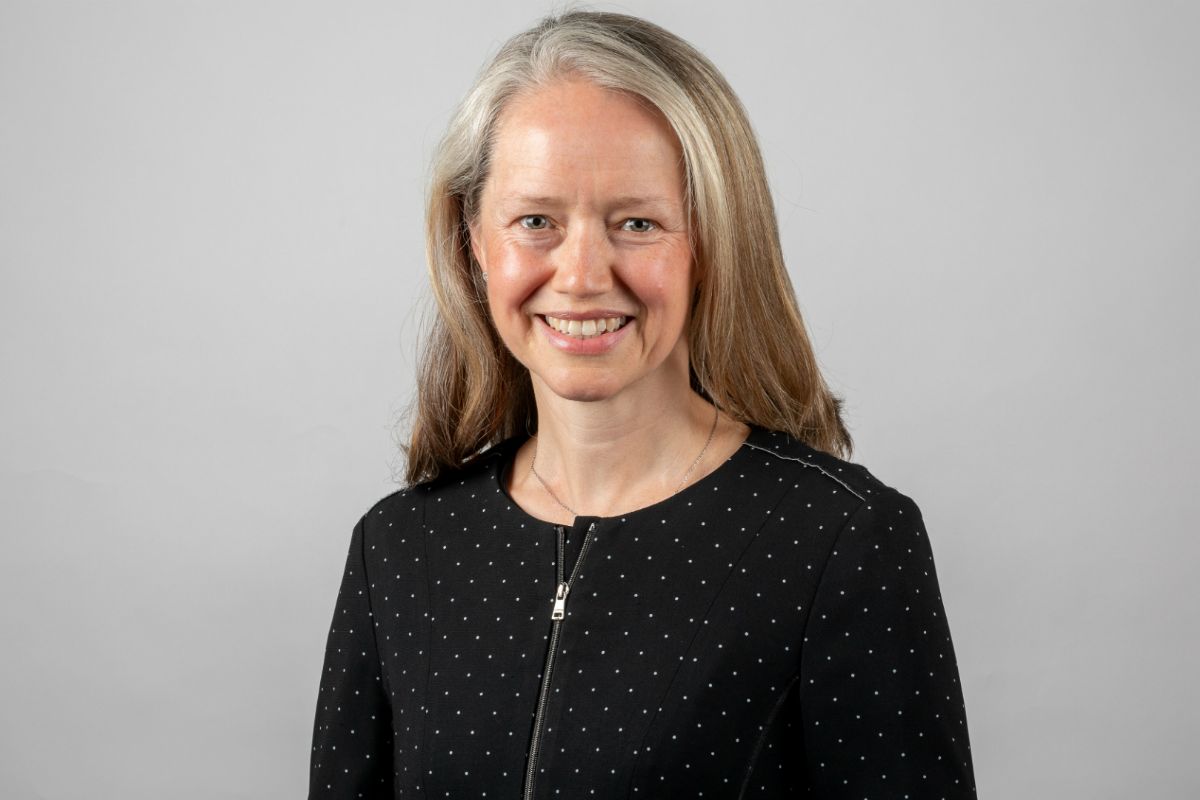 Senator Kristina Moore has announced her plan to run for Chief Minister, if she's re-elected next month.
The former Home Affairs Minister she's received encouragement to stand for the top job 'from a wide group of islanders.'
She has chaired two Scrutiny panels over the last four years and has been a vocal critic of this government.
"On 22nd June the people of St Mary, St Ouen and St Peter will choose 4 Deputies to represent them for the next four years. My campaign is underway and I am hugely encouraged with the feedback I'm getting.
The message is loud and clear; people want a new, accountable government that will rebuild trust and confidence and deliver change for Jersey as we face challenging times ahead.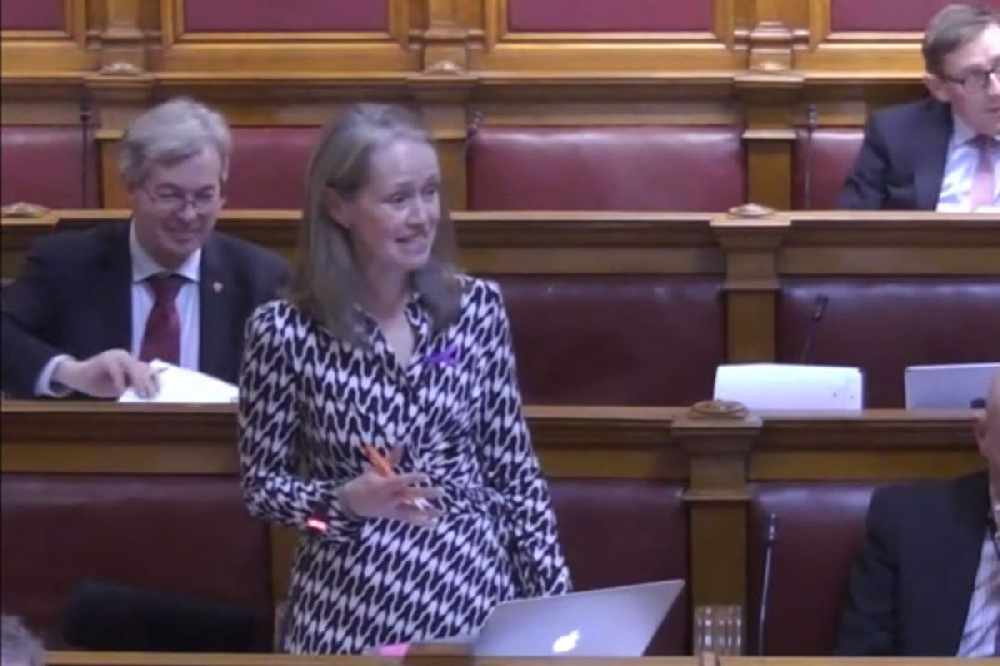 The world and the island face some challenging years ahead. I want to deliver the best future for islanders. To do that I need to win the support of a majority of the members who will be elected by people across the island.
The government I would lead will address the big issues; the increasing cost of living, delivering more affordable housing, improving our services, whilst restraining public spending, building our hospital, supporting business and protecting our natural environment."
Senator Moore was first elected in 2011 and became a Senator in 2018.
She is standing as an independent candidate, but is part of a group called 'A Better Way' that is not registered as a political party.
"I want to work with other candidates who are committed to delivering for Jersey and getting things done. Seeking the best ideas, rather than following political dogma.
While I understand why many are drawn to the ideas of parties, Jersey has always valued independent voice, actions and ideas and there are other ways to achieve effective collaboration."
Sir Philip Bailhache and Sir Mark Boleat, leaders of the Jersey Liberal Conservatives and Jersey Alliance respectively, are also set to run for Chief Minister.
The current CM, Senator John Le Fondré, said last month that it was not his 'present intention' to stand for the top job again.
A full list of 2022 election candidates will be announced today (Wednesday 18 May).