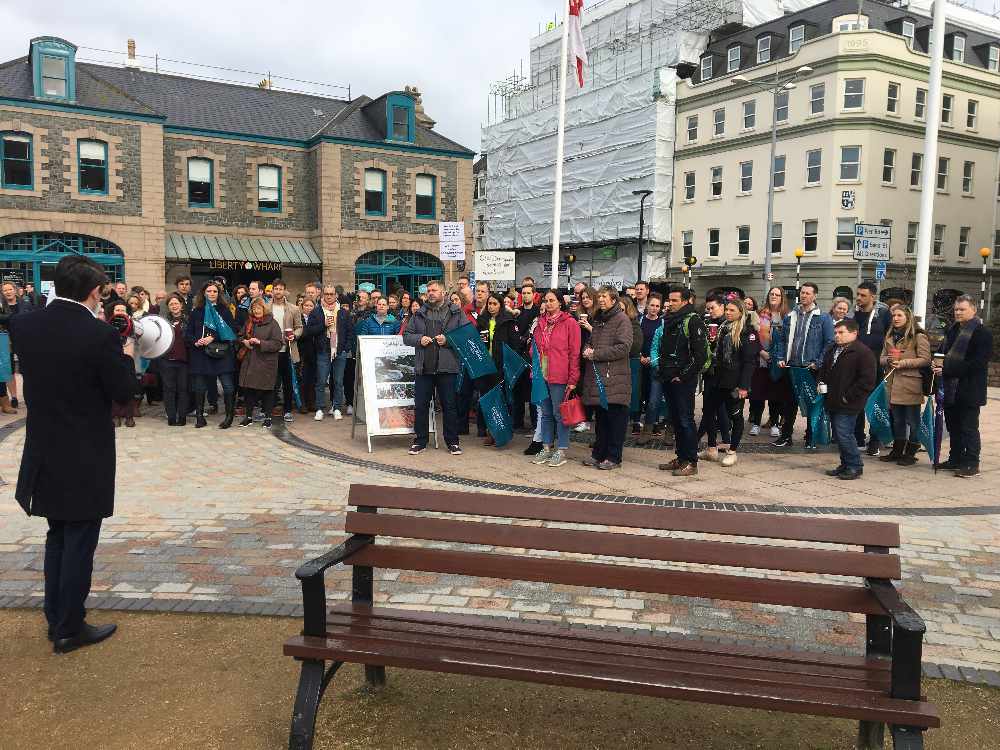 The States Employment Board will meet with teaching unions next week via JACS ahead of planned strike action.
Members of the NEU are due to walkout for eight days over four weeks next month due to the ongoing dispute over pay.
Meanwhile while members of the NASUWT will refuse to cover absent colleagues for an undetermined amount of time from 23rd April, when students return from the Easter break.
In a statement, the SEB says:
"The States Employment Board has agreed that its negotiating team should meet teaching unions next week, through the auspices of the Jersey Advisory and Conciliation Service.
"The purpose of these talks is to explore whether a solution can be found to the current pay dispute, before planned strikes by NEU, and action short of strikes by NASUWT."
The National Education Union has accused the SEB of 'remaining committed to an unconsolidated pay offer that would, in fact, see teachers being forced to take a real terms pay cut of 3.5%.'
A three-year pay deal has been offered to teachers, including 1.3% above-inflation for 2020. However both unions have rejected it.
Both parties have been urged to reach a 'rapid conclusion' to the dispute.
The Chamber of Commerce says it's having a significant impact on its members who have families and the business who employ them.
President Eliot Lincoln has told the government to consider putting on free childcare facilities for the days that teachers go on strike, if it's unwilling to make it a priority to resolve the situation.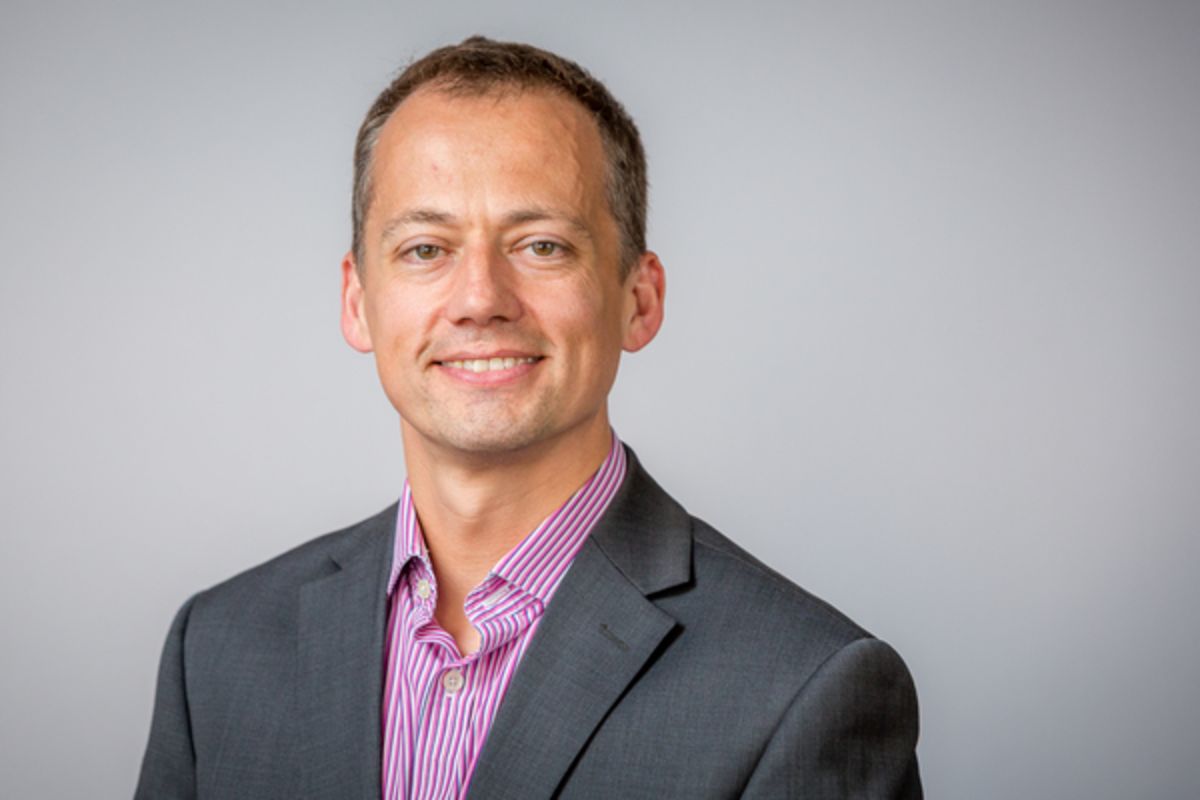 He says children are being 'innocently caught in the middle of an ongoing industrial dispute which is unconscionable.'
In response the SEB says:
"The Board recognises the potential disruption, to both children's learning and parents' workplaces, caused by NEU's planned strikes and has called upon the union to reconsider its decision."