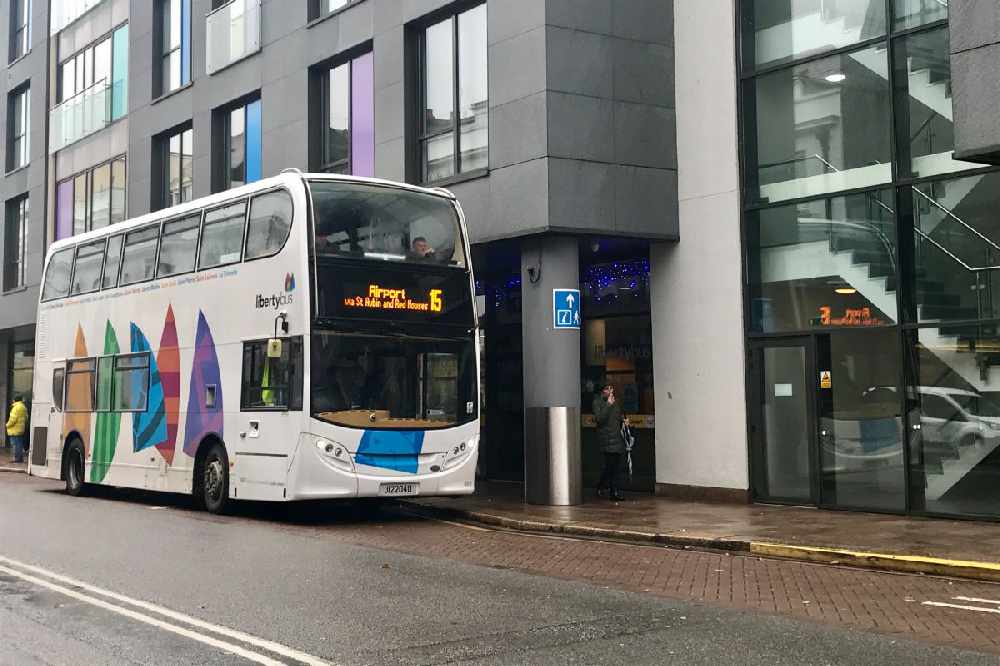 LibertyBus passengers will have to wear masks from Monday (27 July).
Children under 11 and people with medical conditions that make it difficult to wear one will be exempt. That includes people with breathing difficulties and people with autism.
An exemption card is set to be made available later next week. They will be able to be applied for in Liberation Station within five minutes to be shown on board.
Disposable masks can also be bought onboard for 60p.
Users can also pay by cash again, but change will not be given. Instead, vouchers will be offered so the change can be collected at Liberation Station.
LibertyBus Director Kevin Hart says every seat can be used again, allowing more people on board.
"We've been trying with government to up capacity for some weeks and we were talking about doing it with Level 1, but obviously Level 1 is being pushed back.
"When you've got aeroplanes coming in with 180 people on board with a full seated load and we've been leaving people behind for the last three weeks because we've been restricted on our capacity.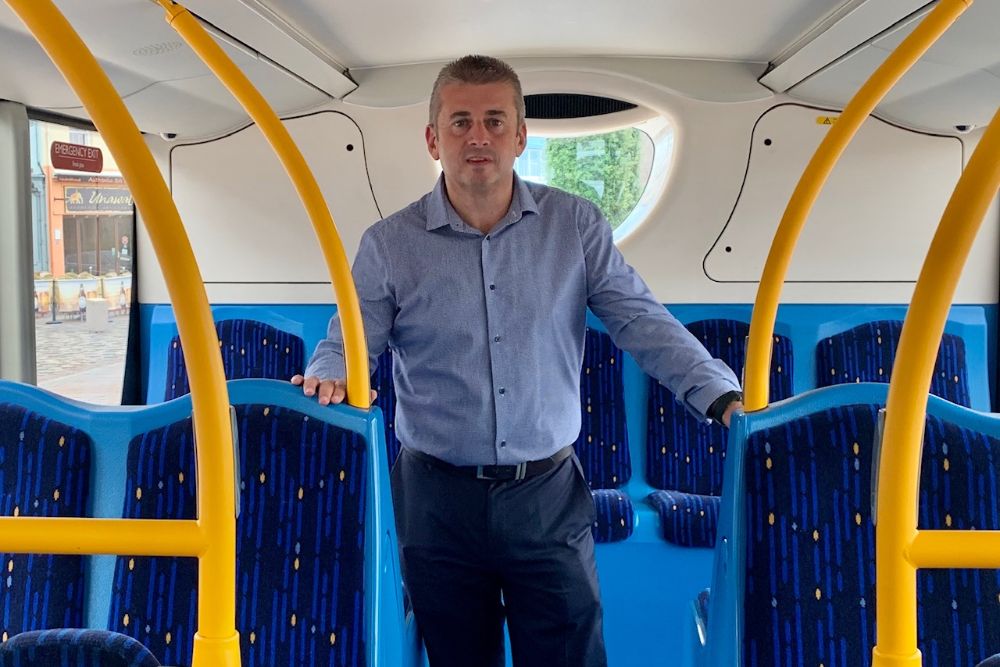 "We've got plenty of ventilation on the buses, you can have a full seated load, everybody wears a mask and the health experts have said that is safe."
LibertyBus needed a government loan of £400,000 to continue running reduced services during lockdown. Revenues fell so drastically that the bus service was no longer financially viable.
At one stage, compared to a normal winter's day, passenger numbers were down as low as 6%.
A review is underway to see if more support needs to be offered.
"It's been extremely difficult. People have been starting to come back on the bus and getting confidence, but financially for us as a business, it has been absolutely crippling.
"Compared to last year, our revenue is £2million down to date. It's a lot of money and something that is not sustainable going forward, so we've got to make sure that the capacity is raised so we can get more people on the bus to make the business sustainable."