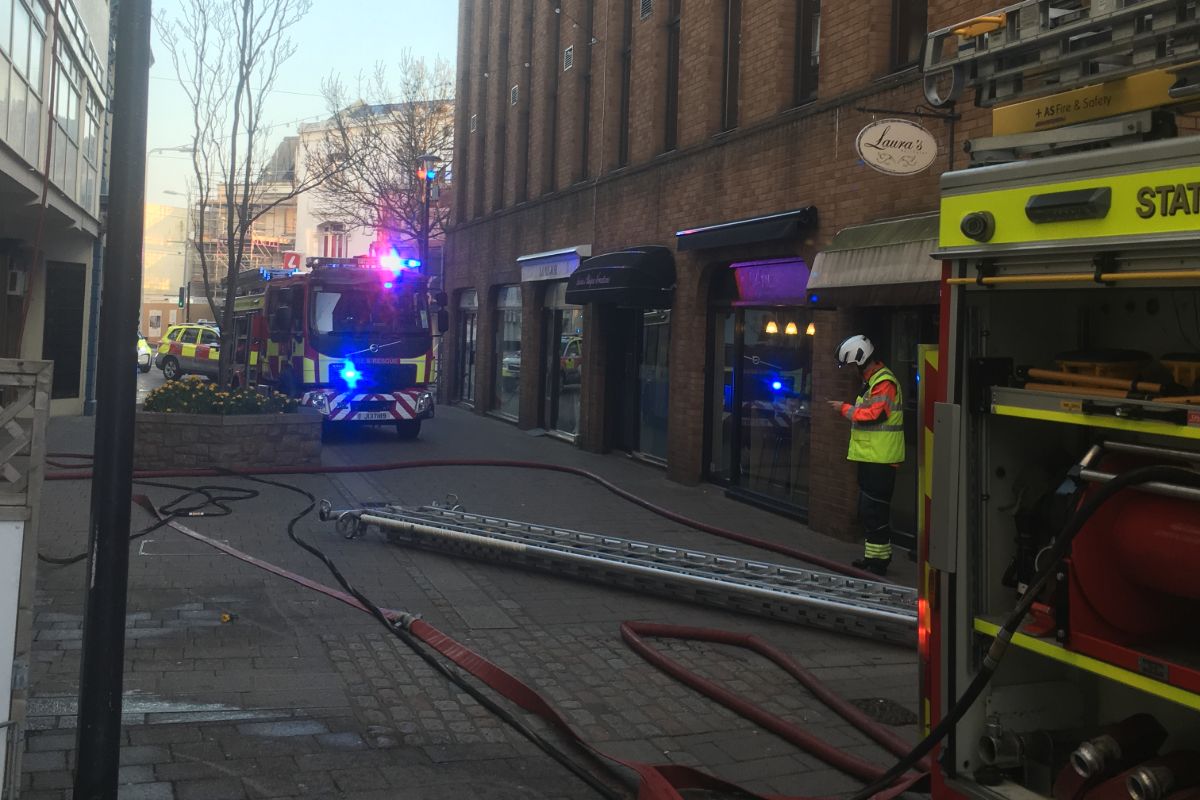 Image Credit: Jersey Fire and Rescue Service
Firefighters have rescued a man from a third-floor flat after a fire broke out in St Helier early this morning.
A passer-by reported seeing smoke coming from the property at 5:55am.
Nine firefighters and two fire engines were needed to tackle the blaze, and rescue the man from the flat.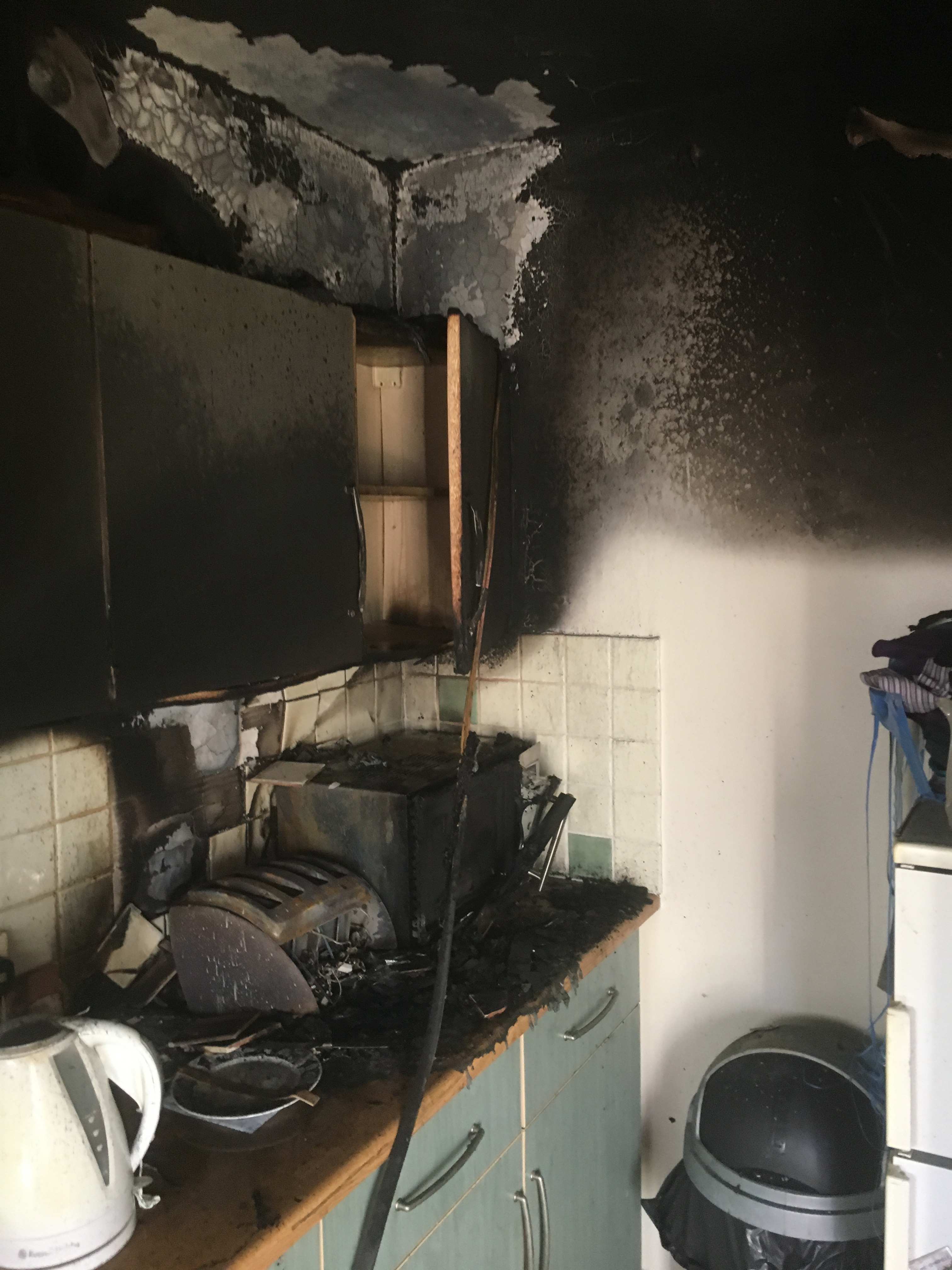 It caused Colomberie precinct to be closed for a time this morning while the fire was extinguished and the cause identified.
Fire Station Commander, Ryan Hall said the property didn't have a working smoke alarm:
"If the passing lady hadn't seen the smoke this incident could have ended completely different.
"Despite being private or rental accommodation it is absolutely vital that every home has a working smoke detector."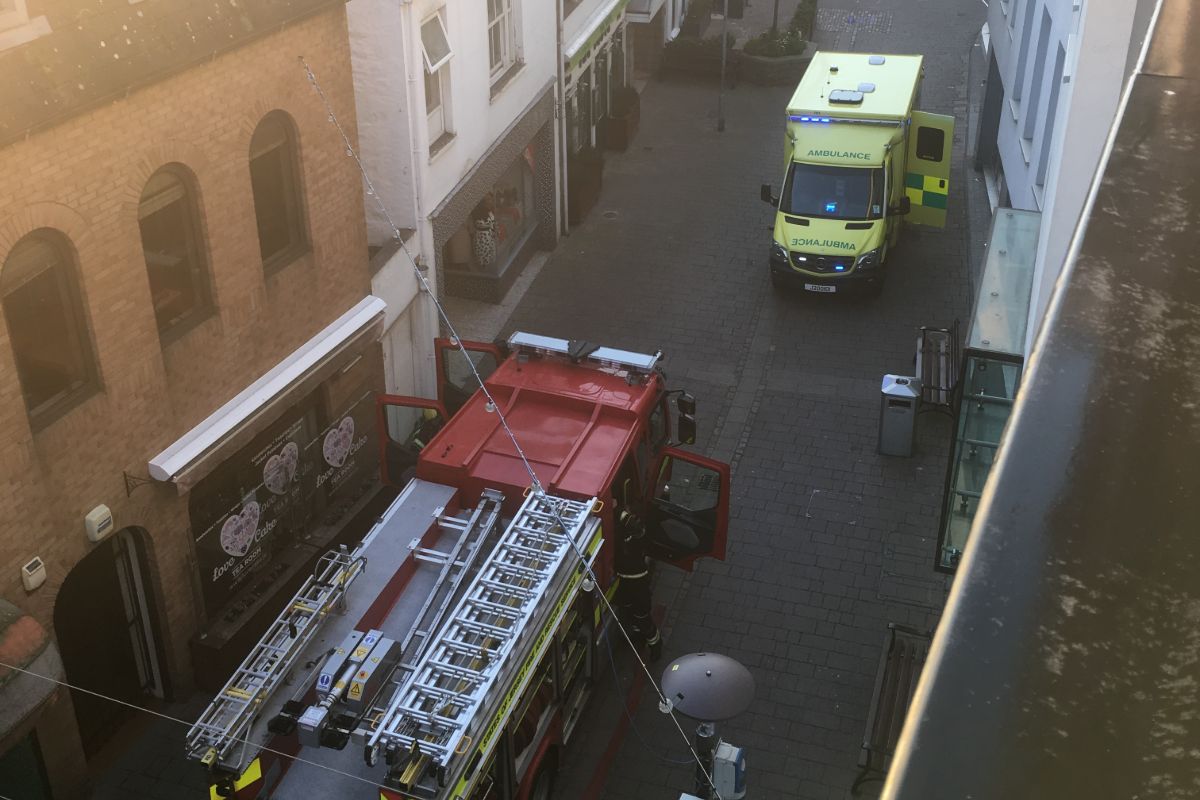 The man has been taken to Jersey General Hospital for treatment, and Colomberie precinct has since re-opened.