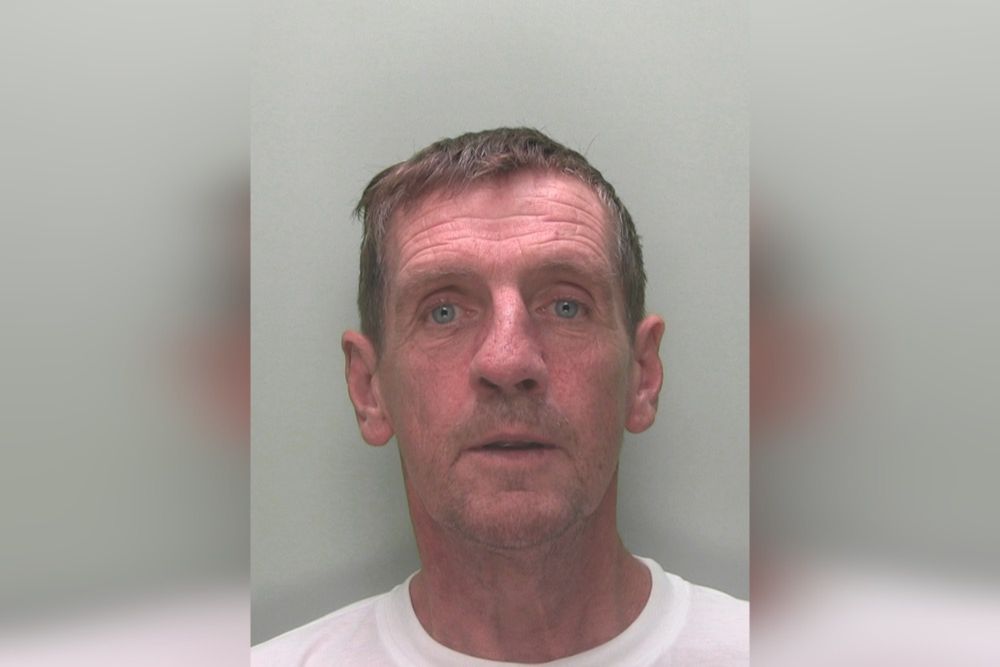 A man has been jailed for 4 years after killing a grandfather with a single punch outside Springfield Stadium last year.
Brian McMahon, who's 51, has pleaded guilty to the manslaughter of 65-year-old Melvin Christopher Murphy.
The Royal Court heard that the two men got into a heated row in a nearby pub, where they were both regulars, on the evening of the 21 September 2019. They had to be separated.
Mr. Murphy then decided to walk home but was pursued by an angry McMahon, who caught up with him at the entrance of the stadium car park.
CCTV footage showed him walk up and punch Mr. Murphy in the face, causing him to fall backwards, before walking off.
The fall caused severe head and brain injuries, which led to his death.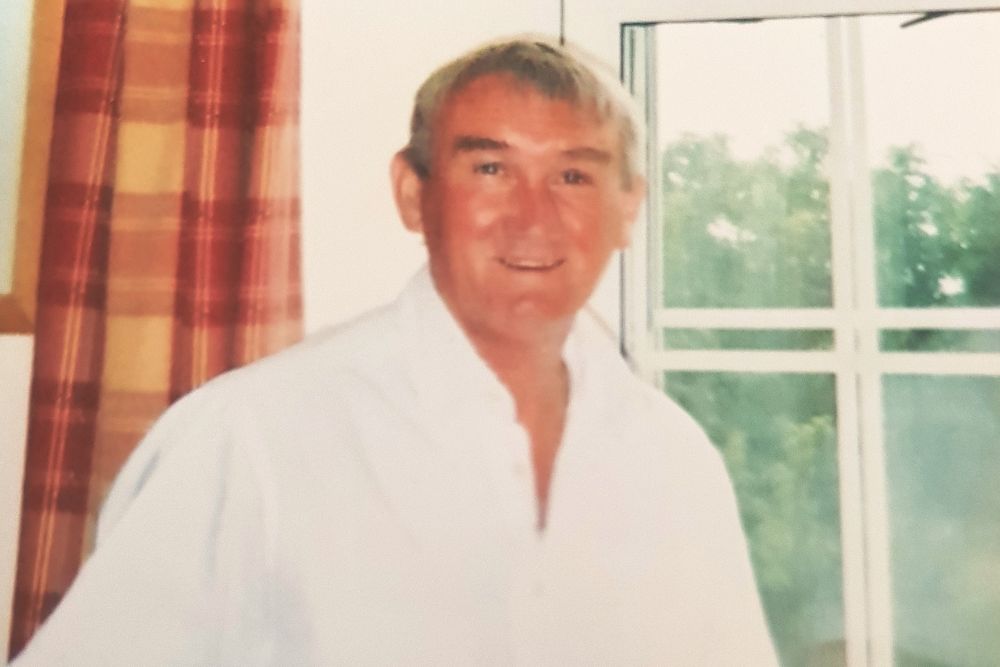 Crown Advocate Matthew Maletroit said McMahon intended to assault his victim and showed 'callous disregard' for his welfare as he left him lying on the ground and walked off.
Speaking for the defence, Advocate James Bell said that McMahon was genuinely remorseful, which was shown by admitting what he'd done quickly and by writing a letter of remorse to the court and a letter of apology to Mr Murphy's family.
He added that the defendant didn't realise at the time how severe the situation was.
In sentencing, Bailiff Tim Le Cocq said the incident was not an instinctive reaction and that he didn't have to follow Mr Murphy, call out to him or strike that blow and that while he may not have realised the seriousness of his injuries, McMahon didn't satisfy himself that the victim was OK.
After sentencing, Jersey Police Detective Inspector Christina Maclennan, who is Head of the Serious Crime Unit, said:
"This was a tragic case of a violent assault which resulted in Mr Murphy dying from his injuries. Our thoughts are with Mr Murphy's family, who have been supported throughout the investigation by specially trained Family Liaison Officers."