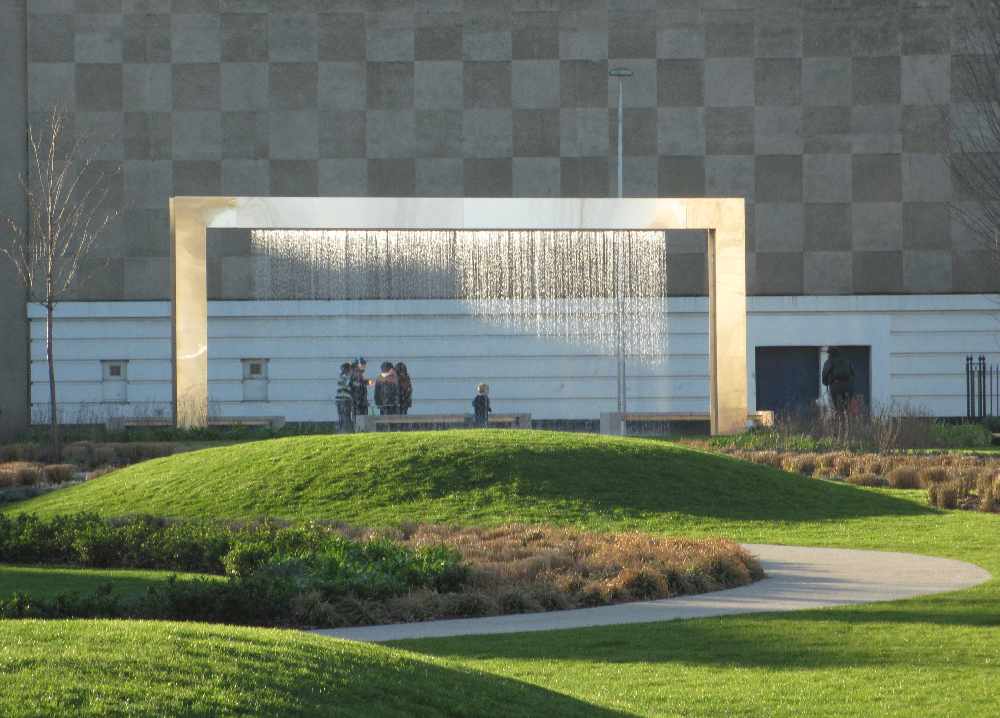 A man's been arrested for grave and criminal assault after an 11-year-old boy was 'grabbed by the neck' last week.
The 41-year-old handed himself into the police station following an appeal for information.
It happened just after 4pm on Monday 1 April by the kiosk in the Millenium Town Park.
The boy suffered minor injuries to his neck but didn't require hospital treatment.
The man was interviewed by officers and released on bail while the investigation continues.