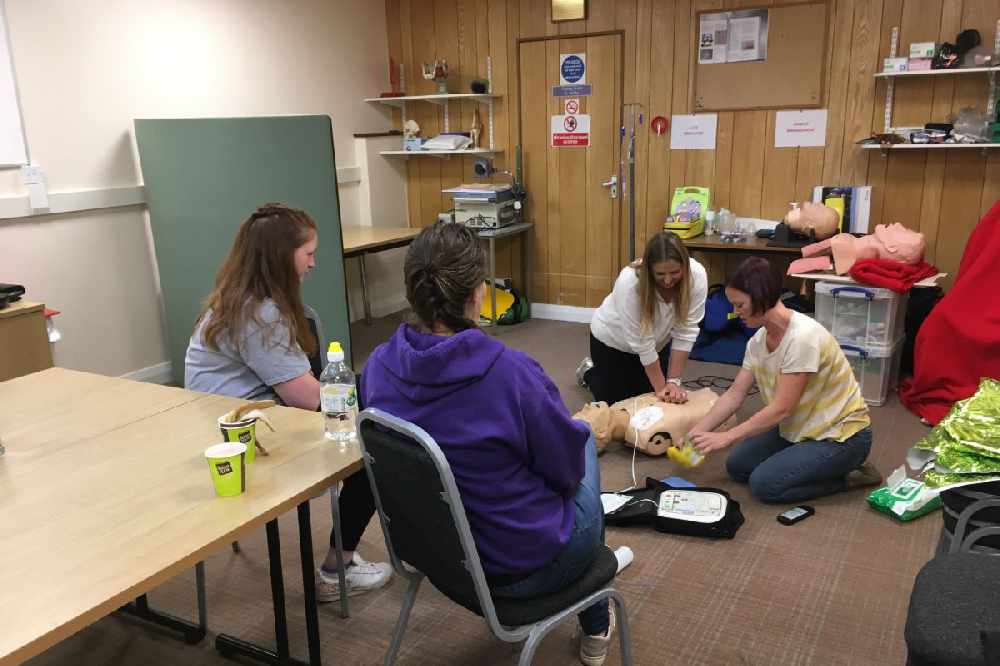 You can learn some life-saving skills today. The Ambulance Service will be teaching the basics of giving first aid to somebody whose heart has stopped beating.
There are stands at Charing Cross and Les Quennevais between 10.30am and 3pm to mark 'World Restart a Heart Day'.
Statistically there is around a 10% chance of surviving an out of hospital heart attack in the UK. It is slightly higher in Jersey, but not close to the 40% in some European countries such as Norway.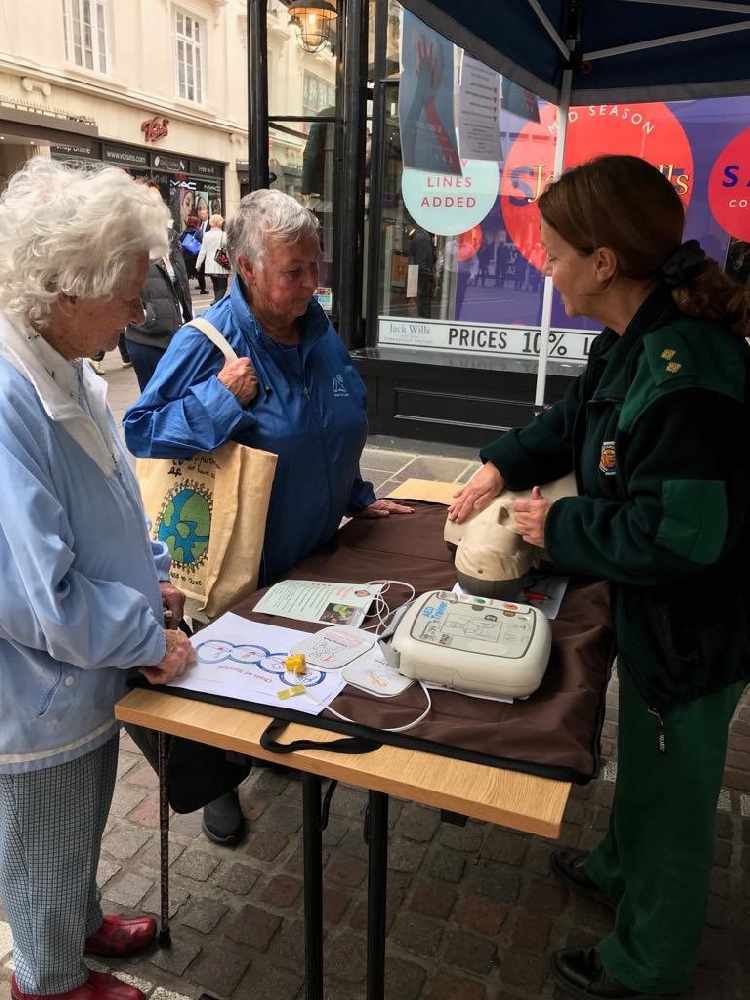 Ambulance Training Officer Janet Davison says it's about giving people the confidence to save a life:
" A lot of people think they wouldn't do anything in case they did something wrong. But you actually can't do anything wrong. It can't be any worse than it is, so we are going to show they basic chest compressions, mouth to mouth and we can show them a defibrillator because you do not need to be trained to use one - it talks you through it."
"The more people we have trained in basic life-saving techniques on the island the more chance there is that somebody with these skills will be present at the scene of a heart attack. Please get involved, you never know when you might be needed."
Youngsters are also getting involved:
"We are going to get as many schoolchildren as possible into a playground, and we are going to be filming it with a drone, which is going to be fantastic."