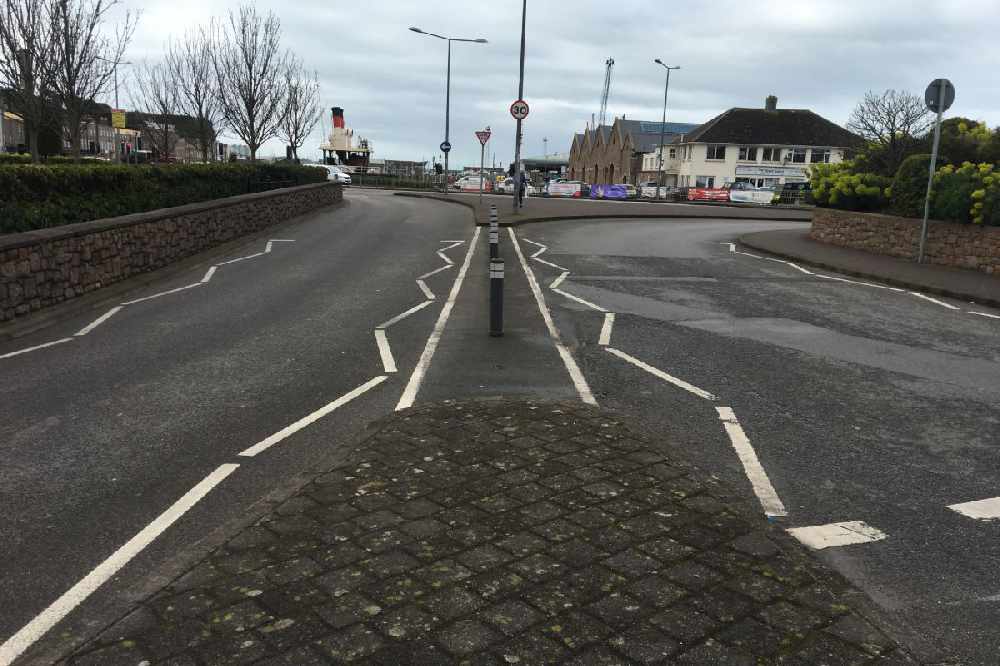 The trial closure of the road between Liberation Square and the Weighbridge has been put on hold.
The 11 day test was due to start this morning, but we're told the Minister has temporarily postponed it because of public concerns.
They include that monitoring the impact on traffic when there are teaching strikes and bank holidays wouldn't accurately reflect normal usage.
The link road was to be shut to see how it would affect congestion if the proposed merger of the two public spaces goes ahead in time for the 75th anniversary of Liberation Day.
A government statement says feedback from a recent public consultation 'indicated that a significant proportion of islanders were concerned about the project's cost, design and impact on traffic.'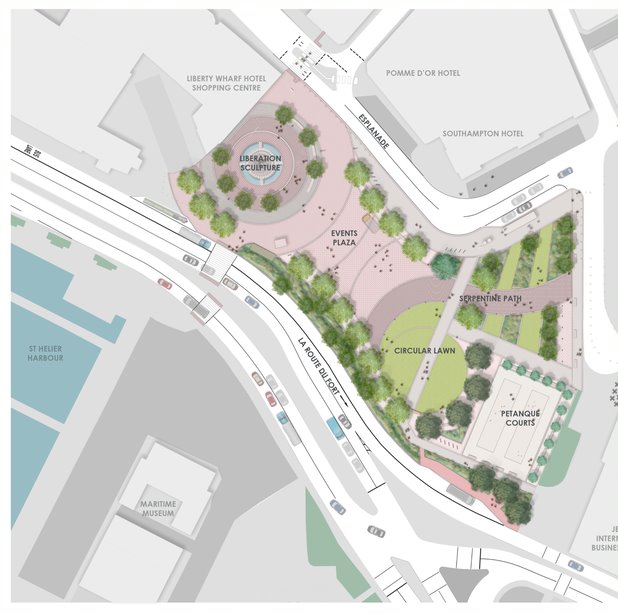 Deputy Kevin Lewis says he'll discuss the next steps with Ministers and 'present the revised options in due course.'
"At this moment, I want to reflect on the feedback from the recent public consultation and, because of the timing of the trial, I felt that the results would be inconclusive and not address the wider concerns expressed by the public, if we went ahead today. The Chief Minister has asked my officers and me to review the project in light of those emerging issues. The Government has committed to being more inclusive and to listening to the public, and we are doing just that. I will be discussing the next steps with my ministerial colleagues and will present the revised options in due course.
"The Liberation was the single most significant event in Jersey's modern history, and I think it is sensible that there is a short pause now so that we commemorate the 75th anniversary in away that has public agreement."
The Jersey Chamber of Commerce has welcomed today's announcement.