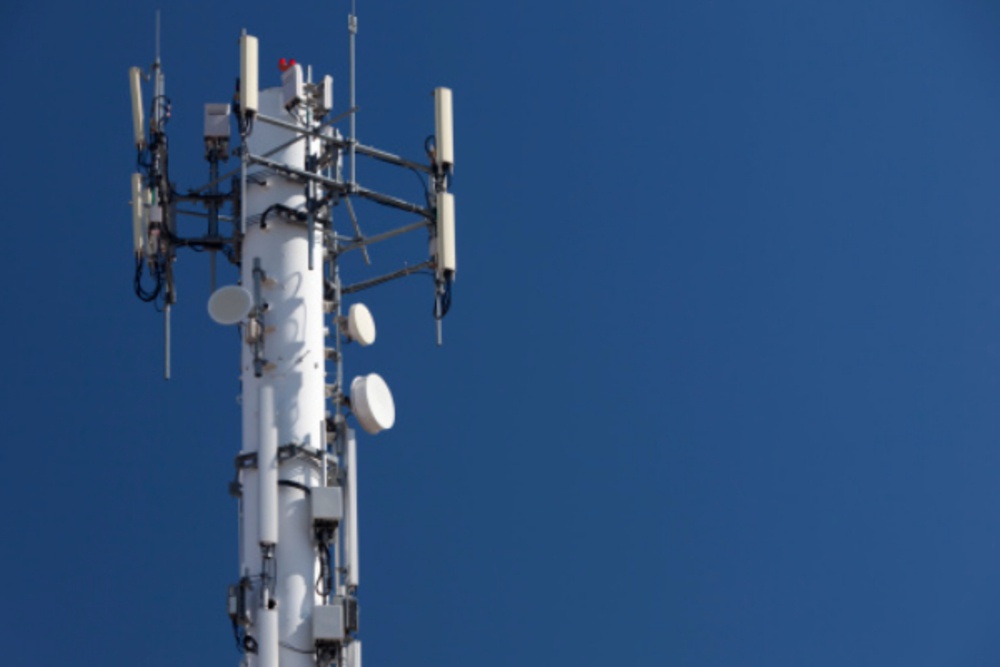 Phone companies and Government officials have met to begin drawing up plans to keep the island's networks safe from cyber attacks.
It follows the UK government's announcement earlier this week that Huawei equipment would be removed from the country's telecoms infrastructure by 2027.
A new working group's findings will be used to form part of a new Telecoms Security Framework for Jersey.
The Deputy Chief Minister, Senator Lyndon Farnham, says telecoms and digital security are of the 'utmost importance' to the island.
"We have been in close contact with the UK's Department for Digital, Culture, Media and Sport and the UK's National Cyber Security Centre (NCSC) regarding the use of Huawei in telecommunications networks as well as equipment from other High-Risk Vendors, so we were aware that the UK government announcement was imminent.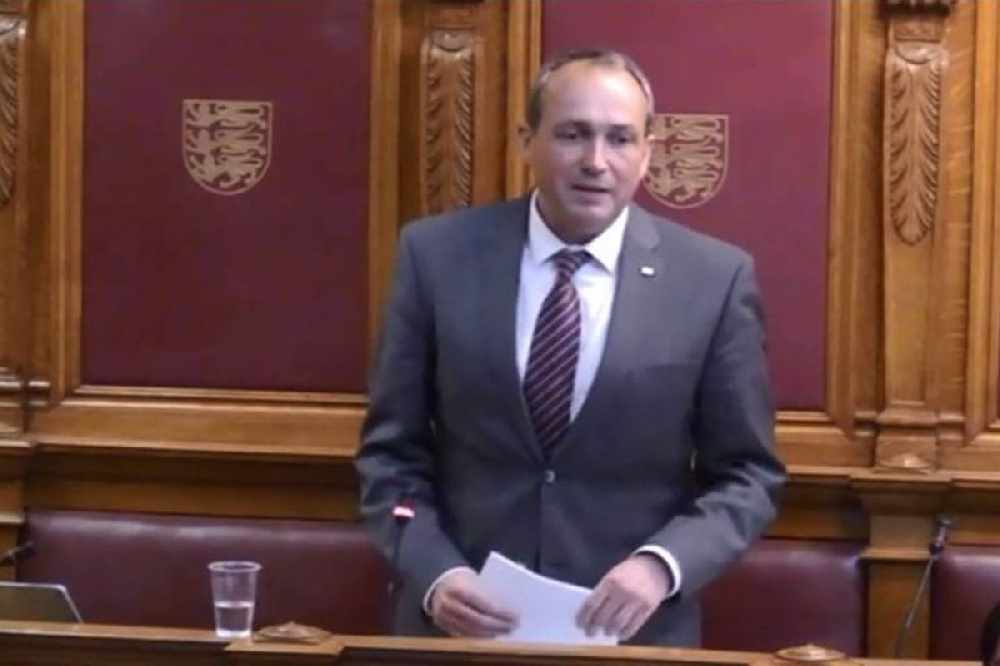 "We have already been working with our own telecoms providers to align our approach in Jersey and JT has publicly committed to the removal of ZTE, which is considered a High-Risk Vendor by the UK, from its existing network.
"Telecoms and digital security are of the utmost importance to Jersey customers, businesses and the Government, so we have in place a Cyber Security Strategy, the Critical National Infrastructure forum and an Island-wide risk assessment, which is run regularly. In addition, I recently agreed that Jersey should have its own robust Telecoms Security Framework.
"Officers are now working with key stakeholders in Jersey and the UK to put this framework in place. A telecoms security working group with representatives from the Government and industry met for the first time yesterday [Wednesday 15 July] to move forward this critical piece of work."
While JT's current network doesn't contain any equipment from Huawei, it's instead provided by ZTE - a tech firm partially owned by the Chinese government, which has been deemed 'high risk' by the UK.
The company previously said it would be moving to a different provider and has added it sees no issue with meeting the timeline set out by the UK government:
"As we announced at the time of our annual results in April, we've already taken the decision to move away from using ZTE, our current mobile network equipment provider.
"Whilst it's clearly up to the Government and regulators across the Bailiwick to make a decision on any timing and how closely they wish to be aligned with the UK on these matters, we see no issue with meeting the UK's proposed schedule."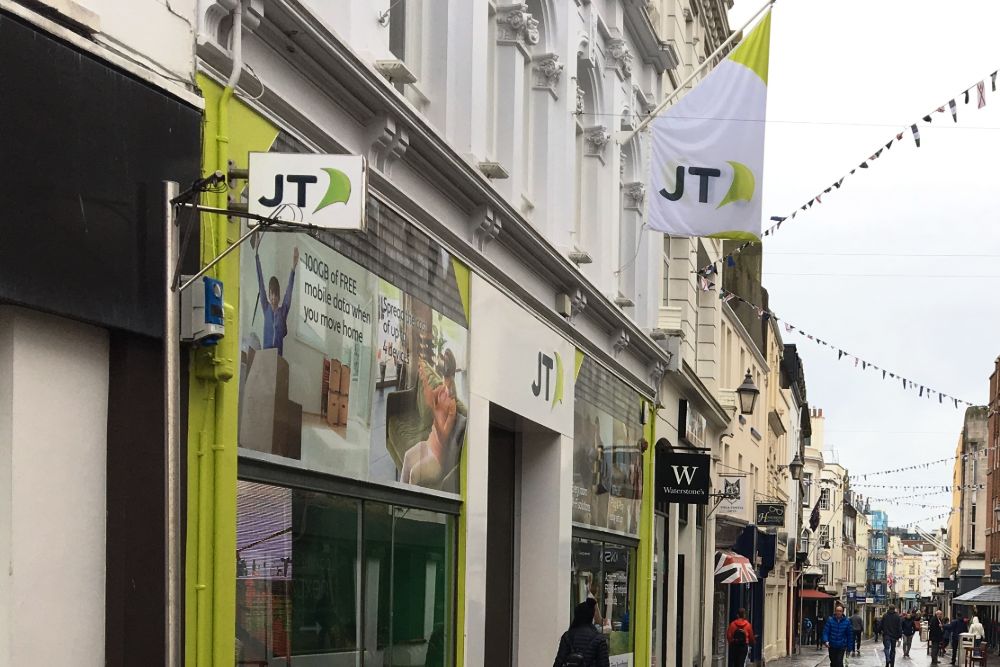 Sure has been using Huawei equipment as part of its 5G trial, but CEO Graham Hughes says a decision on permanent equipment suppliers has yet to be made:
"Sure's 5G trial, which provided customers with free access to the mobile service in Jersey, has proved that the technology has the potential to deliver faster broadband speeds.
"Throughout the trial, which incorporated Huawei's 5G technology, we worked with the States of Jersey, JCRA and UK authorities to adhere to local, national and international policies and standards of application, safety and security.
"Sure's decision on suppliers for 5G technology and the process for the issuing of 5G licenses for local telecoms operators has yet to commence."