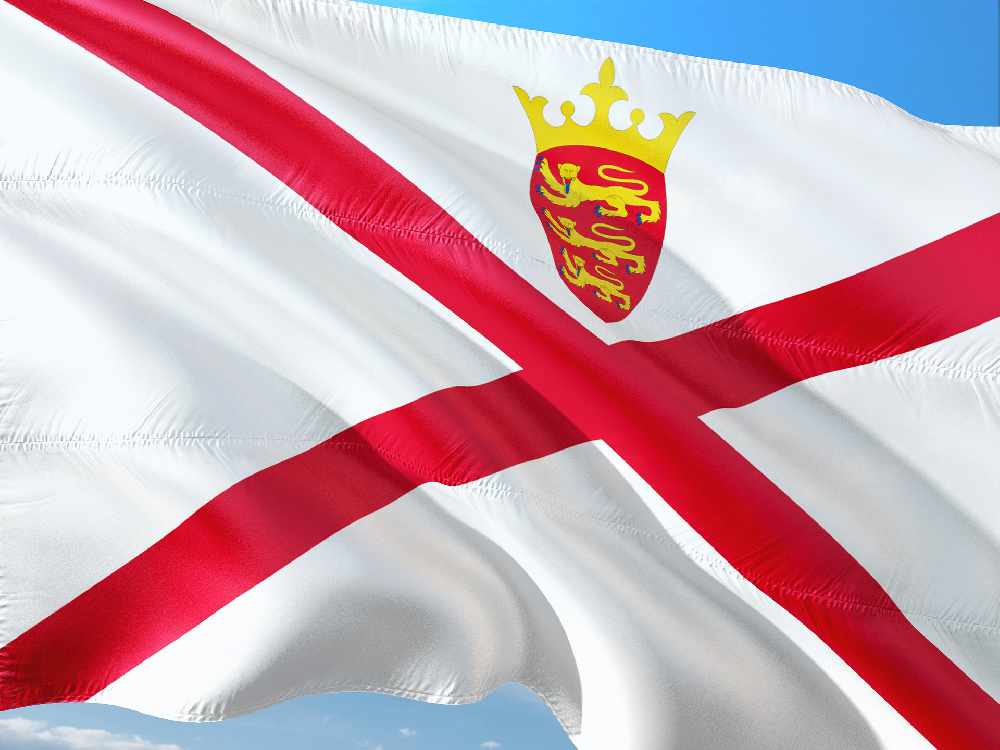 Jersey will make its secret register of who owns companies public.
The government has previously resisted attempts by some UK politicians to impose public beneficial ownership registers on the island.
The records show the ultimate owner of a company, are held by the Jersey Financial Services Commission and are currently only available to the relevant authorities.
Today Jersey, Guernsey and the Isle of Man have now announced a joint phased approach to move to a public register to meet 'developing international standards of accessibility and transparency'.
External Relations Minister Senator Ian Gorst says it's a sensible decision;
" As we see what is happening in the EU, 27 member states will be implementing public registers, what we are saying is that we will be led by that implementation process. When they publish their Implementation Report we commit to bringing forward legislative proposals 12 months after that. We are acting responsibly, as we always do."
The three stages announced today are:
* Interconnecting the islands' registers of beneficial ownership of companies with those within the EU for access by law enforcement authorities and Financial Intelligence Units (during 2021)
* access for financial service businesses and certain other prescribed businesses for corporate due diligence purposes (before the end of 2022); then
* public access aligned to the approach taken in the EU Directive (within 12 months of publication bring forward to the island's own parliament the legal changes needed - expected to be by January 2023)
In March, a cross-party group of MPs - led by Dame Margaret Hodge (Labour) and Andrew Mitchell (Conservative) - tried to force the Crown Dependencies to make their registers public, citing concerns about tax evasion, money laundering and financial crime.
The islands' leaders united to resist the move, saying it was 'contrary to established constitutional relationships' and defending the Crown Dependencies record of transparency. The debate was withdrawn at the eleventh hour.
Jersey's Information Commissioner Dr. Jay Fedorak says he 'notes' the move, but has refused to comment any further.
"In the absence of details of any specific proposal involving the processing of personal data, it is premature for me to comment.
"In accordance with my statutory mandate, I make public statements only in circumstances where the Jersey Data Protection or Freedom of Information Laws are at issue, and I consider it to be in the public interest."