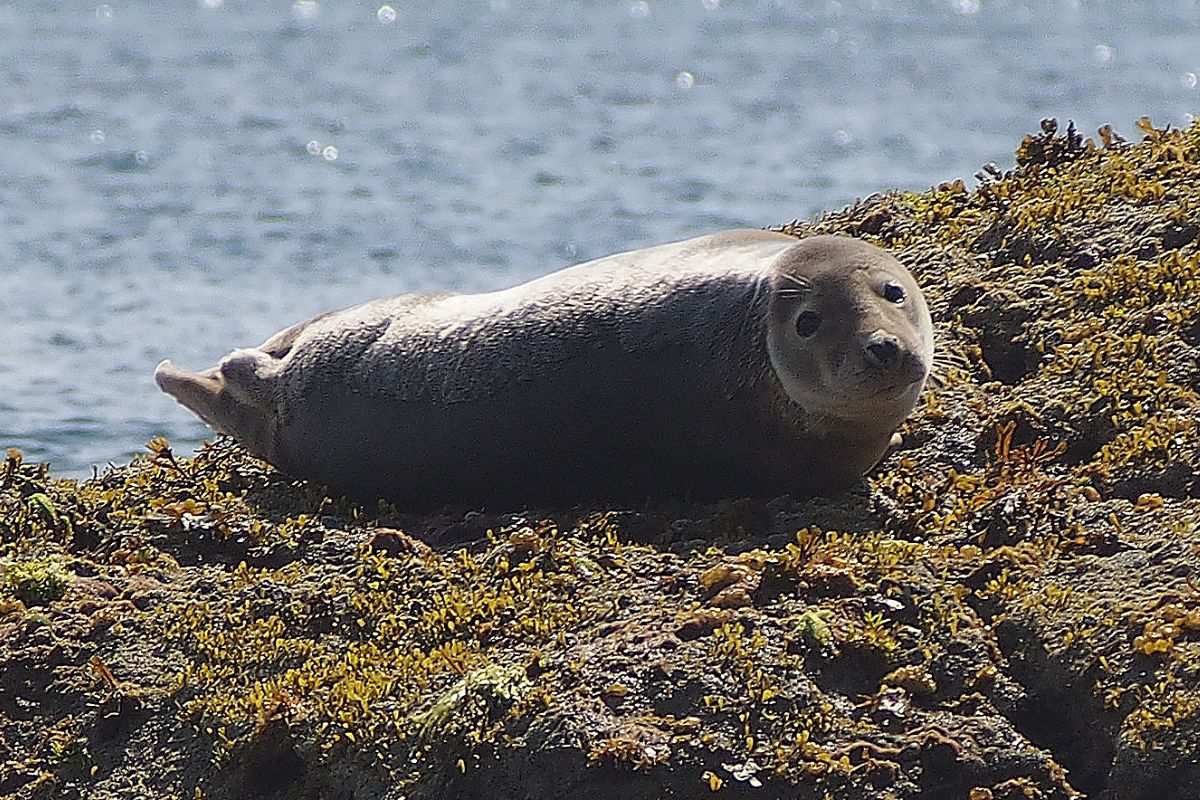 Jersey is hosting an international marine conference this month.
50 countries from across the North Atlantic will be in the island for the OSPAR talks.
It's as the Minquiers and Ecrehous reefs were registered as Marine Protected Areas.
Jersey's Marine and Coastal Manager Paul Chambers says having an international spotlight on the island is very welcome.
"It's a very prestigious meeting. There'll be around 40-50 delegates from at least ten countries around Europe.
"Normally these meetings will be held in a capital city somewhere, so Jersey is very proud to be hosting it.
"It highlights a number of advances that the island has made recently with regard to its marine management."
The meeting will set the OSPAR commission's targets for the next 5 to 10 years.
The agenda includes topics such as protection and conservation of species and habitats and marine protected areas.
Environment Minister Deputy John Young says it's a great chance for the delegates to see the positive impact Jersey is having on the marine environment.
"This event comes shortly after I was in Scotland for the British-Irish Council Marine Litter Symposium, at which I was able to talk about the pioneering research and field work at sea around Jersey, as well as the excellent environmental initiatives we run.
"This will be another chance for us to play our part in identifying and tackling threats to the marine environment, as well as strengthening our links with OSPAR."
The meeting takes place at the Grand Hotel from Monday 25th March to Friday 29th March.