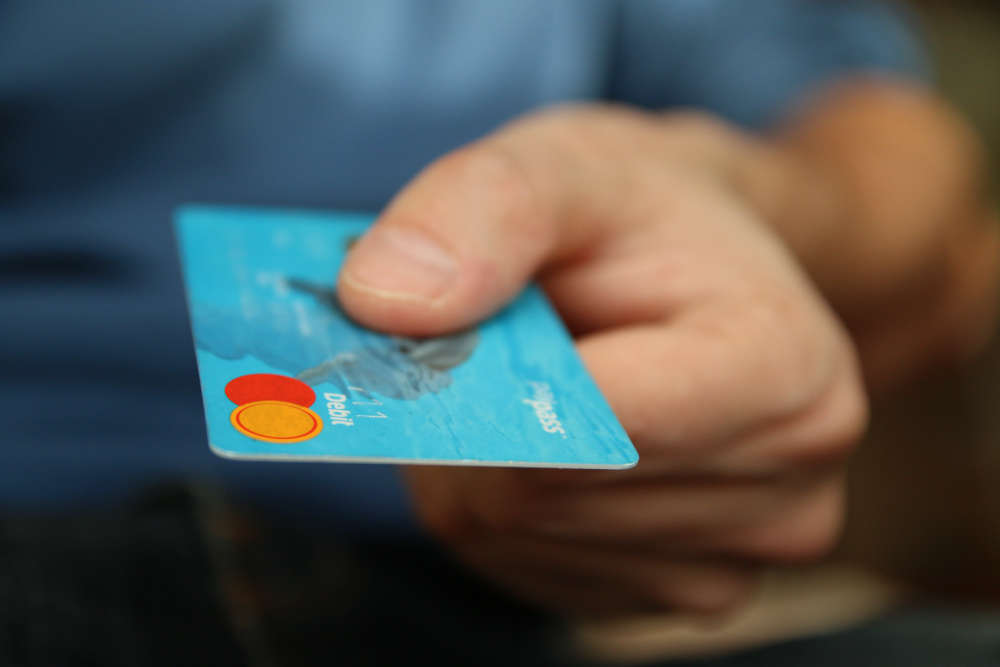 Inflation in Jersey has hit 6%. It's the largest annual rise in the cost of living since 2008.
The rise has been largely driven by soaring energy costs which are recorded as rising by 21.9% over the twelve months to March.
Housing costs, such as rents and mortgage repayments, were up almost 7% while the cost of motoring rose by 10.5%.
The UK's inflation rate for March was 7.0% and for Guernsey was 5.9%.
Nationally. households have been warned they're facing the biggest cost-of-living squeeze since records began in the 1950s because of rising bills and the economic consequences of the war in Ukraine.
Last month, economic advisers to Jersey's government predicted RPI would peak at 5.9% and will stay elevated for the next one or two years, before gradually falling back to the long-term trend rate of 2.5%.
The government said it had set up a project team to give the next government a range of ideas to help deal with the higher cost of living.
A temporary £2 million scheme began this month, running until the end of 2022, to give 11,000 islanders on means-tested benefits an extra £20 a month to help them cope with the cost of living crisis.
During the twelve months to March 2022 the All Items Retail Prices Index (RPI) for Jersey increased by 6.0%. Read the latest report and find more details here: https://t.co/uDeHw4FU1o pic.twitter.com/WUN8v9RXo9

— Statistics Jersey (@JsyStats) April 27, 2022