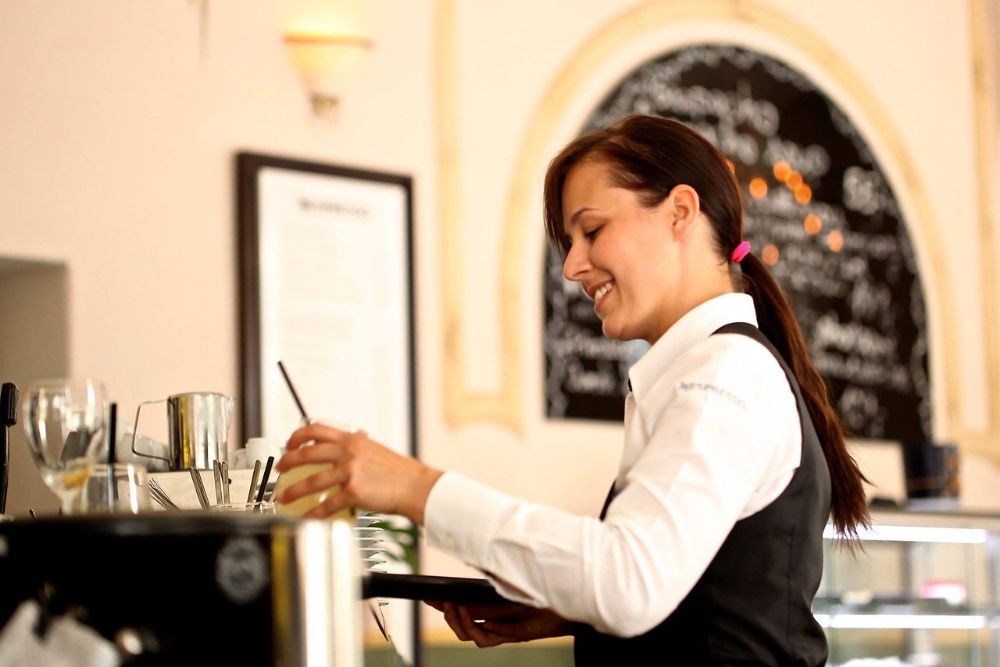 The Jersey Hospitality Association says the suggested increase to £9.22 an hour ignores the impact of Covid-19 on the industry.
The Social Security Minister is proposing the 90 pence and hour increase from January 2022.
Outgoing JHA CEO Simon Soar says the 'significant increase' has been made without input from the Employment Forum, which traditionally recommends the minimum wage level following a public consultation.
"It is normal practice that the figure the Minister recommends to the States is one that the Forum reaches after detailed consultation and research. It would seem that Covid is being used as an excuse to override the process."
Mr Soar says the industry respects the political ambition to move towards a minimum wage that is the equivalent of 45% of the average wage, but is concerned about the pace of the increase in the prevailing circumstances.
"We are also surprised that given the effect the pandemic has had on the industry, the full results of the general consultation exercise will not be made available until later this year and may be too late to consider next to the Minister's plans. It is no secret that the pandemic and the restrictions imposed had a greater effect on hospitality than other sectors and once again the very large increase will have a disproportionate impact on our members."
He adds that the government should be addressing high rents to really tackle people's quality of life.
"The high rents that are affecting those in our workforce who do not have accommodation and food provided as part of their employment contract will not be addressed by large increases in the minimum wage. Hospitality businesses have been setting wages above inflation for many years, but at the same time the rental market has got out of control, making it impossible to keep up as rents jump even further ahead. That is what is having an impact of peoples' quality of life."
Jersey's hospitality sector is currently experiencing a major staff shortage, described as 'the worst its every been'.