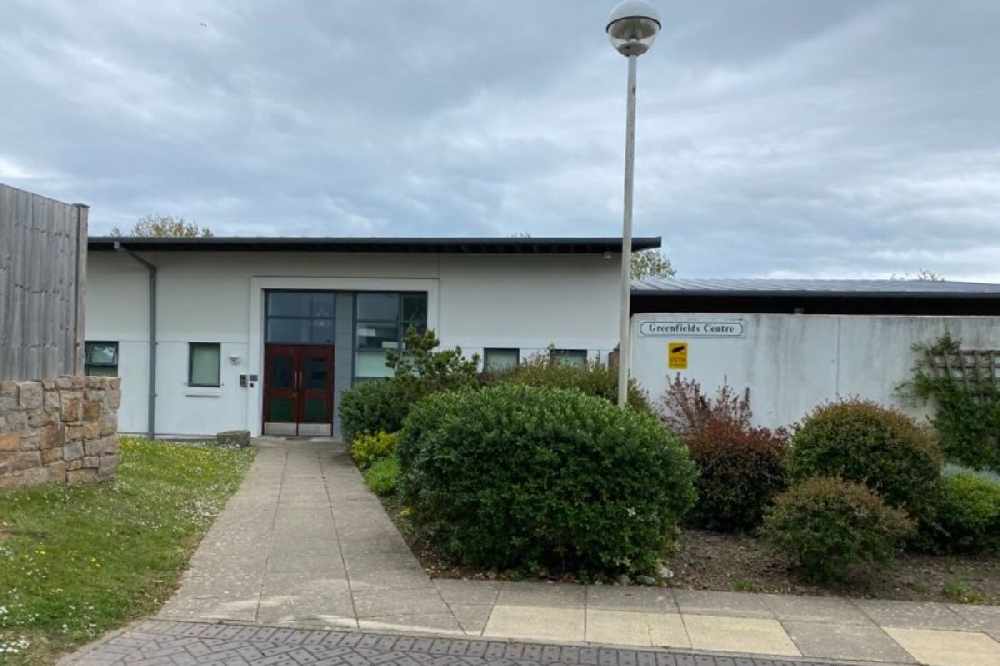 Jersey Care Commission has lifted its Improvement Notice for Greenfields secure children's home.
Three were served in a 12 month period following inspections that identified 12 areas for improvement - eight of them 'serious'.
Folllowing an inspection in March 2022, the care regulator demanded urgent action to address the standard of care and facilities, raising issues with staff training, 'chaotic' leadership and a building in a state of disrepair.
It set deadlines for improvements to be made, and warned the government it risked potential prosecution and a fine.
A follow up inspection in June found six of the eight actions were incomplete.
Further unannounced inspections took place in September 2022. Three 'serious' areas remained unresolved and a further Improvement Notice was served.
Another follow up visit last month has found substantial actions have been taken to resolve outstanding issues:
"In the most recent inspection, in January 2023, the inspector was satisfied that the Secure Children's Home had met the Improvement Notice requirements.
Consequently, the Notice has been rescinded on the basis that substantial improvements have been made and all outstanding matters are now resolved. Greenfields Secure Unit is not currently subject to any Improvement Notices." - Jersey Care Commission.
The Commission says successful efforts have been made to address areas of concern and that it will continue to work with Greenfields to ensure further improvements.
"Overall, the Regulation Officers were impressed by the Registered Provider and Registered Manager's responses to the latest inspection and how they had addressed the areas for improvement from previous inspections.
As a result of the Improvement Notice the staff consulted provided positive feedback on the changes in the home. Staff have built positive relationships with care receivers, which they felt had a positive impact on outcomes for the care receivers and had led to improved staff morale/confidence.
The improvement journey has required significant investment of time and dedication to this task and the Commission would like to acknowledge the endeavour of the Registered Manager and his staff team in this regard."- - Jersey Care Commission.