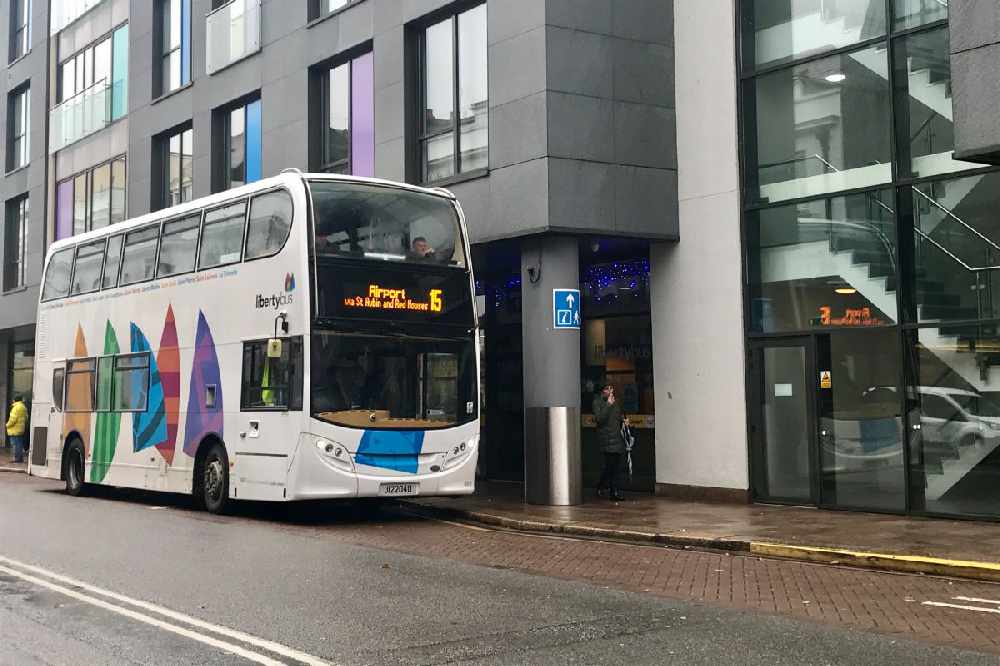 Three teenage girls allegedly carried out a 'prolonged attack' on two other girls at Liberation Bus Station on Saturday afternoon.
It happened in the main terminal at around 16:15 near Stand K.
Police say one of the victims was pulled to the ground by her hair and repeatedly punched and kicked.
The second victim tried to stop the attack but was then assaulted herself. Both were also subjected to shouting and verbal threats.
The suspects are described as white and skinny. Two of them had long dyed blonde hair and the other had dark brown hair in a ponytail.
Anyone who may have seen this or who has any information is asked to contact police on 612612 or the independent charity Crimestoppers anonymously on 0800 555 111 or via their Anonymous Online Form at Crimestoppers-uk.org.