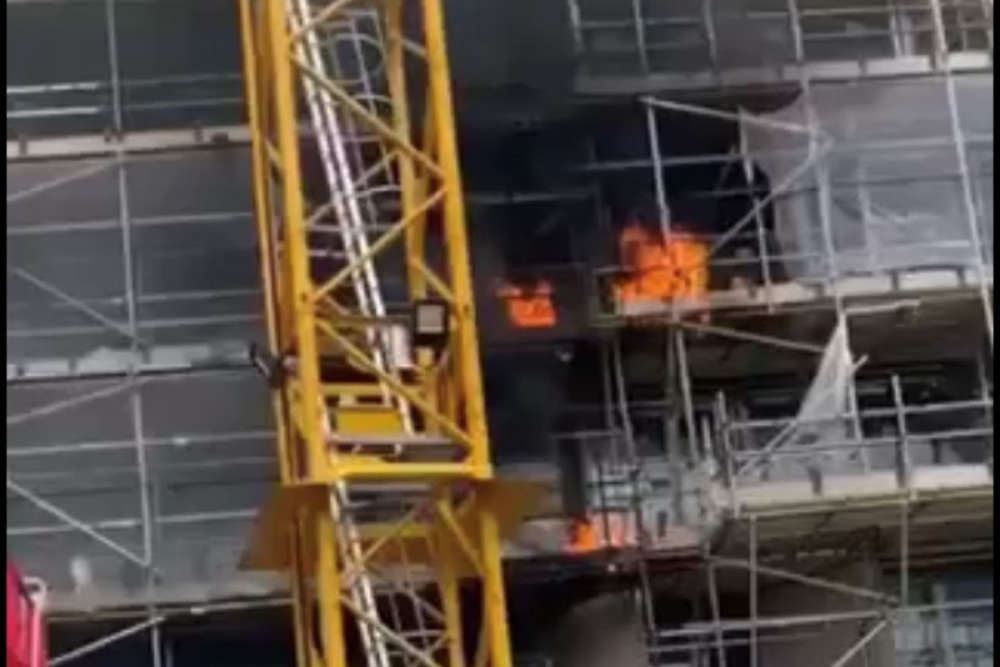 Firefighters are investigating the cause of a blaze at the Horizon building site on St Helier's Waterfront this morning.
The emergency services control room received a 999 call at 09:50 on Monday 26 July.
Several fire engines and police cars were called out to tackle the fire and cordon off the area.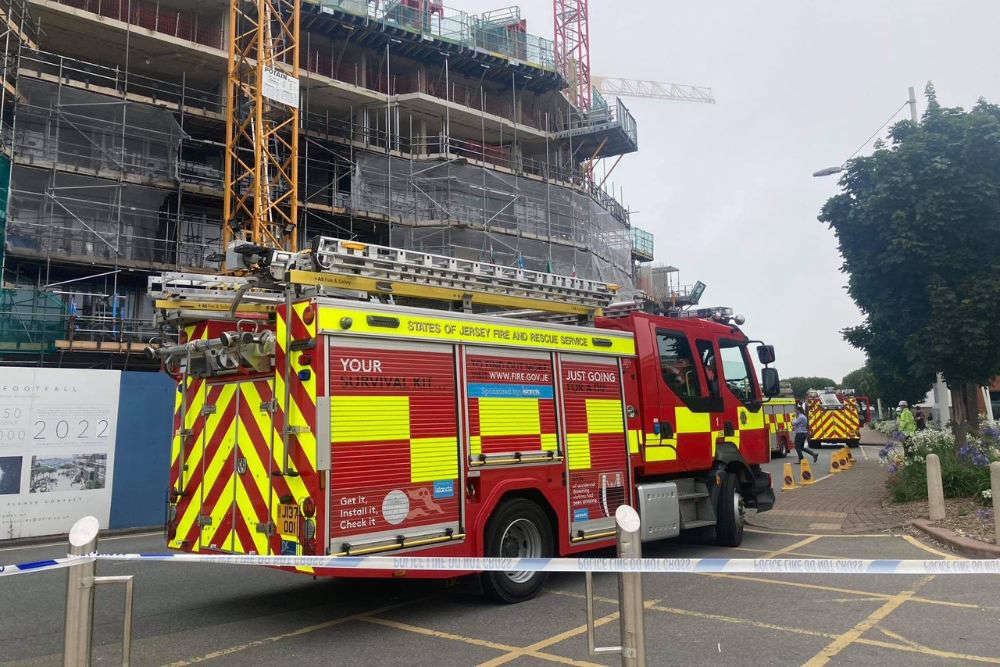 Jersey Fire and Rescue says the fire was quickly brought under control, and the incident stood down at 10:05.
No one was injured, but the cause of the fire remains under investigation.