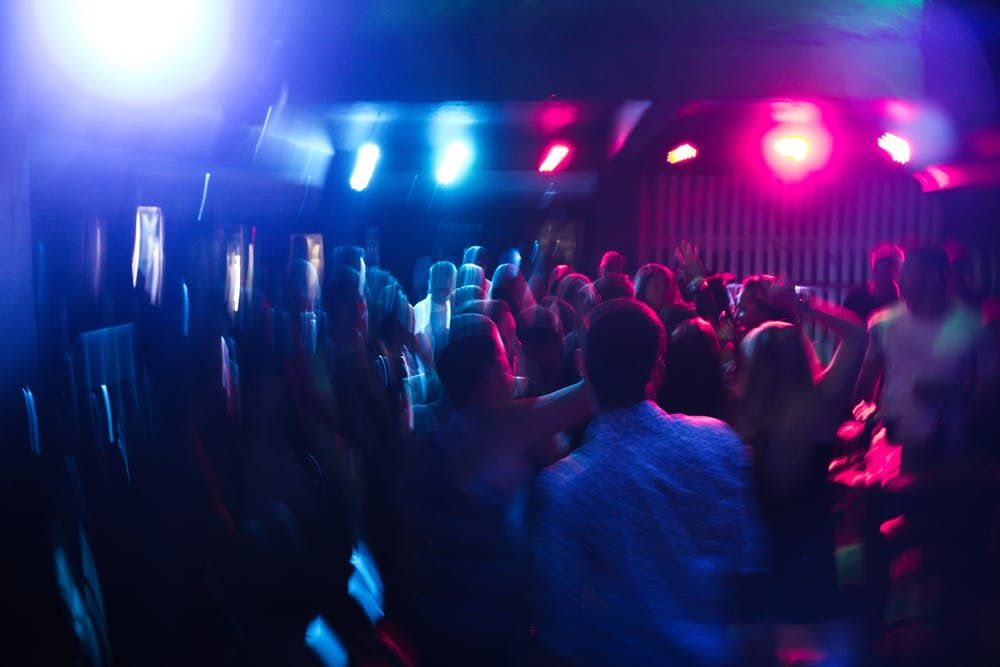 The Economic Development Minister has admitted that the bar was set too high to apply for financial support through the Visitor Attractions and Events scheme.
It was launched in January and has £3.5million available.
However, only three applications have been successful and £38,000 has been given out.
Criteria includes having a minimum turnover of £300,000 and having sales hit by 50% because of coronavirus restrictions.
Senator Lyndon Farnham has told Scrutiny that he hopes to adapt the scheme to make it less strict.
"I've just submitted a paper to the Council of Ministers for their consideration requesting their support to extend the scheme slightly.
"So that is work ongoing."
A Council of Ministers meeting is due to take place early this week to make a decision.
STAC and public health advice on whether and when to reopen gyms is also due to be considered by the government this week.
Senator Farnham told Scrutiny that when a reopening timeline is known and what conditions will be in place, he will consider whether further financial support will be necessary for this sector.
Gyms and indoor sport and fitness classes were told to close along with hospitality venues in early December because of the sharp spike in coronavirus cases.
While hospitality is back open, gyms and other indoor sport are still not allowed.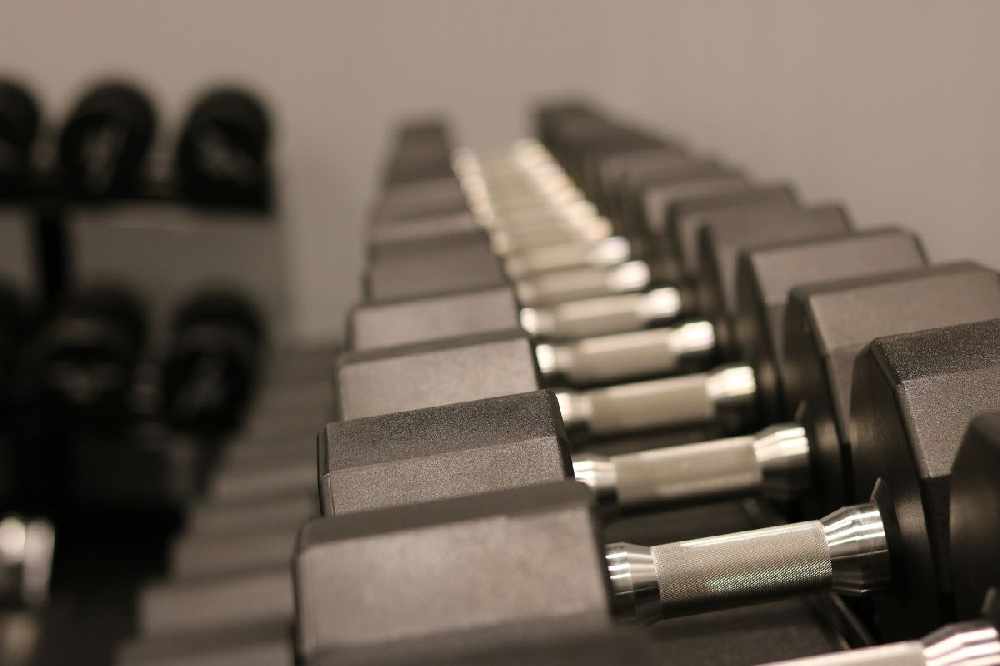 A petition to reopen gyms has been signed nearly 4,500 times. 5,000 signatures are needed to consider the petition for debate in the States Assembly.
Responding to it in mid-January, Health Minister Deputy Richard Renouf said they will continually monitor the situation with a view to relaxing the rule as soon as it is safe to.