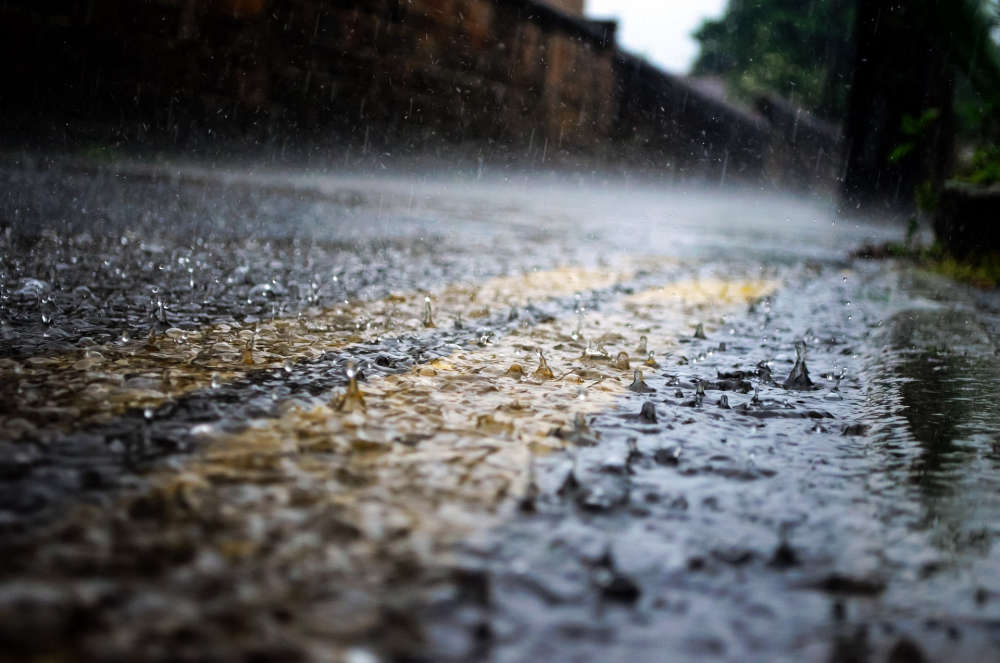 January was the equal second wettest start of the year the island has ever recorded.
Nearly 104 mm of rain fell in the 31 days, way above the average 95.2 mm.
Nearly half of the monthly average fell between the 16th and 17th of January, causing devastating floods across the island, especially in the Grands Vaux area.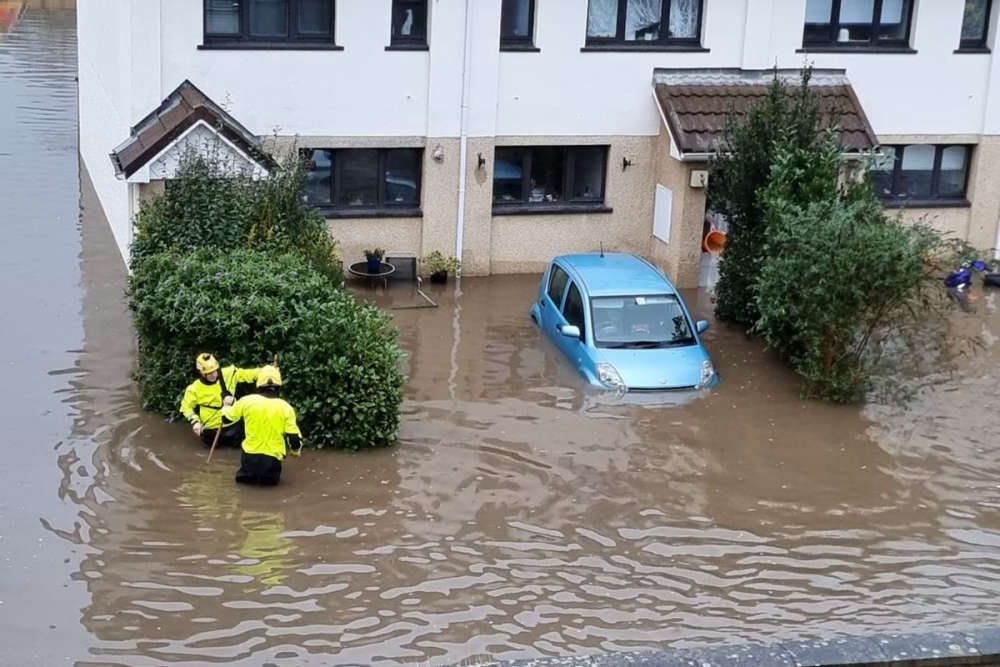 Rescue workers in the Grand Vaux estate during the floods
However, it was a slightly warmer than usual with a mean temperature of 7.8°C but we saw over six hours less sunshine with just under 68 hours across the month.