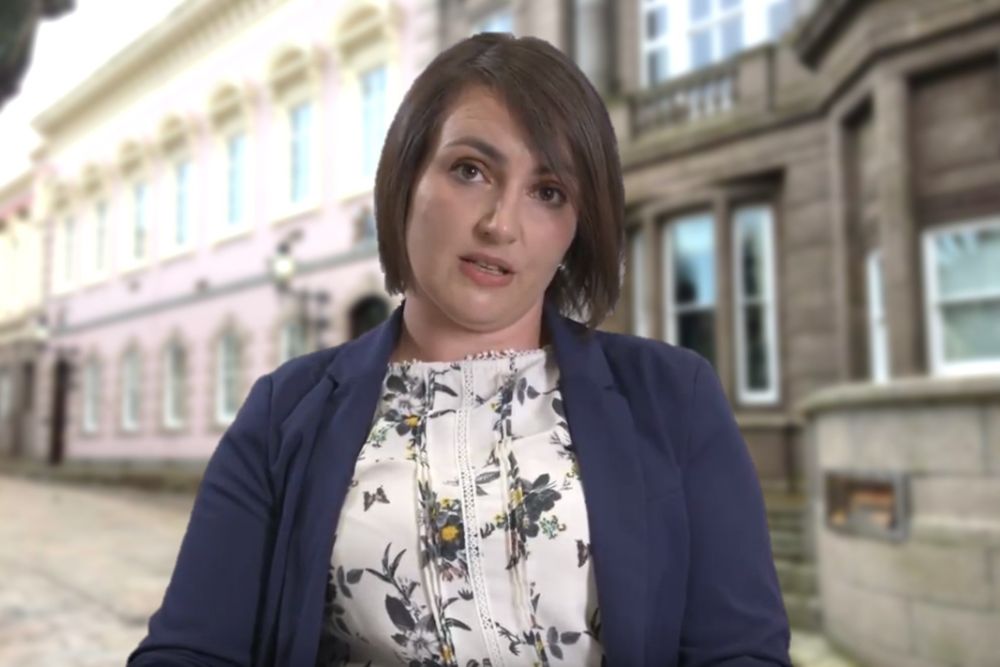 The Education Minister says she will not step aside from her role - suggesting that the Chief Minister should sack her if he doesn't think she can do the job.
Senator Tracey Vallois made her frustration clear to Senator John Le Fondre on Tuesday - indicating she feels there is a lack of support for Education and it not being seen as a high enough priority.
She criticised the system of Ministerial Government and then issued an open challenge for answers from the Chief Minister on progressing HR policies, reintroducing the Public Services Ombudsman to the Government Plan agenda, and creating a training programme for senior civil servants on how democracy works in Jersey.
The Minister also called for clarity on how long Charlie Parker could stay on in government before he officially leaves - and whether Ministers will be involved in that decision.
The Chief Minister did not address those questions in his closing remarks, despite another attempt after his speech from Senator Vallois to get a response.
Senator Le Fondre has since told Channel 103 that it is 'very likely' that Mr. Parker will leave before the end of 2020.
Senator Vallois did not back the Chief Minister and decided to abstain in the final vote - tweeting afterwards to say she was emailed whilst voting.
I challenged cm to accept some solutions to problems we face in my speech & a specific q about length of stay of Ceo as per last para in letter. Nothing was forthcoming I asked to have an answer before we went to vote and wasn't allowed. I received a email as voting happened

— Tracey Vallois (@TAVallois) November 10, 2020
That decision to abstain was criticised on social media - leading Senator Vallois to respond further.
In response to questions about how she would now vote - she said she would have backed him - adding that if the Chief Minister thinks she can't do the job - he can sack her.
I won't move aside because I can do the job and if the cm thinks I can't he can sack me

— Tracey Vallois (@TAVallois) November 12, 2020
I would have voted against and no i do not believe the answers are sufficient

— Tracey Vallois (@TAVallois) November 12, 2020
It's not like it was on the brink was it? The fact is ministerial gov as long as it exists will never see accountability because a vote of no confidence will never succeed no matter how bad any gov is doing. That's the problem that's the system we fix

— Tracey Vallois (@TAVallois) November 12, 2020
The Chief Minister has told Channel 103 he is 'taking soundings' from Ministers following suggestions of a reshuffle to try and unite the States Assembly.
He has vacancies to fill following political resignations ahead of this week's confidence motion, and Senator Ian Gorst has recommended the Chief Minister makes a wider shake-up
Senator John Le Fondre told Channel 103:
"I am not commenting too much at the moment. I want to just take some soundings from ministers and then we shall put some announcements out. I think we have got until next Tuesday to have all those ducks in a row."
Pressed on whether he'd permit Senator Vallois to continue as Education Minister, he told us:
"As I say, I am going to take some soundings. I want to just hear from her her perspective. I am not contemplating anything at this stage, I hasten to add, but I just do want to understand exactly what her concerns are."